Description
Heal Yourself, Heal the World
YOGA + COMMUNITY + CONVERSATION
Join Sam Reynolds for an African-inspired yoga class and conversation at the Kampong about her work in Rwanda at the Agahozo-Shalom Youth Village. Sam will share her story about living in Rwanda and how she began her yoga journey after returning to the United States in 2014.
She will guide you through a 45-minute gentle vinyasa class to the beats of African music. The class will end with a guided metta (loving kindness) meditation and a Q+A.
Ticket price is $25. For Kampong members, the price is $15. Ticket includes yoga and admission to the gardens. To become a member and save, please contact the Kampong Gardens office, 305-422-7169.
About Agahozo-Shalom Youth Village
ASYV is a non-profit dedicated to supporting more than 500 orphaned and vulnerable youth in Rwanda. Through healing, education, and love, the Agahozo-Shalom Youth Village empowers orphaned and vulnerable Rwandan youth to build lives of dignity and contribute to a better world. Learn more about ASYV.
Yoga for a Cause
A portion of the proceeds will be distributed to Agahozo-Shalom Youth Village and the Kampong Botanical Gardens. If you cannot make the class or would like to donate more, please visit the website.
Why?
April is Genocide Awareness Month and this year commemorates the 25th Anniversary of the Genocide Against the Tutsi, where nearly one million people were murdered in 100 days. It was one of the worst atrocities in modern human history. The period of April in Rwanda is known as Kwibuka, which means to remember. The idea behind Kwibuka is to remember, unite, and renew. This class will be a time for connection and community. Walls, groupings, boundaries, classes, and countries create division. When you move beyond the other and when they no longer represent "other," we can begin to live in peace.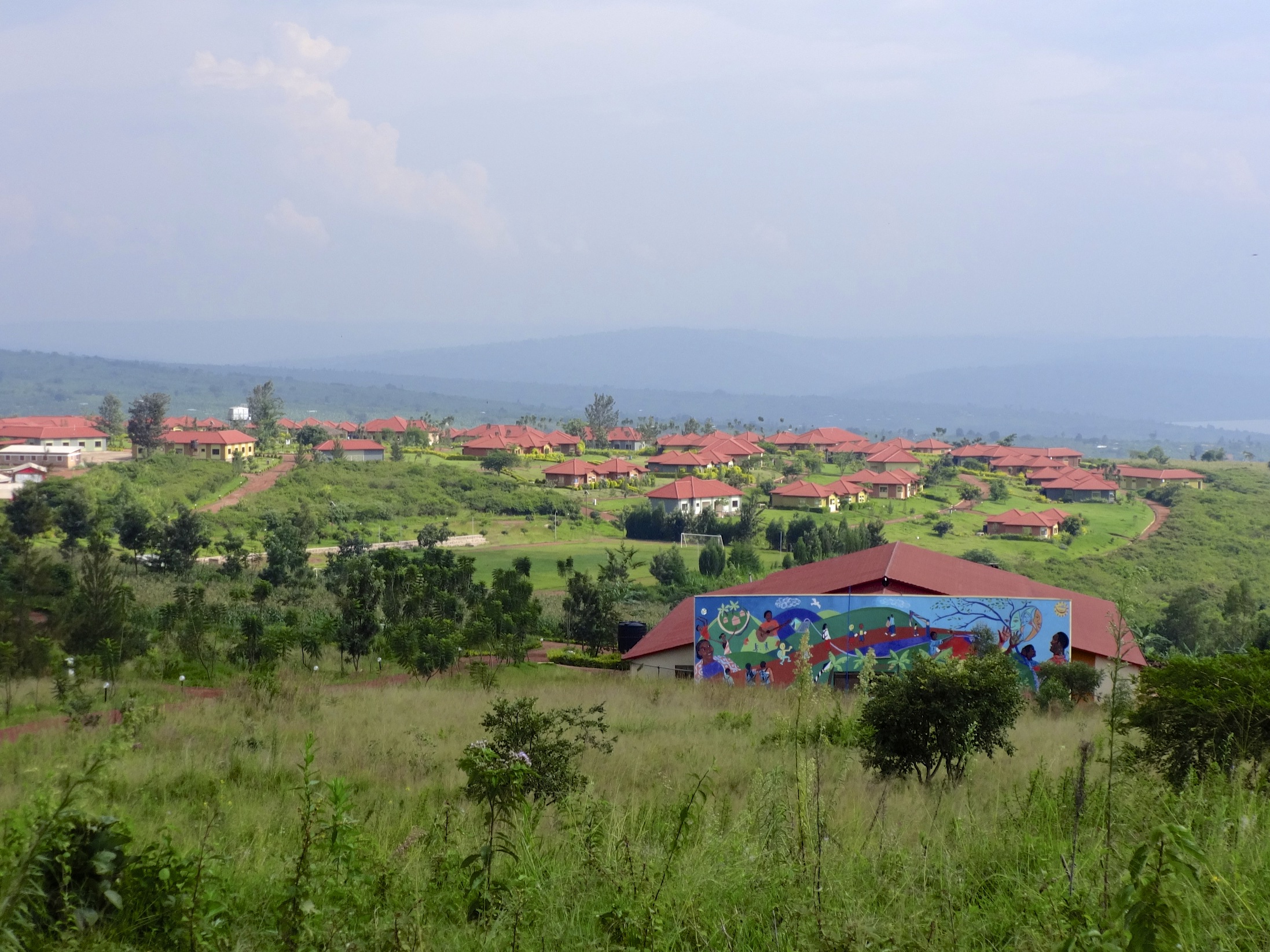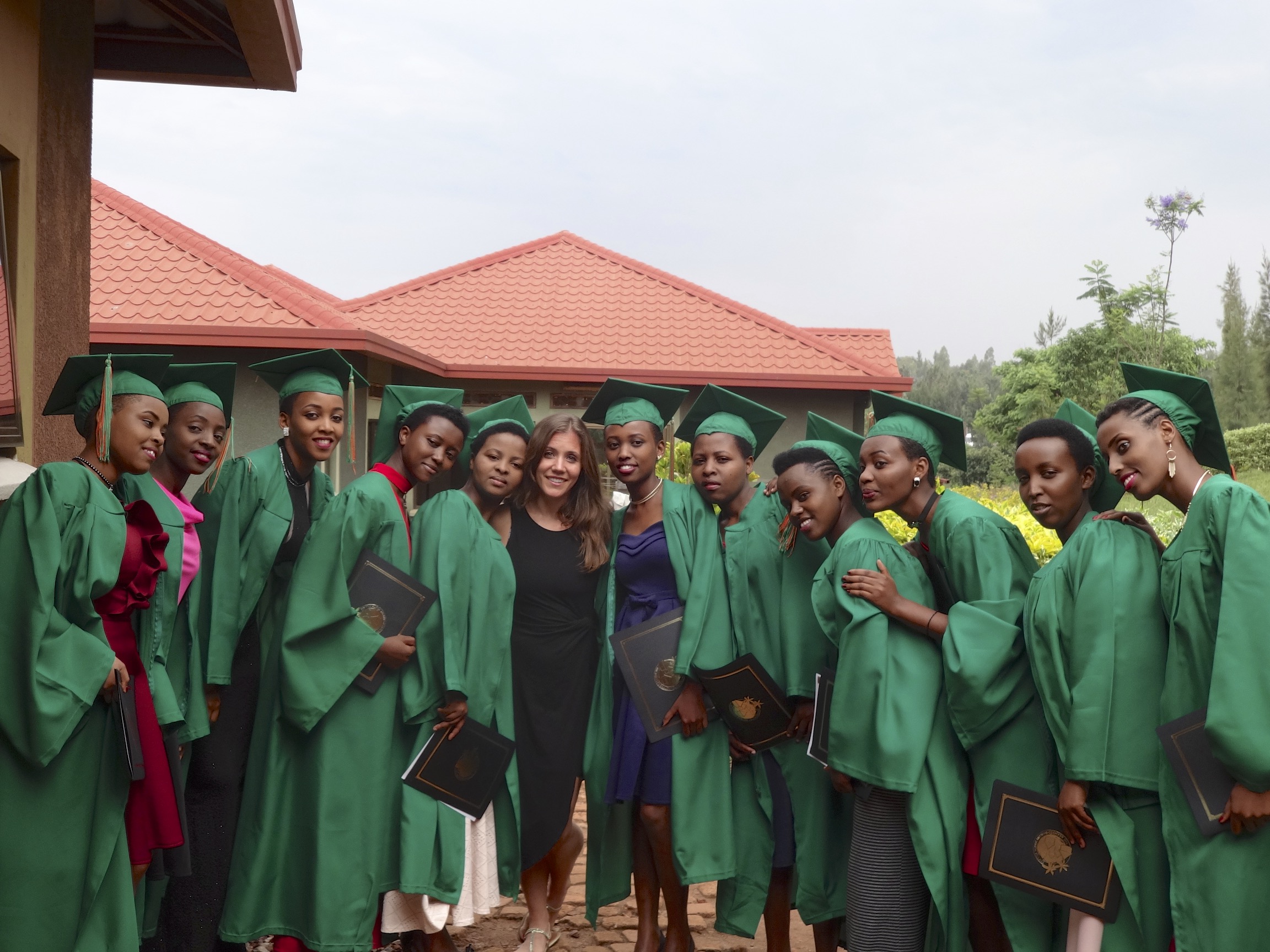 FAQs
Do I need to fill out a waiver form?
Yes, please fill out the form before you arrive.
How can I contact the organizer with any questions?
Please write to sam@journeysforthesoul.com or call 305-908-2410.
Is parking available?
Yes, parking is free and adjacent to the main entrance off Douglas Road.
What does my ticket cover?
Your ticket includes yoga plus all day admission to the botanical garden.