Journeyartfully Creative Life Coaching - Pattie Ann Hale - Consultation

Thursday, August 14, 2014 at 1:00 PM (EDT)
Event Details
If you are viewing from a phone or tablet, please got to bottom right of this page and click "Full Site" to see images. Thanks! 
Click the link to watch video about the coaching process: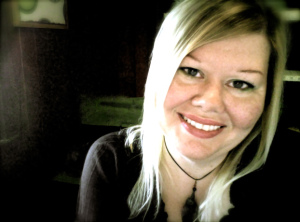 Initial Consultation
Journeyartfully Creative Life Coaching by Pattie Ann Hale
This one hour consultation via Skype is to evaluate where you are on your creative journey and determine what course of action should be taken to give you the most benefit from continued creative life coaching/mentoring by Pattie Ann Hale.
___________________________________________
My Creative Life Coaching is packed with helpful tools I've learned along my own artistic journey, along with new tools I'm acquiring continually. The journey is tailored for your unique needs, giving you a customized experience of artistic development, personal creative-life expansion, and creative business or organizational growth.
My coaching is for all creatives. I welcome artists of all genres (painters, fiber artists, hair and makeup artists, dancers, performers, musicians, writers and poets, gardeners, chefs, etc.) It is about understanding how creativity is a vital part of living a meaningful life. The truest art is YOU! If you think you are not an artist, I'd especially love to speak with you! Let's uncover the creativity in you!
Here are some questions for you... 
Do you want to develop your own unique style?
Are you stuck creatively?
Are you wanting to make a living with your art?
Do you need to develop a body of work that is concise?
Are you wanting to sell your work to galleries or exhibit publicly?
Do you feel blocks in your life that may be processed through art?
Are you searching for your unique creative voice?
Do you want to move into more freedom in your creativity and life?
Are you wanting to utilize your art in an organization or ministry?
Do you know how to really live an artful life, not just "do" art?
Do you need someone to walk with you, giving you feedback along your journey?
Are you wanting to cultivate a creative artful life?
Are you needing more confidence as an artist?
Is healing a part of your artistic journey?
If you answered, "yes" to these questions, and it sparked more questions you may have of your own artistic journey, then my Journeyartfully Creative Life Coaching will be a great help to you. The initial consultation is very affordable and is a great way to explore what it is you are really looking for in your creative journey. 
In this initial session, I will hear your creative story and talk with you about the focus you have for your creative journey. We will briefly discuss any creative blocks you are experiencing, and talk about strategies for moving to the next level in your creative journey.
I look forward to connecting with you! Register now to get started. :)
This registration ($40) is only for the initial consultation - one hour Skype session. I will contact you via email to schedule the appointment. Please email me at mail@pattieannhale.com with any questions.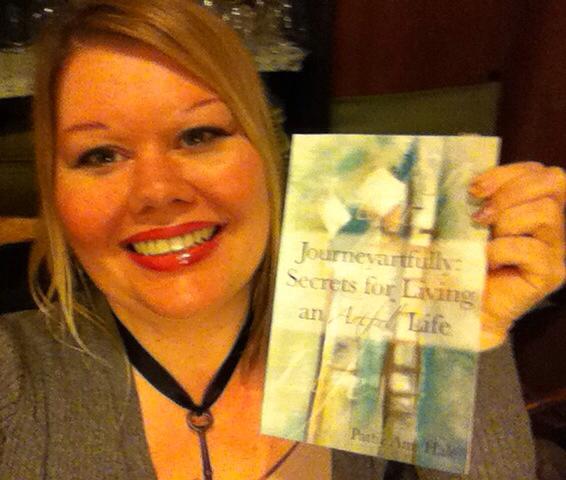 Check out Pattie Ann Hale's Book: Journeyartfully: Secrets for Living an Artful Life
http://www.amazon.com/Journeyartfully-Secrets-Living-Artful-Life/dp/1496105532