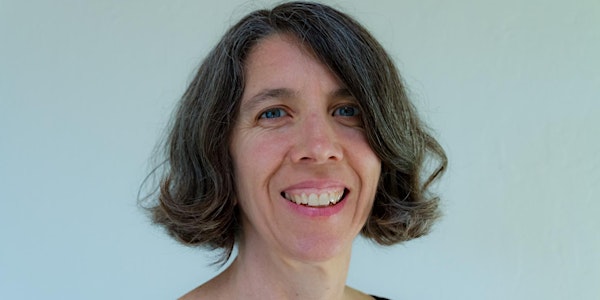 Journey Towards Low-Waste Living
Join us with Ann-Marie Bonneau to find out more.
When and where
Location
Los Altos Library 13 S. San Antonio Road Los Altos, CA 94022
About this event
Do you make New Year's resolutions? What do they entail? Improved health? Weight loss? Better money management? A reduced carbon footprint? In this talk, award-winning and local cookbook author Anne-Marie Bonneau will explain how reducing waste at home can help you reach all of these goals.
During her talk, Anne-Marie will discuss her journey to low-waste living and her obsession with all things fermented; offer low-cost, actionable tips for reducing wasted food and breaking up with plastic; and explain why wasting less of everything leads to a tastier, healthier diet and more enjoyable lifestyle. Anne-Marie will also show that "zero waste" is above all, an intention, not a hard-and-fast rule. Because while one person eliminating all of their waste is great, thousands doing 20 percent better will have a much bigger impact on the planet.
Doors open at 7 pm. Talk begins at 7:30 pm.