Like no other marriage conference you've ever attended before!
About this event
Dr. Greg & Erin Smalley bring this two-day, enriching event to help build, strengthen and restore your marriage.
Our unique clinical method was developed over the course of 30 years by expert Christian counselors, who have worked with over 6,000 couples all over the world to help strengthen and restore marriages. During this event, you'll learn about some of the lies our culture tells us about love and marriage, as well as the powerful tools you can instantly use to strengthen and help build a marriage you'll both love.
Topics Covered:
\\ How to build a marriage that feels like the safest place on earth
\\ How to use healthy conflict to better manage your differences
\\ How to communicate in a way that creates a deep connection
\\ How to stay full as an individual so you give from a place of abundance instead of exhaustion
\\ How to function as a team and make decisions that both people feel great about
This is for married, engaged and pre-engaged couples of all ages.
​ The cost is $50/couple before May 23, or $75/couple from May 24 through June 24. Register today.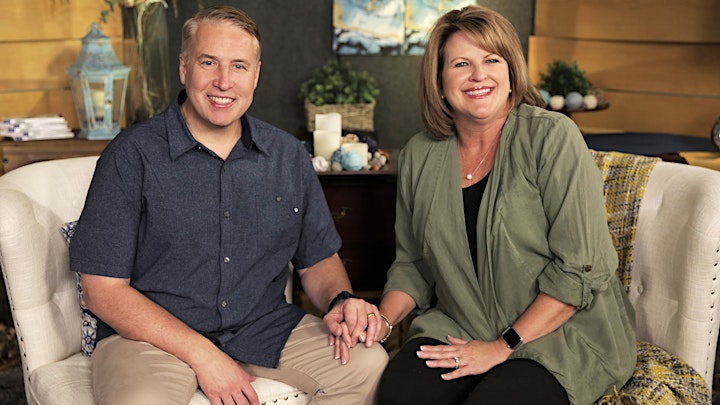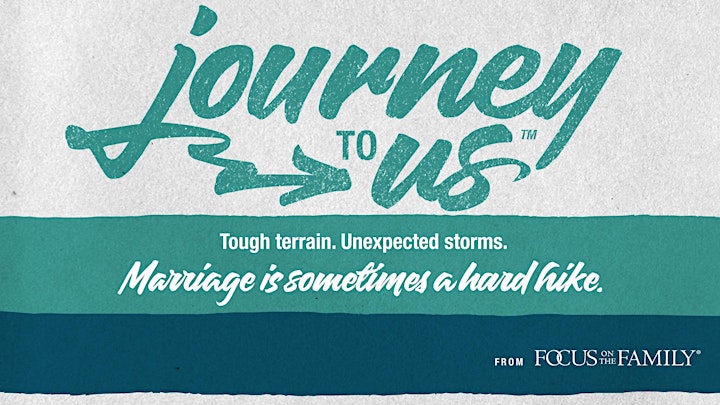 Organizer of Journey to Us // 2-day enriching event to strengthen & restore marriages