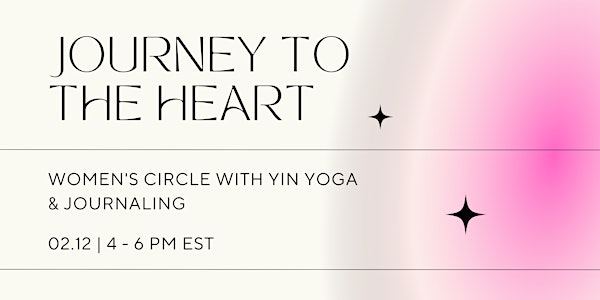 Journey to the Heart - Women's Circle with Yin Yoga and Journaling
WHAT IS BLOCKING YOUR HEART FROM ATTRACTING LOVE? Join our virtual Women's Circle to find clarity around self-love and romantic love.
Refund Policy
Contact the organizer to request a refund.
Eventbrite's fee is nonrefundable.
About this event
Dive into your experience of love (self-love and/or romantic partnerships) and integrate your shadow self. This two-hour workshop will include group intention-setting, discussion around vulnerability and abundance mindset, hip & heart-opening yin yoga, and journaling.
A Women's Circle is a safe space to participate in expansive self-reflect among a supportive group of women on a similar journey. As women, many of us take on the role of nurturing and supporting others without always receiving the support in return. Step into your divine feminine and uncover your heart blocks.
*This event is inclusive to non-binary individuals and transwomen.*
Cost & Questions
This event costs $15 (+ tax) per person and will be hosted over Zoom. If you have any questions, please DM me on Instagram @juliemarieyogi.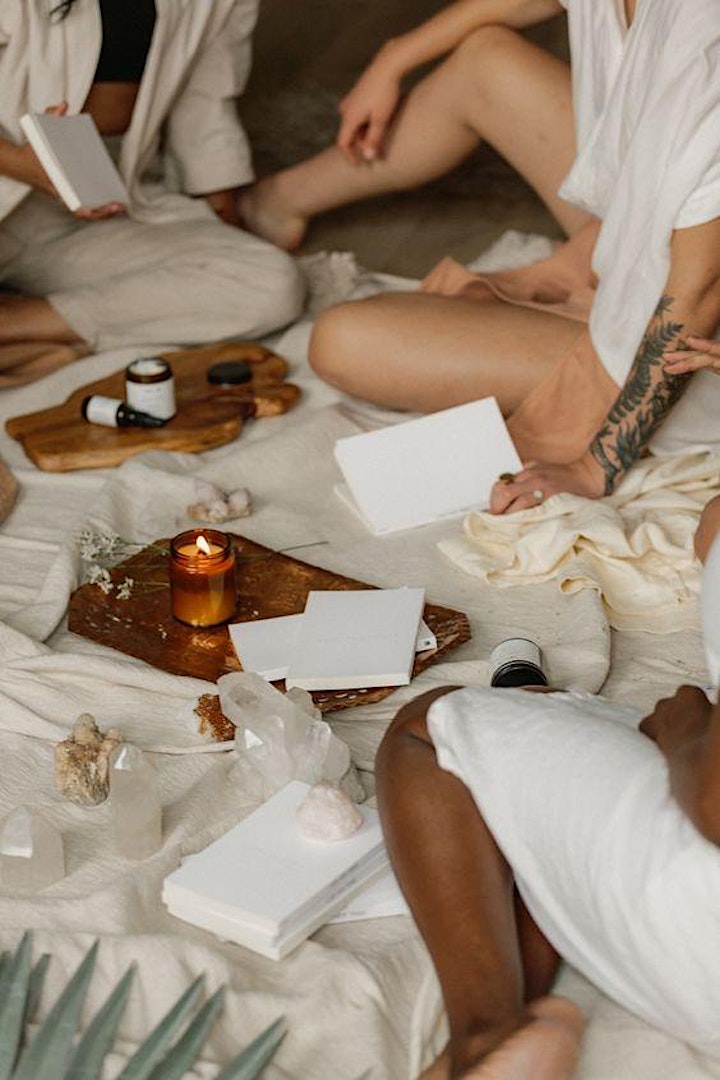 Disclaimer: It is important to note that although the Women's Circle may feel cathartic and therapeutic– it is NOT therapy or group therapy.
How to Prepare Your Space for the Event:
Light palo santo, sage, incense, or a candle
Set up crystals (especially rose quartz)
Declutter the space in your direct surroundings and move away from any distractions
Play soft, ambient music in the background
Set up your yoga mat with a blanket and a bolster or pillow
Keep a journal and pen nearby (or a blank document ready on your computer)
Close your door, give yourself space from others (who are not participating)
About Me:
I am a 200-hour registered yoga instructor with a background in vinyasa and yin yoga. I am currently based in Philadelphia, PA.
I believe that using breath and movement to connect mind and body makes yoga a powerful tool for personal healing. I teach intentionally and mindfully through careful planning and constant awareness of the room's energy. My classes and workshops provide students with an empowering space to grow within their practice at their own pace. I am also a certified Reiki Level II practitioner and host group reiki workshops. I am also currently at the University of Pennsylvania pursuing a Master's degree in Mental Health Counseling.
I am passionate about connecting with others and creating safe spaces for individuals to connect on a deeper level. I have experienced immense emotional healing from stepping into vulnerability amongst a group of other strong, spiritual women– I am excited to facilitate this circle to empower other women to do the same!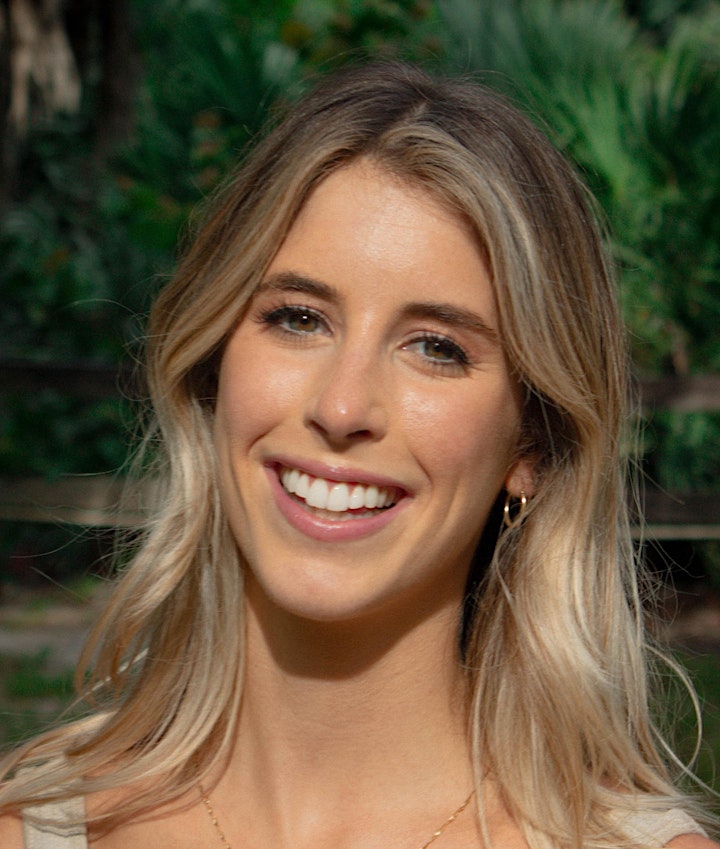 Frequently asked questions
What if I do not know anyone in the circle?
What if I am not looking for a romantic partnership?
What if I do not feel comfortable sharing in the circle?