Description
Presented by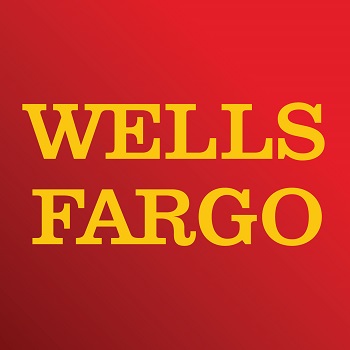 ---
You are invited to the VCLA Journey To Leadership Awards Luncheon
JOURNEY TO LEADERSHIP, the Annual Awards Luncheon of the Ventura County Leadership Academy (VCLA,) recognizes outstanding community leaders for their contributions to Ventura County.
Emceed by Tracy Lehr, KEYT TV News Anchor
Please join us as we honor:
Community Leader of the Year: Charles W. Cohen, Esq., Partner, Cohen, Begun & Deck, LLP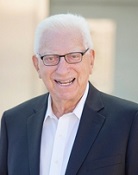 Business Leader of the Year: Patagonia

Alumni of the Year: Jim White, Class V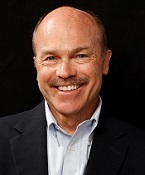 Founder's Award: Suzanne Chadwick, VCLA Advisory Committee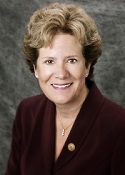 Ventura County Leadership Academy recognizes that leadership is a relational process and that leading at any level within any organization is a choice we must intentionally make.
This event honors community leaders who exemplify these principals in action.
---
Presenting Sponsor

Adventurer Sponsors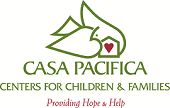 Keets & Hugh Cassar
Elise & Bill Kearney






Explorer Sponsors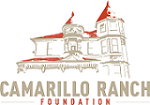 Rick Eberst, Ph.D.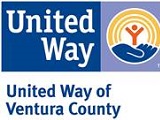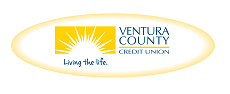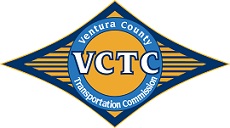 Friends
Arianna, Brett and John Ashkar
Dr. Priscilla Partridge de Garcia
Integrated Lighting Concepts
Margaret de la M
TV Tray Recording Studio