About this Event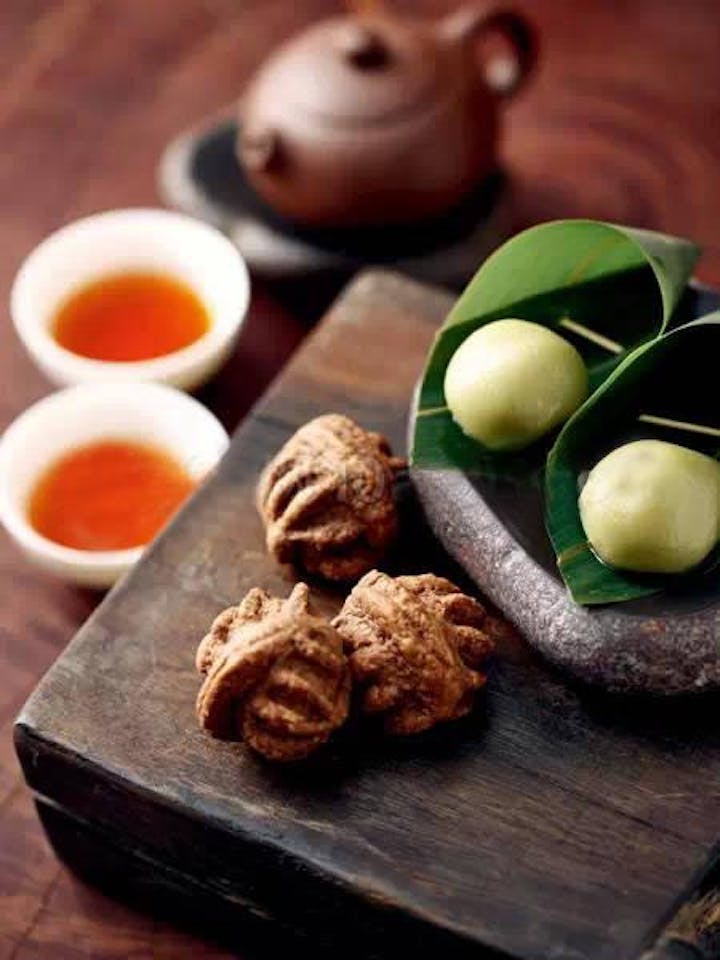 Join us for an afternoon of tea-ware appreciating, tea tasting and lectures that bring together the East and the West. Learn the history and experience the taste and aroma of Chinese and British tea traditions. Traditional Chinese tea refreshments and British tea pastries will be served. Behind-the-scenes tour included. Attendees may bring their own tea cup to use, if desired.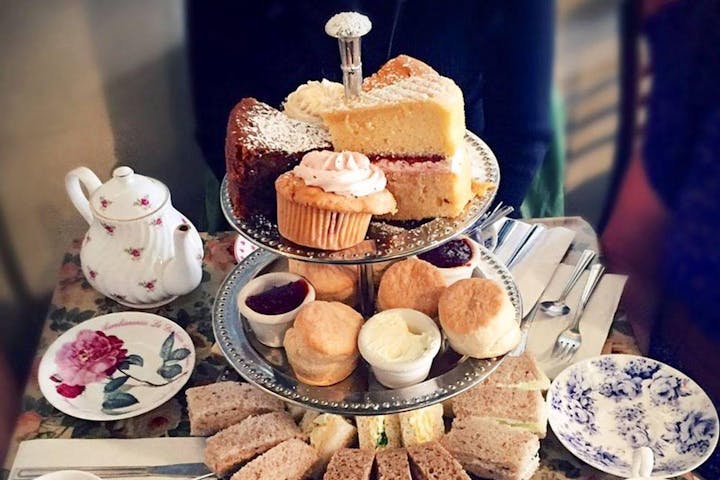 Thursday, July 18, 1:30 – 4:30 p.m.
RSVP by July 11, 2019
Suggested donation: $20
In partnership:
Chester County Historical Society celebrates community diversity. This program features highlights from the museum collection of 18th- and 19th-century teaware. Founded in 1893, CCHS is the official county history museum, history education center, and historical repository of Chester County, Pennsylvania. As such, the Society aims to preserve and share the county's remarkable history in powerful and relevant ways. We share our diverse history through our collection of 80,0000 artifacts, 100,000 historic photographs and 750,000 manuscripts that documents over 300 years of Chester County heritage. http://chestercohistorical.org/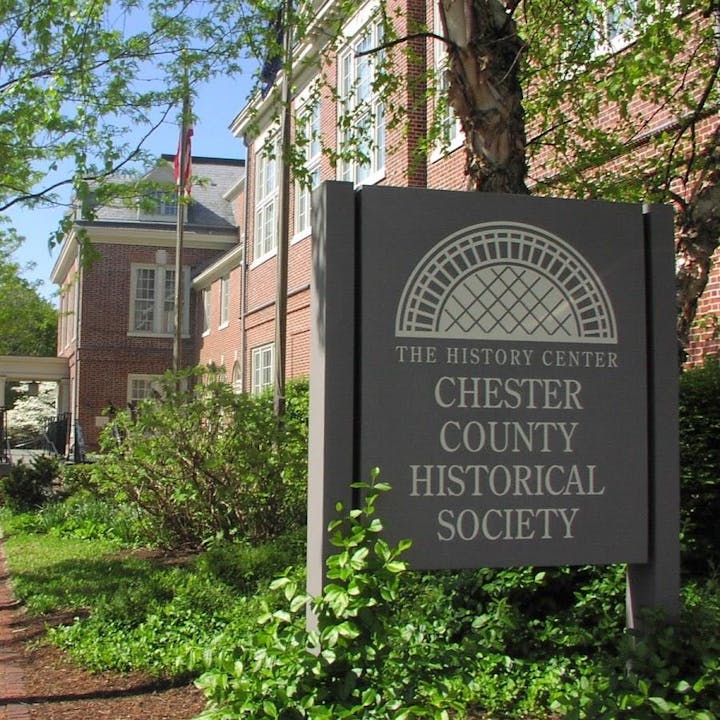 Please RSVP if you plan to attend. Seats are limited!
Share this invite with your friends and neighbors!
The event is scheduled in the Auditorium of CCHS.
Please email Bin Wu at binwuyang@gmail.com with any questions or call 610.692.4800(Voice),610.692.4357 (Fax).
Address: Chester County Historical Society, 225 North High Street, West Chester, PA 19380-2658
We hope to see you there!