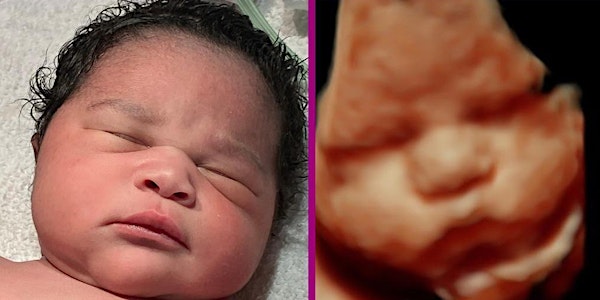 Journey Through Motherhood
Join us on March 19th for a special baby event!***The first 50 expecting mamas will receive an awesome swag bag!
Date and time
Starts on Sunday, March 19 · 11am PDT
Location
2578 Belcastro St 2578 Belcastro Street Las Vegas, NV 89117
About this event
Various members from the birth community will be there to answer any questions you may have about pregnancy, labor, birth, and the postpartum period. You'll get lots of information on overall wellness, doulas, placenta encapsulation, maternity and newborn photography, and more! This is an event you won't want to miss, and it is free of charge! All are welcome! Expecting parents, future parents, and current parents!
***Amazing prizes will be raffled off at the end of the event!
Miracle in Progress will be offering a $40 ultrasound special during the event.
Ultrasounds will be first come first serve and available 11am-7pm. Ultrasound spots are limited! Be there early! Vendors/Swag bags will be available 11am-2pm
Participating Vendors:
If you have any additional questions...
Call us at: 702-255-4387
Text us at: 702-927-4684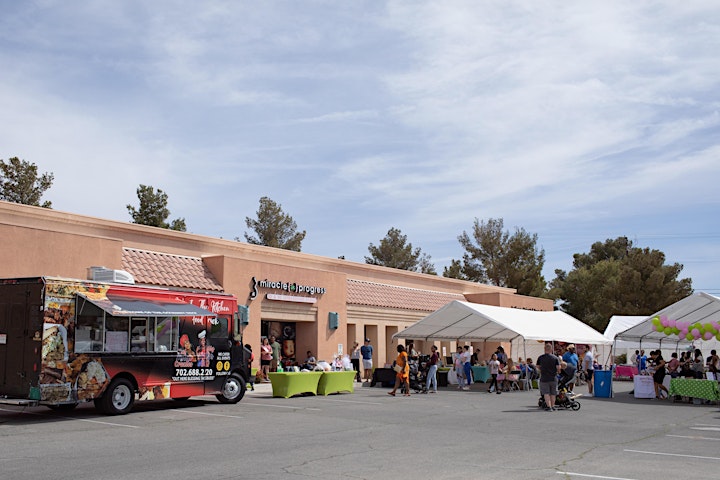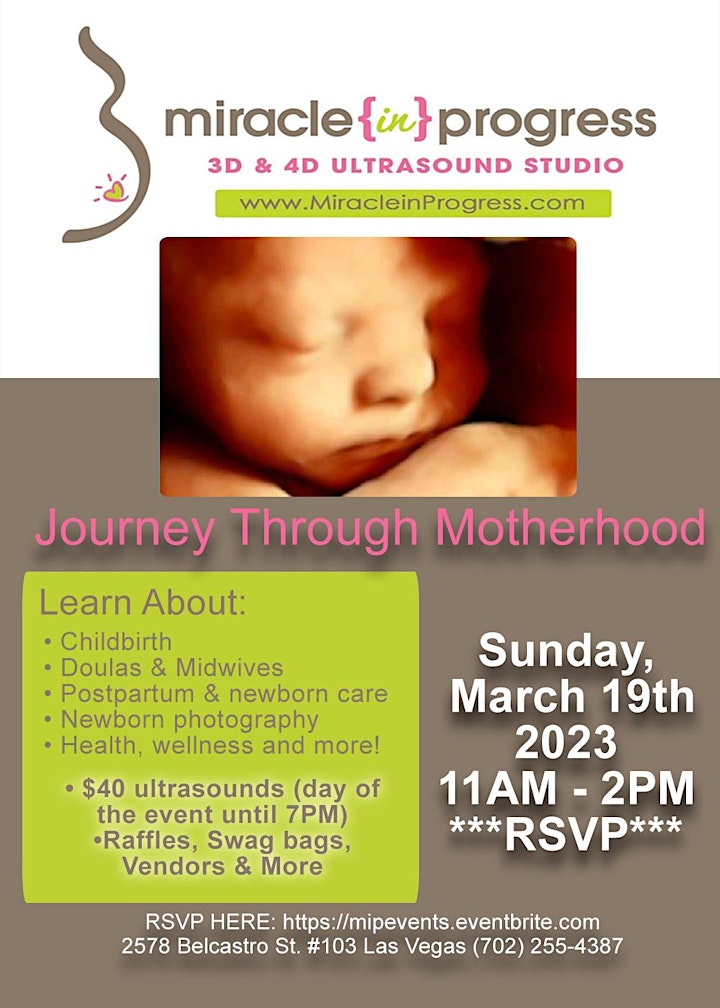 Frequently asked questions
What are the hours that the vendors will be at the event?
What are the hours of the $40 ultrasounds?
Can I make an appointment for the ultrasound?
Can I bring people with me to the event?
Will there be food at the event?
What is included with the $40 ultrasound?
About the organizer
This event will have many vendors in the baby industry to help you answer any questions you may have. There will be raffle prizes and swag bags that you can take home. There wil also be $40 ultrasounds!