About this Event
This talk will be an overview of the journey of Professor Harvey Lodish from MIT, USA in his roles as a co-founder of several successful biotech companies.
Key questions that will be addressed:
Overview of the Cambridge Biotech ecosystem and key elements needed for successful commercialization.
What specific aspects of a research project or finding make it attractive for commercialization?
Speaker
Prof. Harvey LODISH- Professor of Biology/Bioengineering at MIT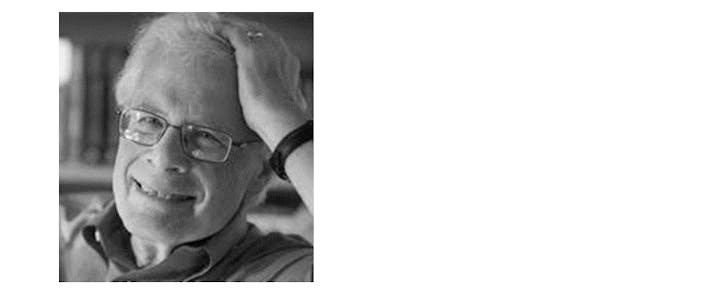 Professor Lodish is a Founding Member of the Whitehead Institute for Biomedical Research and Professor of Biology and Professor of Biological Engineering at the Massachusetts Institute of Technology. His research focus is on the biogenesis, structure, and function of several important secreted and plasma membrane glycoproteins. Professor Lodish has extensive experience in the biotechnology industry. He co-founded multiple successful companies such as Genzyme, Inc., Arris (now Axys) Pharmaceuticals, Inc., Millennium Pharmaceuticals, Inc., and Rubius therapeutics.
Event details:
Date: Thursday, 5th December 2019, 3.30pm - 5.00pm
Venue: A*StartCentral, Blk 79 Ayer Rajah Crescent, #05-03
3.30pm – 3.45pm: Registration
3.45pm – 4.30pm: Lecture
4.30pm –5.00pm: Networking (Light refreshments will be served)
<This lecture series is brought to you by A*StartCentral & Esco Ventures X Morphosis >