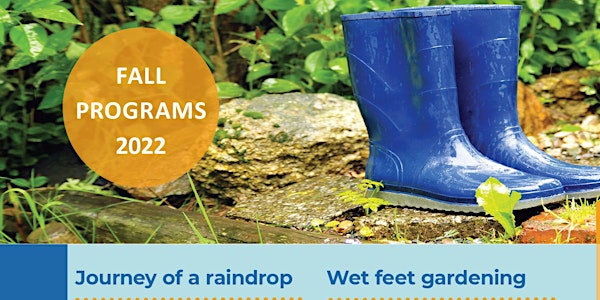 Journey of a Raindrop
Where does all of the rain go....
About this event
Take an in-depth 'plunge' into stormwater. Ever wonder where all the rain goes? Follow a raindrop and see where it leads. Calculate how much water is actually rolling off your roof when it rains. Explore how cities deal with stormwater runoff and learn how even small changes on your property can make a big impact.