Join us for an unforgettable experience and learn about journey mapping through engaging storytelling.
About this event
Our Innovation Evenings are inspiring productions which bring together storytelling music and audience involvement to explore critical topics in the world today.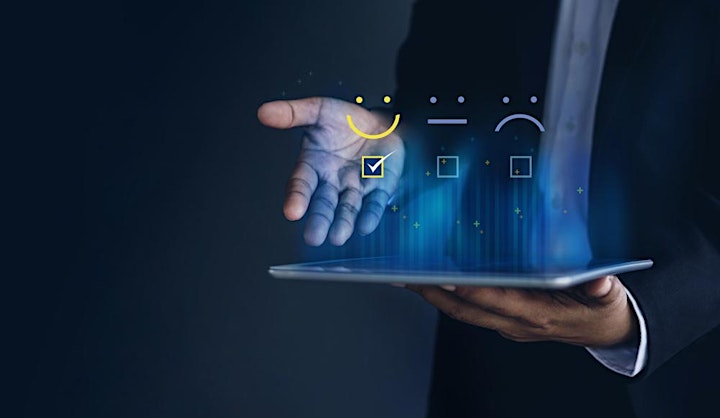 Every customer goes through a journey when they interact with your product or service. That includes every touchpoint, including your website, mobile application, sales person, or call center associate. That's where customer journey mapping comes in. clear on which You need to determine which experiences your customers love, and which ones are causing them frustration.
How do you navigate that and where do you start?
Join us for the event, which will give you understanding of:
Why is journey mapping so important for businesses?
The four steps of customer journey mapping
The different types of customer pain, and how they affect customers overall experience
Hope to see you there!