About this Event
Want to better understand the people who power your mission? Journey mapping and Jobs to be Done research (also called JTBD or jobs) can help you identify the social, emotional, and functional jobs that people are hiring your organization to do in order to make progress in their lives. These powerful research methods can help you reach donors more effectively, spark volunteers to action, and better serve your constituents.
Workshop attendees will learn:
The building blocks of journey mapping and JTBD research
How these research methods work together to give you a better understanding of the people you serve
An inside look at how Make-A-Wish, Thrivent Financial, and Children's Hospital of Wisconsin are using journey mapping and JTBD to shape digital strategy at their organizations
Please note that April's event is a workshop format from 5:30pm to 7pm.
Refreshments will be served. Hope to see you there!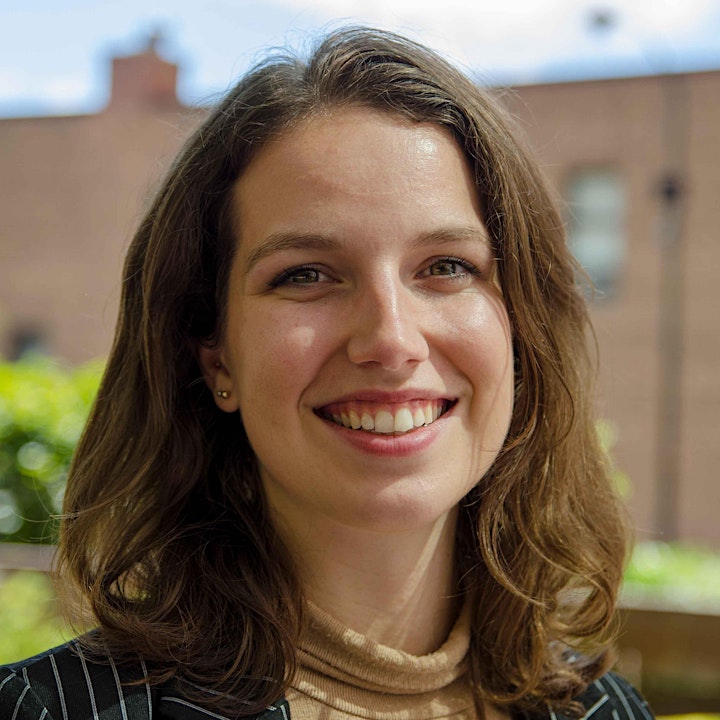 Charissa Morgan, Lead Experience Designer, Highland Solutions
Charissa Morgan is a Lead Experience Designer at Highland, partnering with clients to identify their most important problems and solve them through the lens of their customers' experiences. When working with teams, she loves the "a-ha" moments where clarity is achieved, connection is cultivated, and creative strategy aligns with the needs of the client and their customers.
Charissa's passion for human-centric experience design is fueled by her psychology background and years of experience in nonprofit leadership and business consulting.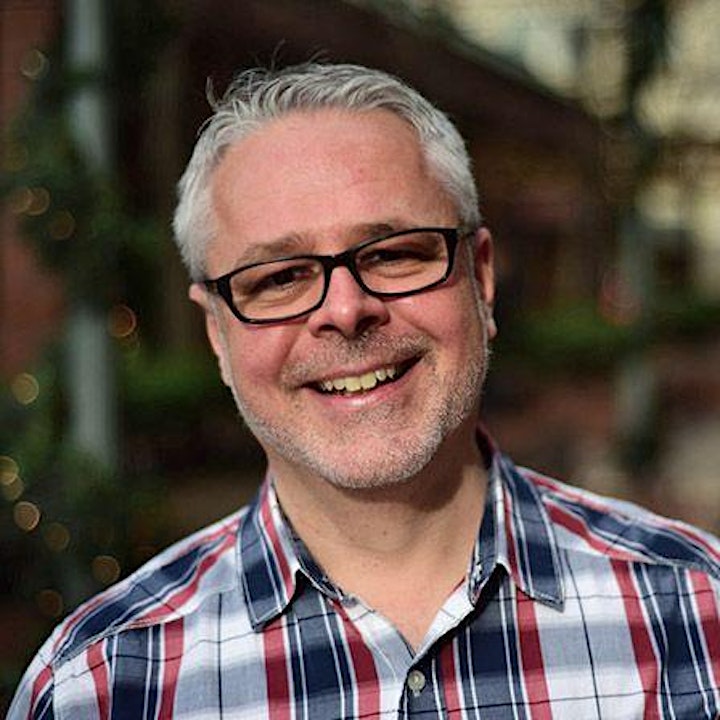 David Whited, Director, Customer Experience Practice, Highland Solutions
David Whited is the Director of Highland's CX Practice. David began formalizing his passion for experience design in a university setting where he led multiple teams of creatives and academics in the development of powerful institution-wide learning encounters for college and graduate students. While working at the university, David learned the hardest, most interesting and most valuable perspective to gain is the experience of the user or the customer and he began to cultivate the research skills necessary to learn what he needed to learn to solve the problems he needed to solve.
After ten years in a higher education setting, David transferred his creative energy, classroom facilitation skills, and team development expertise into the world of product development at Highland. As a Scrum Master and Agile Coach, David helped Highland make the shift from software development to product development by incorporating best practices from the worlds of Product Design, Lean Startup Practices, and Business Design into our engagements with clients.
Today, David helps Highland's clients figure out the most important problems to solve through gaining an outside-in view of their customer's experiences.