Description
COURSE is FREE - We are only charging for Facility rentals & AV
A Journey into Happiness - Learn From Awakened Teachers
Contemplate, Meditate, and Dance. You will learn Meditation Techniques.
EXPERIENCE A PROFOUND
SHIFT IN CONSCIOUSNESS
Initiate powerful changes to every aspect of your life
HELD IN OVER 40 LOCATIONS IN USA / CANADA
Igniting the inward journey for living a more Awakened and joy-filled Life

Ancient and modern teachings imbued with 'mystical processes' that absolutely transform your Consciousness
Discover the nature of the inner struggle and receive activations that allow you to embody your highest potential by staying Present and undefended.
Experience deeper wisdom and Divine presence coming alive and stabilizing from within… finding true fulfillment.
The event will be held at the beautiful
Aloft Austin Round Rock
2951 Jazz St, Round Rock, TX 78664
NOTE: Includes FREE Breakfast
Parking will be complimentary.
What to bring/wear: It is suggested that you wear/bring loose-fitting comfortable clothing that includes jackets, socks, and shawls so you'll be more comfortable to adjust for temperature fluctuations.
Event Details:
Registration - 8 AM - 8:30 AM
Settle Down - 8:30 AM - 09:00 AM
Event start Time: 09:00 AM
Session 1 - 09:00 AM - 1:30 PM
w/Bathroom Break - 11:30 PM - Noon
Meal Break - 1:30 PM - 3:00 PM (90 min)
Session 2 - 3:00 - 7:00 PM
If you have questions, please contact Sudha at sudha1144@gmail.com or Bhaskar at trueself27@gmail.com
Join the Evolution in Consciousness. Over 1000 people are expected to attend all over North America.
Do not Think any Further - Glimpse of Attendees in Argentina in a concluded event. Register NOW and experience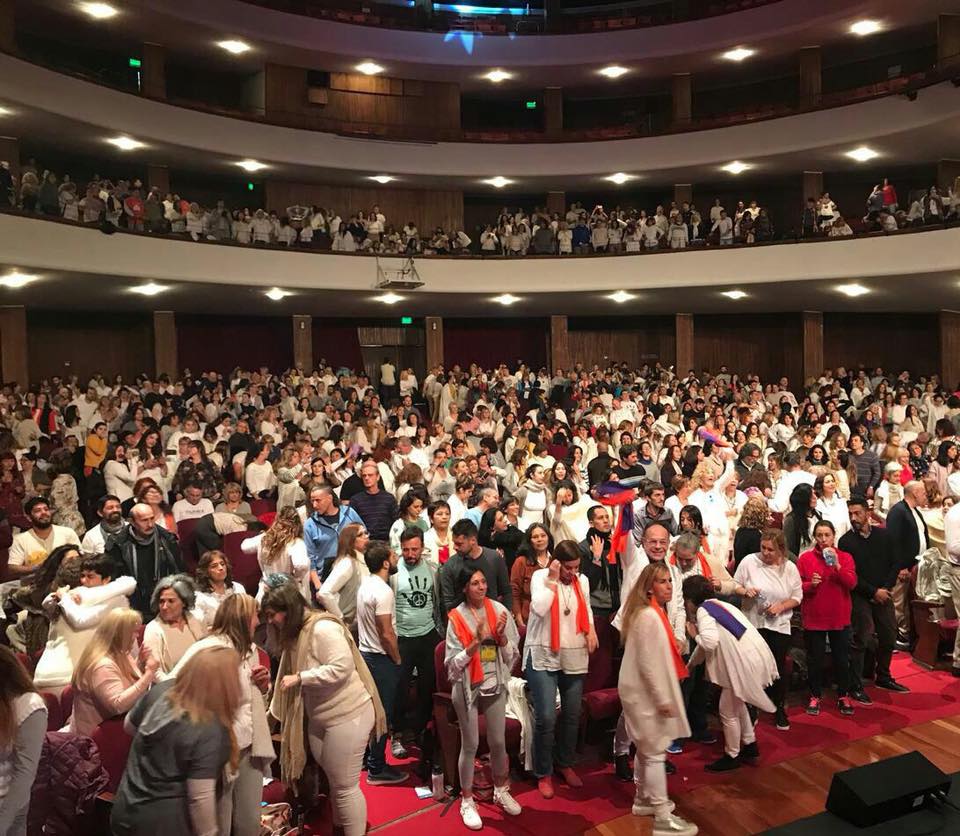 Don't Forget to Visit https://www.journeyintoawakening.events/ to see all the locations where the event is being hosted.
A few Pictures of the Venue. In the Bottom, we have a list of Restaurants that are in the area LIST of Restaurants attached