Description
NEEDLEROCK **ONLINE ** CONSCIOUSNESS COURSE.
MONDAY MARCH 23rd
8:30am MT - 6:00pm MT
Namaste Everyone,
TOMORROW!! First time ever offered as an ONLINE Course! The "Journey Into Happiness" Consciousness Course... you can NOW participate from the comfort of your own home or sacred space!
NATIONAL PRICE: $108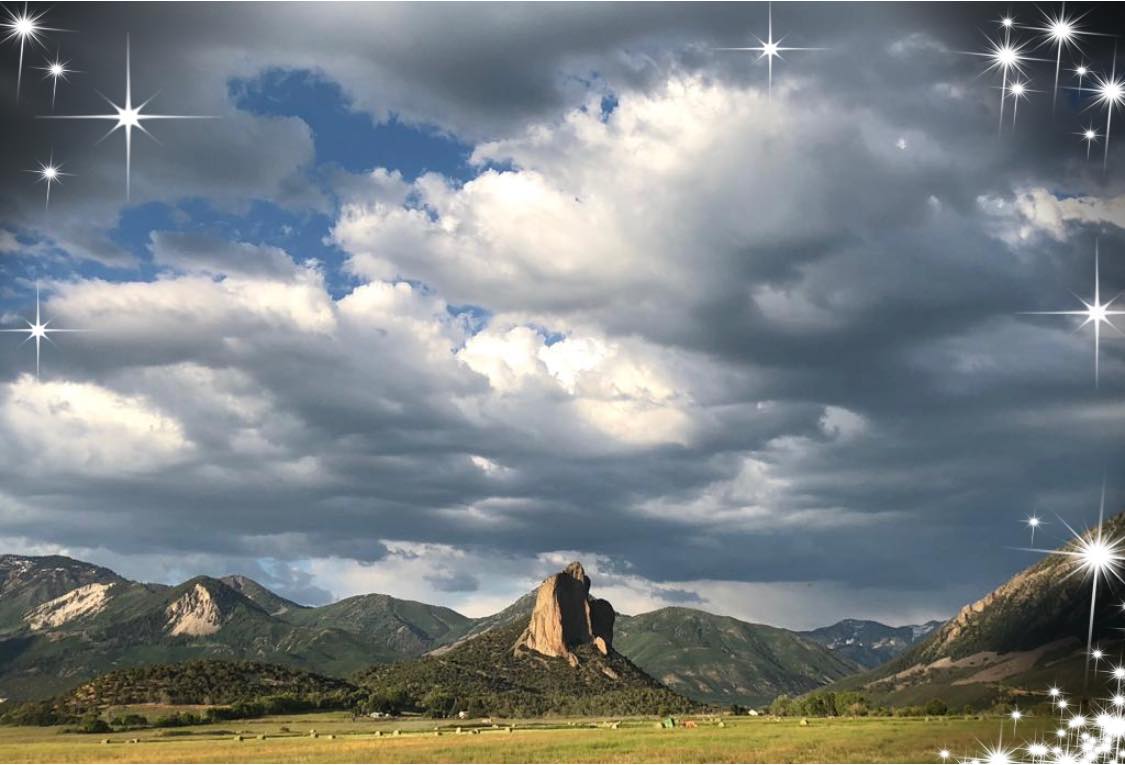 1.) JOURNEY INTO HAPPINESS, WEALTH, JOY COURSE: Monday, March 23rd
8:30am - 6:00pm
NATIONAL PRICE: $108
Details: Do join us for this all day ** ONLINE ** Retreat of Self Improvement and Experience SHIFTS in Consciousness resulting in Happiness and Success
What you will receive:
* A Calm Mind
* Profound Inner Peace
* Spiritual Growth
* Transformation in Consciousness
* Health and Loving Relationships
* Achieving Success in the Outer World
Through Ancient Sacred Practices, Powerful Teachings, and Meditations by Enlightened Monks Livestreamed from India.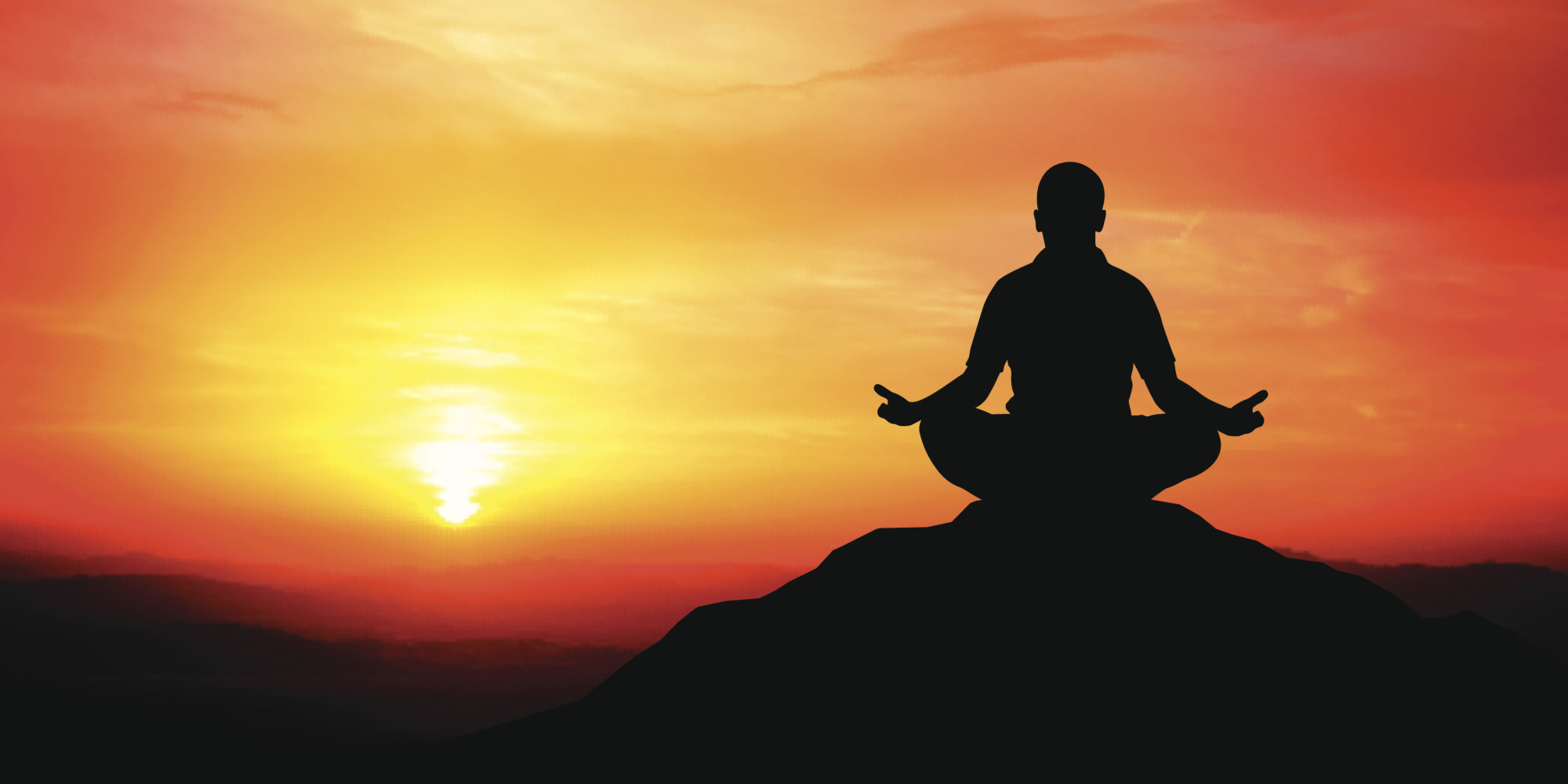 ** YOU WILL NEED INTERNET ACCESS TO ACCESS THE ZOOM MEETING ONLINE **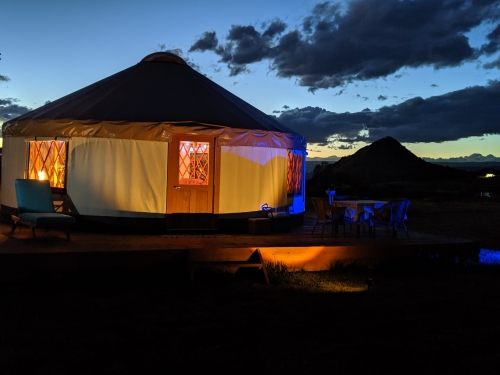 ___________________________________________________________________________________
Do text me or whats app me with any queations leading up to our Retreat.
SEE YOU SOON ONLINE !
~ Julia :)
970-948-4512