Description
A Journey into Awakening
Join us for this all day Retreat of Self Improvement and Experience SHIFTS in Consciousness.
Join the Evolution in Consciousness.

Over 1000 people are expected to attend all over North America.
Results

:
A Calm Mind

Profound Inner Peace

Spiritual Growth

Transformation in Consciousness

Health and Loving Relationships

Achieving Success in the Outer World
Be immersed in Ancient Sacred Practices, Powerful Teachings, and Meditations by Enlightened Monks LIVE STREAMED from India.
The event will be held at the beautiful Hyatt Place, AUSTIN/ARBORETUM . The hotel will serve hot beverages and there are great restaurants near-by. Needless to say, Hotel has a shuttle to provide you ride within 5 miles of radius.
Parking will be complimentary.
What to bring/wear: It is suggested that you wear/bring loose fitting comfortable clothing that includes jackets, socks, and shawls so you'll be more comfortable to adjust for temperature fluctuations.
Event Schedule: Tuesday, July 9th - EARLY BIRD Registration Open
8:00 - 9:00 am - Registration
9:00 am - Doors Open
10:00 am - 9:30 pm - Estimated session duration
The course fee is non-refundable. We have EARLY BIRD Sale Going on - Limited Tickets - Ends June 21st
If you have questions, please contact Sudha at sudha1144@gmail.com or Bhaskar at trueself27@gmail.com
Join the Evolution in Consciousness. Over 1000 people are expected to attend all over North America.
Do not Think any Further - Glimpse of Attendees in Argentina in a concluded event. Register NOW and experience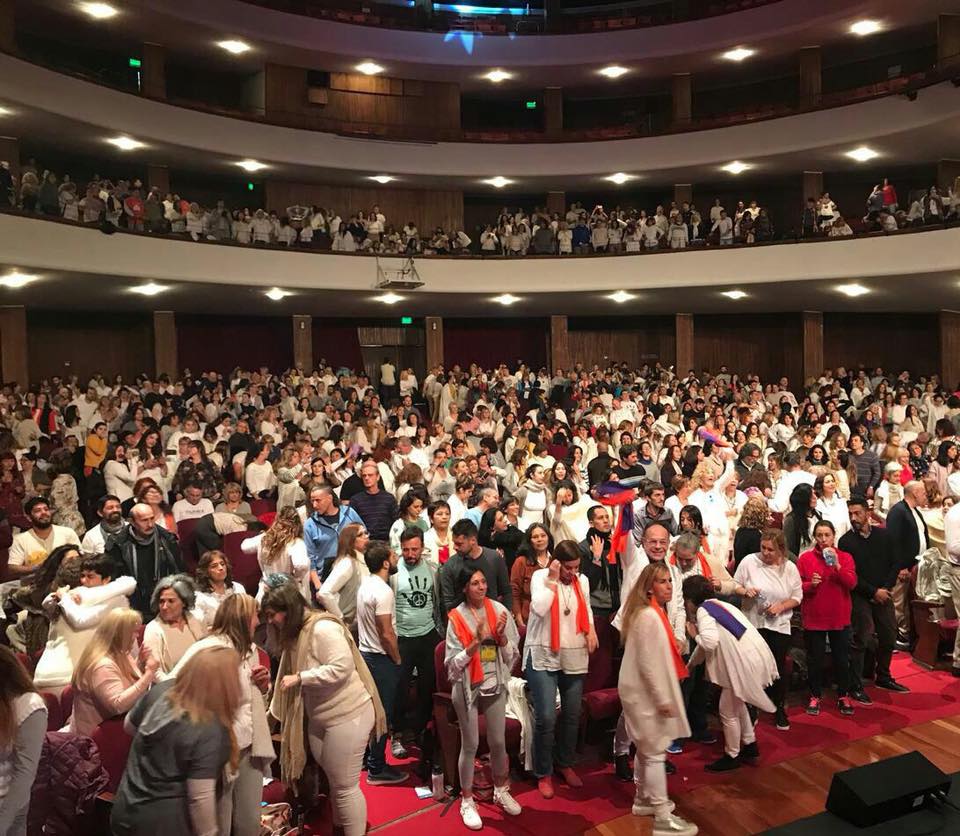 Don't Forget to Visit https://www.journeyintoawakening.events/ to see all the locations where the event is being hosted.
A few Pictures of the Venue. In the Bottom, we have a list of Restaurants that are in the area.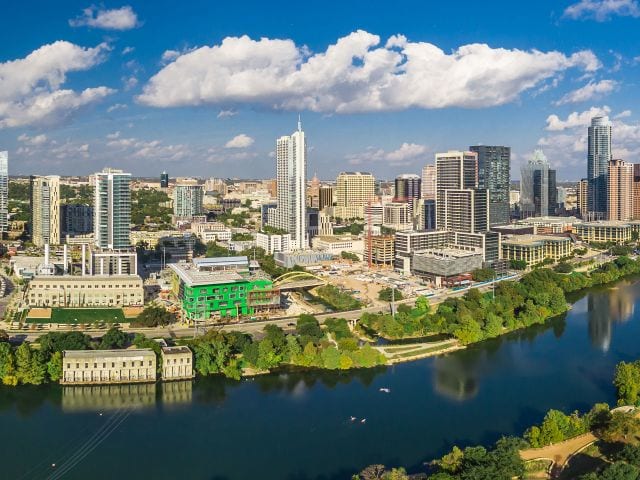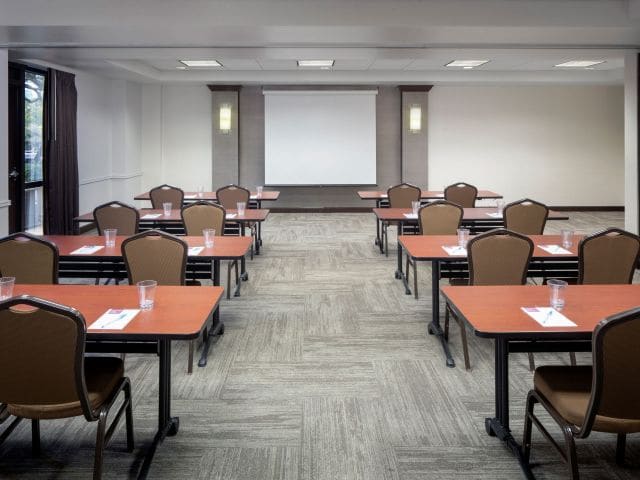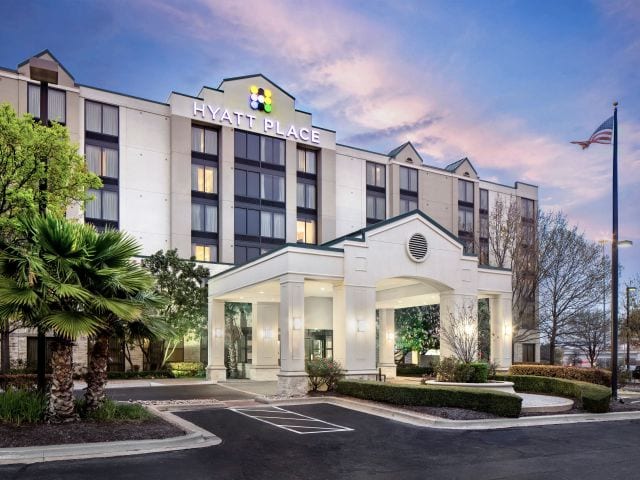 LIST of Restaurants attached