Event Information
Location
Larimer Lounge
2721 Larimer St.
Denver, CO 80205
About this Event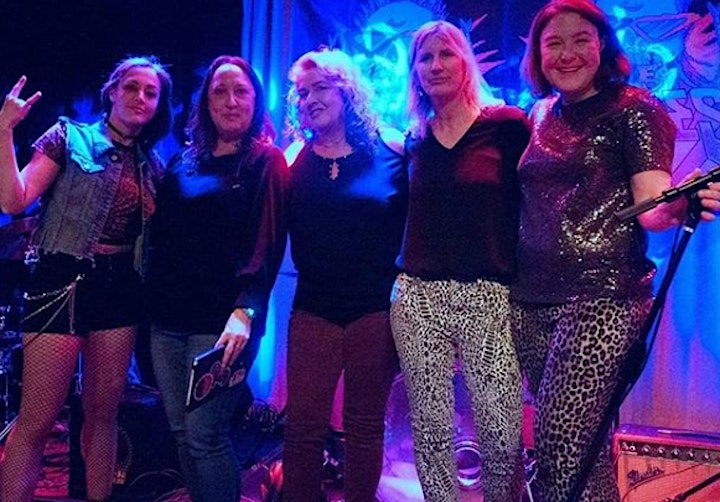 Denver's Top Journey tribute band, Journey Girls, celebrates songs that have become arena rock staples and echo on radio stations around the world. Go back in time with Journey Girls and be witness to artful, intense, melodic rock music played with passionate musicianship.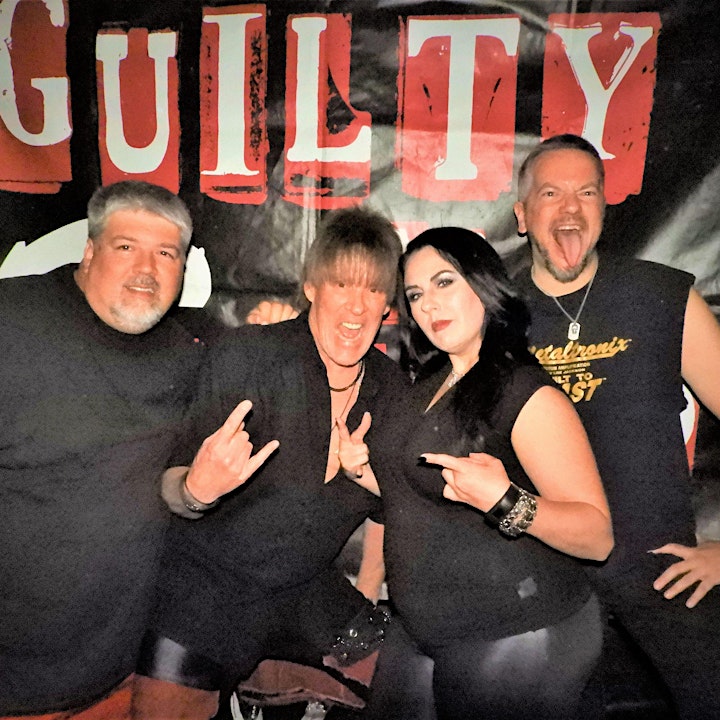 Website | Facebook | Instagram
"Guilty as Charged" is an 80's inspired original & cover hard rock band formed in Denver, Colorado 2010. To play and perform is what we do and we customize our sets to fit each audience. We have around 100 cover songs and over 20 of our own compositions for bars, concerts, festivals and party's. In 2019 we performed 2 shows with Wolfpack Productions as support acts for national touring groups. For the "Enuff Z'nuff" show we performed an all original set opening for an all original act. In August we worked with "Wheel in the Sky", a Journey tribute, so we did mainly a cover set for that show. GaC has performed over 200 shows to date, mainly along Colorado's front range, with exclusives in Wyoming and Nebraska.
We kindly request that you PLEASE bring us ALL YOUR ENERGY cause YOUR CERTAINLY GONNA GET ALL OF OURS!
... with "GUILTY as CHARGED" it's
"NOTHIN' BUT A GOOD TIME"
Performers
Date and Time
Location
Larimer Lounge
2721 Larimer St.
Denver, CO 80205
Refund Policy