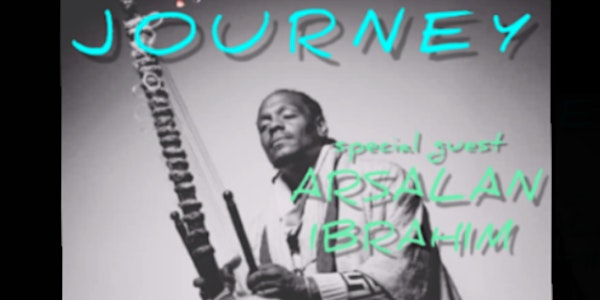 JOURNEY A Sound Bath Concert
Please join Jen Moore (The Well Of Sound) and special guest Arsalan Ibrahim on the West African Kora for an expansive journey into sound
When and where
Location
843 Hiawatha Pl S 843 Hiawatha Place South Seattle, WA 98144
About this event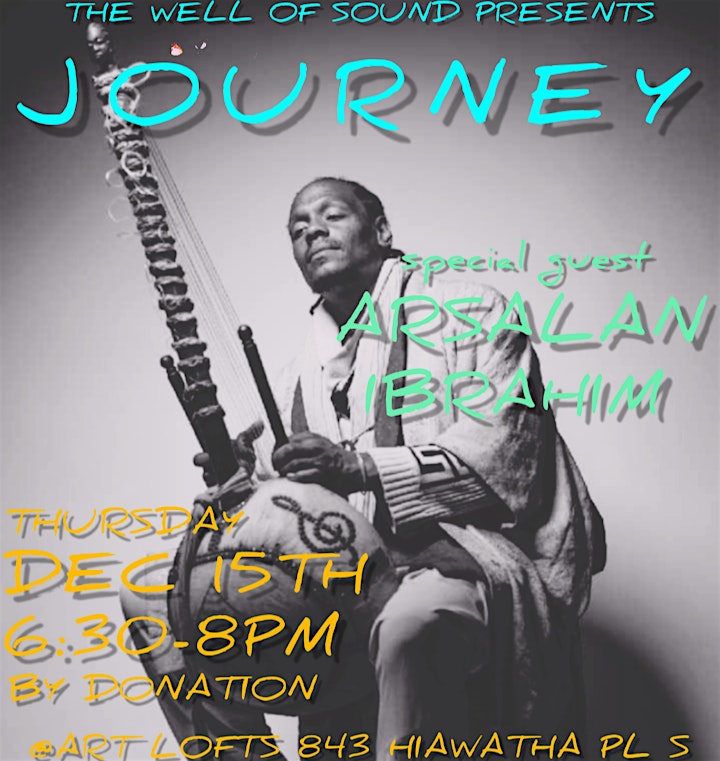 The Journey is a sound bath offering (relaxing concert) intended to soothe the heart and quiet the mind, uniting us in a collective moment of release and elevation. Balance and relaxation are key in calming the nervous system and creating harmony between the body, mind and spirit. During this one hour bath, guests are invited to lay down or sit in a comfortable position and breathe deeply as they receive the sounds and vibrations.
We will use a number of different instruments including the West African Kora played by our special guest Arsalan Ibrahim. The Kora is a traditional West African instrument with a gourd resonator (body) and a long neck typically consisting of 21 strings. The Jeli (kora player) is a part of a long lineage in which the tradition is passed down through generations. The Kora produces some of the most beautiful and other-worldly sounds that help to remind us of our spirit and our connection to all that is.
DONATIONS are welcome and much appreciated.They can be made online (paypal, venmo, cashapp) or in cash day of.
(Jennifer Moore emitonelight@gmail.com)
CASHAPP- $jenniferblmoore
WHAT TO BRING?
A small number of mats and blankets will be provided, please bring your own for extra comfort if possible
-Yoga mat
-Blankets/pillows
-Water
Free street parking available, please give yourself enough time to find a space.
We look forward to connecting with you <3
Be well,
Jen