What if the key to getting more of what you want in life and business–faster –lies in a simple practice you've known about since childhood?
About this event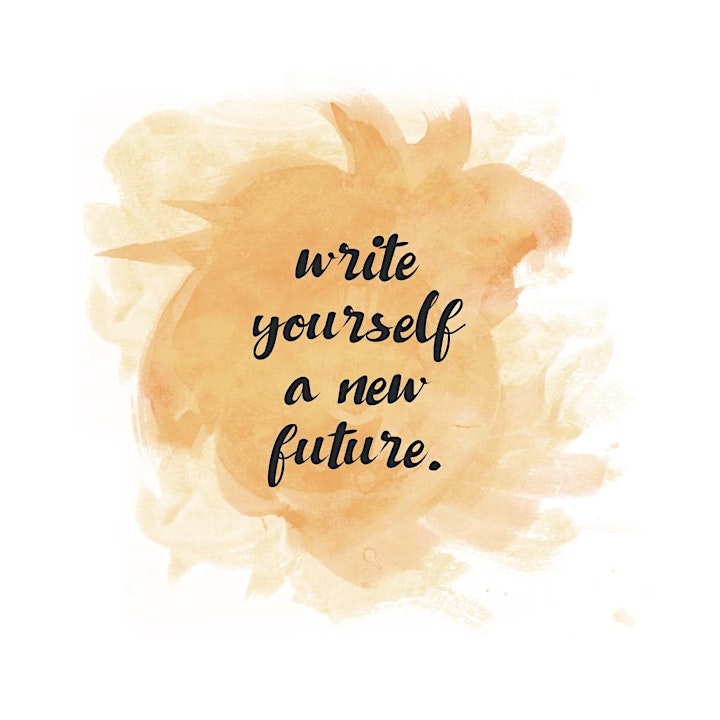 Join me on February 28, at 2 p.m., and you'll discover…
✓ Why journaling should be at the top of every entrepreneur's to-do list–yes, even if you're crazy busy!
✓ The exact topics you need to be journaling about to see major up levels in your business, life and bank account.
✓ A full breakdown of the many benefits of journaling–which run the gamut from stress relief to debt relief (really!)
✓ How to easily work this life-changing practice into your daily routine–plus tips & tricks to help you fall in love with journaling so it becomes easy and fun!