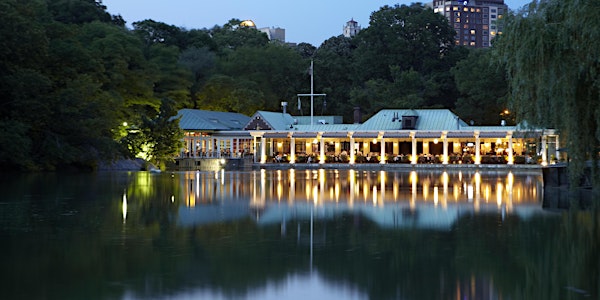 Journal Sponsorship for The AHEPA Delphi Chapter 25 Gala 2018
When and where
Location
The Loeb Central Park Boathouse East 72nd Street New York, NY 10021
Description
SPONSORSHIP ADVERTISEMENTS IN COMMEMORATIVE JOURNAL THAT SHALL BE DISBURSED TO ALL GALA ATTENDEES ON THE EVENING OF OCT. 17th, 2018 AND DIRECTLY TO ALL AHEPA LEADERSHIP AND CHAPTER MEMBERSHIP.
The Manhattan Chapter of The Order of AHEPA, Delphi 25, invites you to join them for a special Gala event at The Loeb Central Park Boathouse in honor of our Chapter Brother John Catsimatidis. This event is to celebrate a man who has decades of public service and has been a pillar of the Greek-American community.
Join us for this wonderful event comprised of a rich cocktail hour, a three-course plated dinner, and unlimited prime liquor open-bar all night long!

Journal deadline is October 9th, 2018

EMAIL ADVERTISING COPY TO: AHEPA

25.DelphiNYC@gmail.com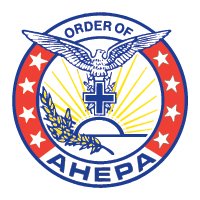 Wednesday, October 17th, 2018
Loeb Central Park Boat House
For further information contact ahepa25.delphinyc@gmail.com
A portion of the proceeds to benefit the AHEPA 2018 Greece Wildfire Relief Fund and the Asia Minor and Pontos Hellenic Research Center (www.HellenicResearchCenter.org)