Description
For the first time ever, Jourdan Christopher (currently speaking in 3rd person) is holding a solo photography exhibition. Strangers in Boston will officially be launched on November 2, 2017 at Craft & Caro in the Seaport District.
Strangers in Boston is a series of photographs of lifes moments unfolding raw and unequivocal, from daily commutes to protests and marches, New England architecture to visual signs of gentrification, "I capture moments that everyone can relate to, whether it's someone tying their shoes or walking with a balloon in hand on their birthday. There's a level of continuity that exists between every human life, and people seem to be more disconnected than connected. I want to be the one that documents the tethers between people."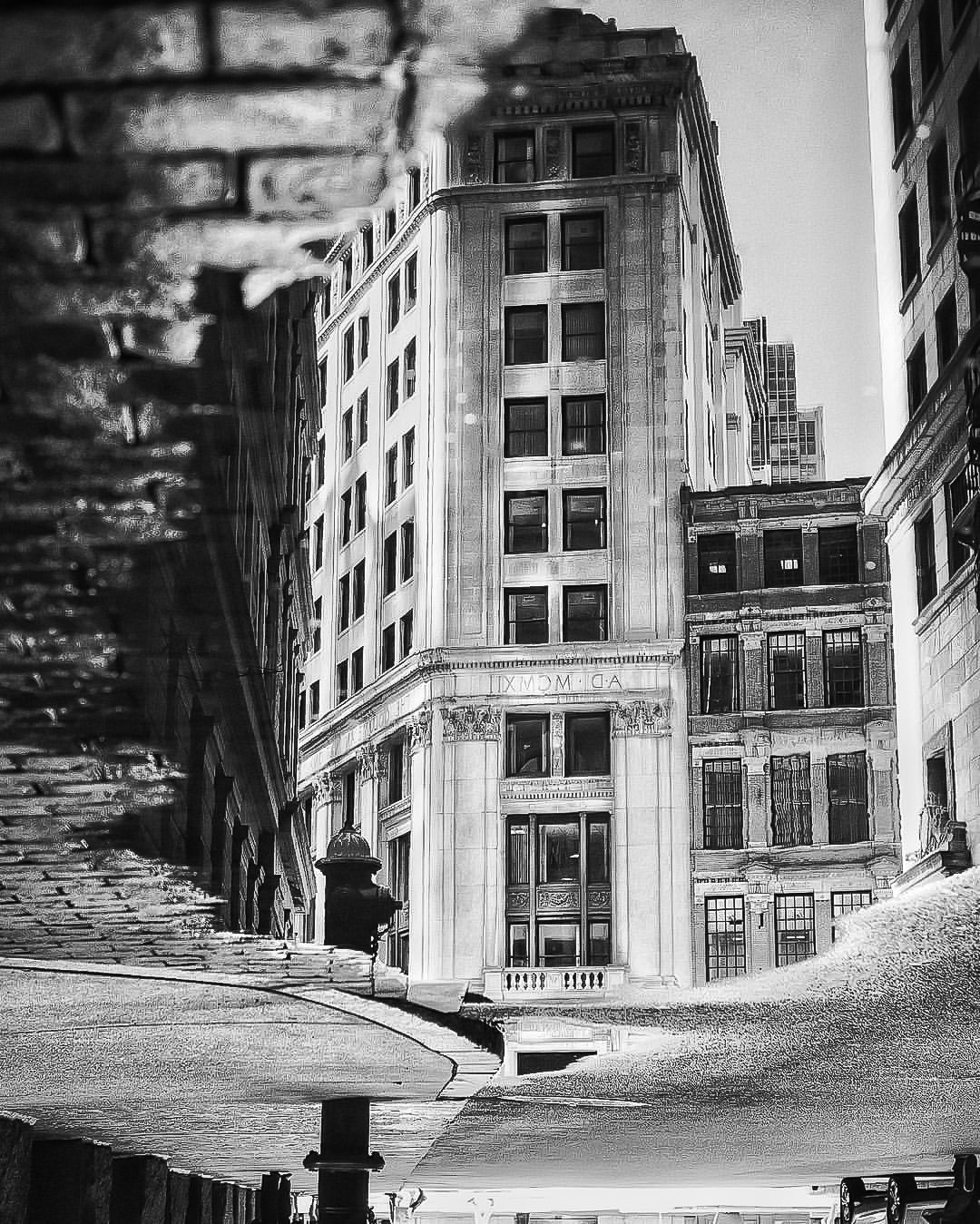 The creation of this series has been a journey of learning both in art and life, and I'm honored to be able to share with you how I see the world. It is going to be a live and art-filled event, with photography from Jourdan Christopher and other Boston street photographers, as well as live music and poetry/spoken word.