Description
Joule U . MARKETING . PR

Tuesday . July 23 . 10:00A-11:30A
MINNEAPOLIS LOCATION
"A good PR story is infinitely more effective than a frontpage ad."
Sir Richard Branson
Learn how to BE the news!
• BE the authority in your field, share your experise
• BE a fit, one-size-does-not-fit-all media
• BE story-cetric
• BE time sensative
• BE available
Discover what it takes to do your own PR and get publicity for your business and brand.
Cost: Complimentary
Speaker: Jackie Menne
Recent Reviews: 5 Stars! . Very informative . Well Organized . Great content, atmosphere, conversation and engagement . Great tips and useful information . Easy to follow . Excellent—focused on what we need to know . Professional . Encouraging.
Micro Advocate, Publisher MB2MB Magazine + Guide. Background in Media, Marketing, Writing and Design. Worked for big companies, big brands and big shots. Retail giants. Consumer goods. Music industry. Stopped moonlighting many moons ago and founded SYNERGY Advertising. B2C . B2B . MB2MB
Hosted by Joule Micro Nation . MB2MB
Joule U . MicroForce . MicroExpo
Hosted at Intelligent Office . Lower Level Training East Room
8500 Normandale Lake Blvd . Bloomington MN 55347
Convenient Parking
GPS MAY ONLY GET YOU TO THE INTERSECTION at 100 & Normandale Blvd.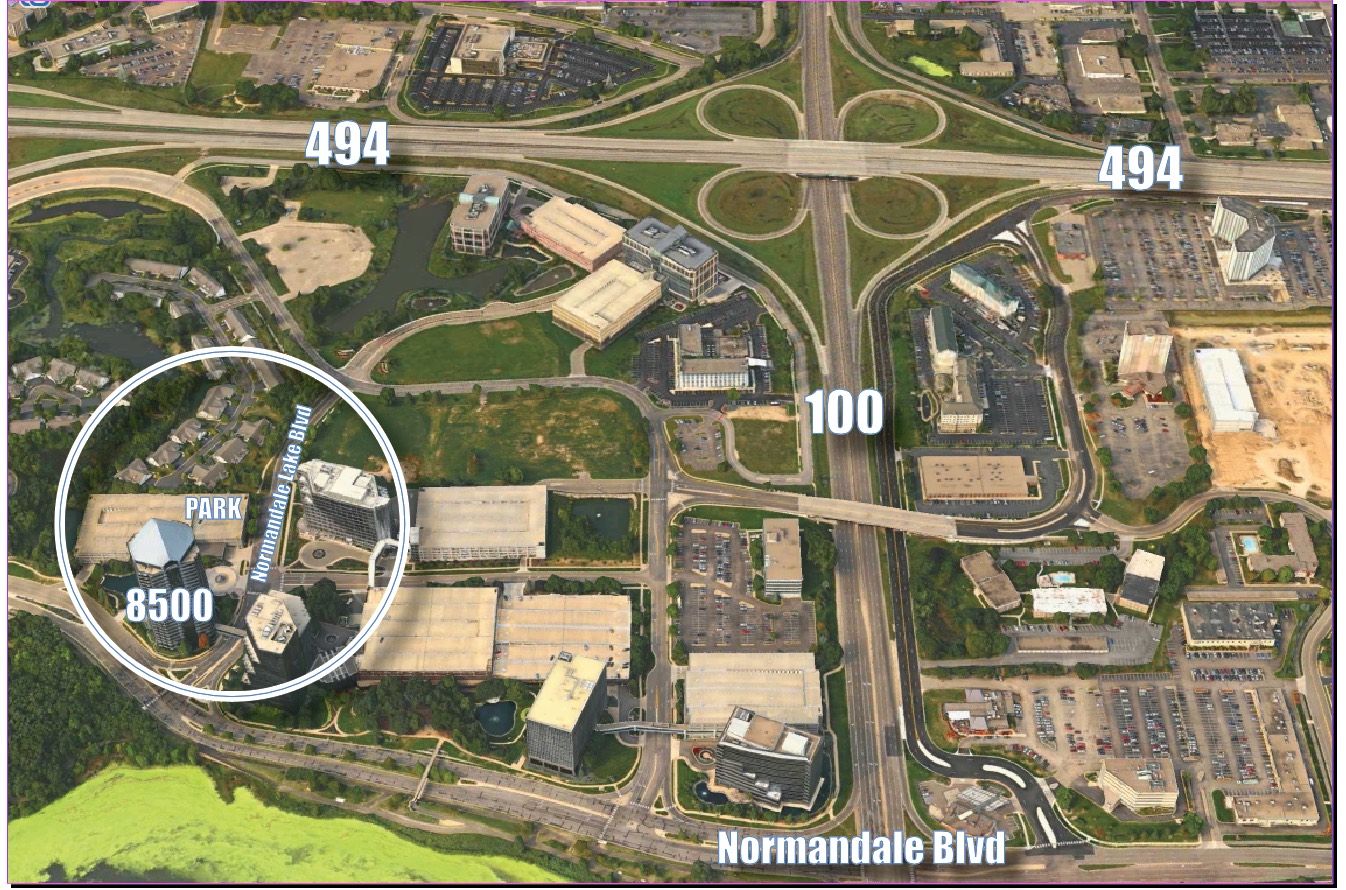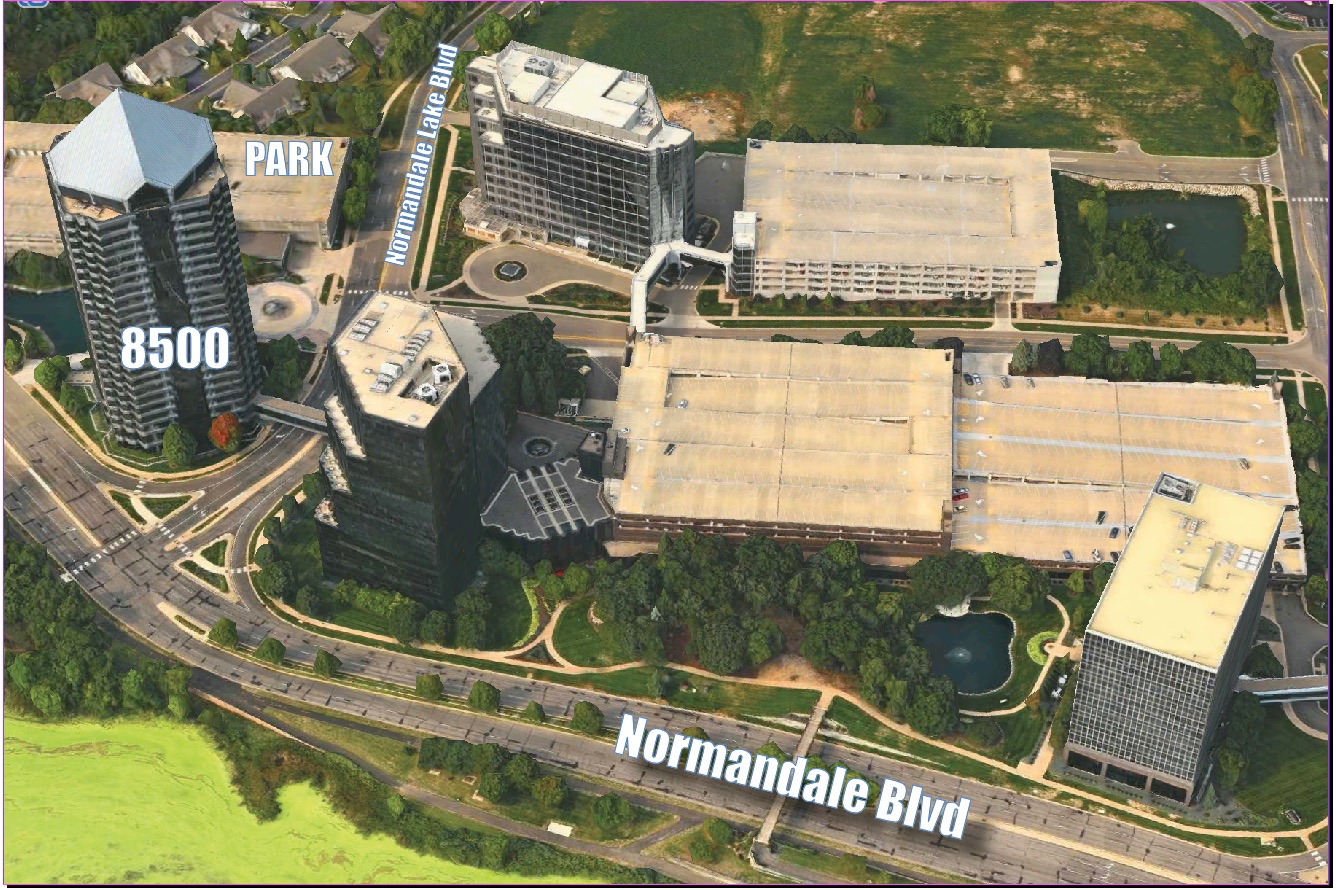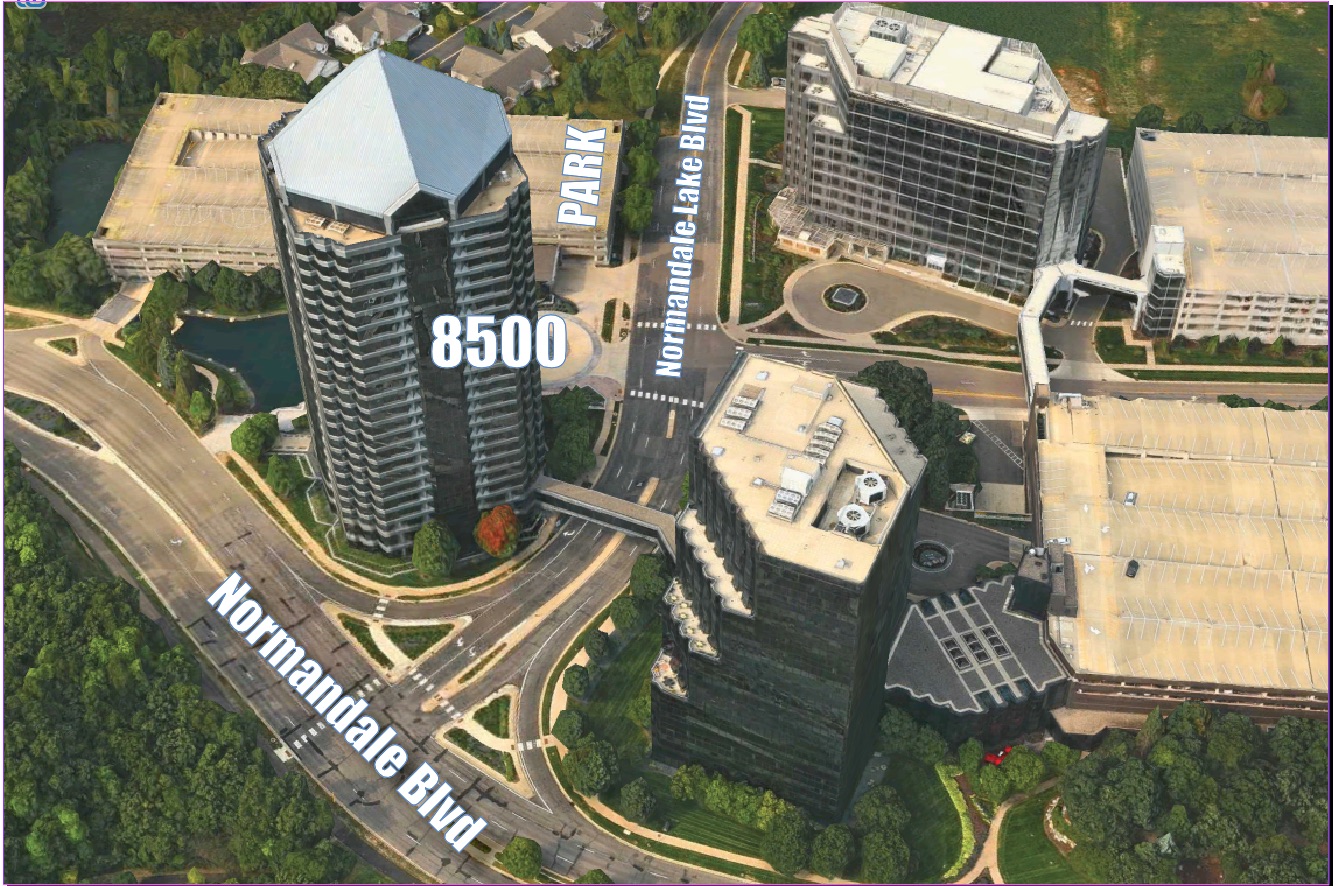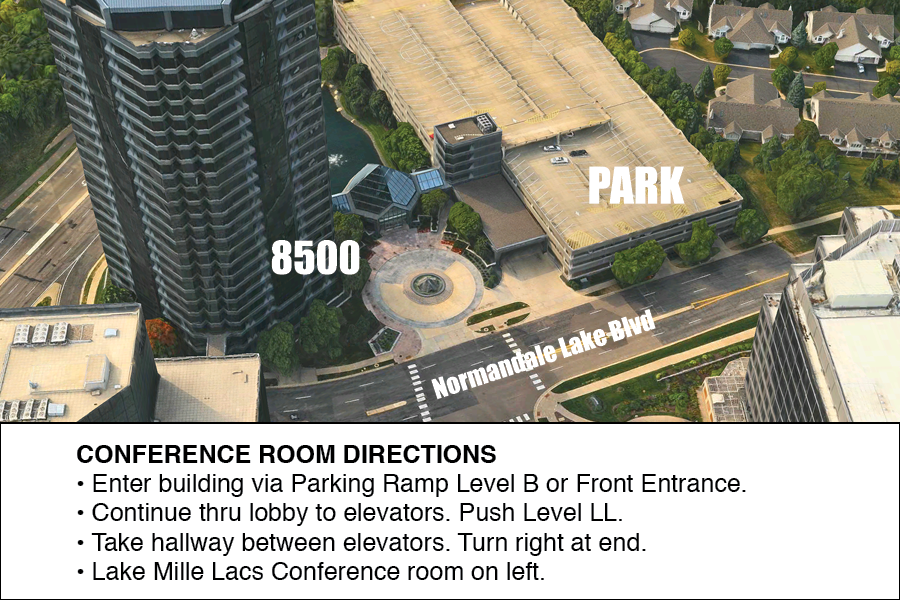 Organizer of JOULE U . MARKETING with PR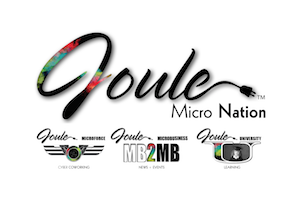 Joule University . Learning  |  MB2MB . News  |  MicroForce . Coworking 
Since 2010 Joule has advocated for micro businesses, startups and nonprofits with
convenient ways to
learn something new, meet someone new and know someone new. 
What's a Micro? 
A single digit
business, startup or nonprofit. 
Most of us are a Force of One!