Event Information
Location
Brief Space
219 W. 10th Street
Hays, KS 67601
Description


DEFINE IT. DESIGN IT. LIVE IT.
Take two minutes and ask yourself this question: What does it mean to be a member of your school's community? If you asked that question to 20 different stakeholders in your community, would their answers be aligned?
Jostens Renaissance is here to help create that alignment in your school's community. Join us for a day designed to ignite curiosity, imagination, and vision for your school's future.
John Jenson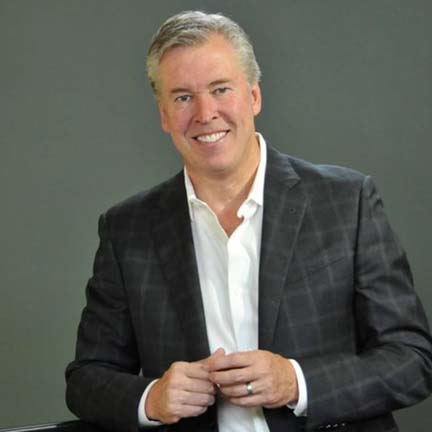 John Jenson is a branding expert and will lead you through a candid discussion centered around SchoolMark. In this phase, John will help you research and critique what it truly means to be a member of your school's community. With years of proven experience in the branding field, John will provide you with a clear sense of direction with regard to defining the brand on your campus.
DR. PHIL CAMPBELL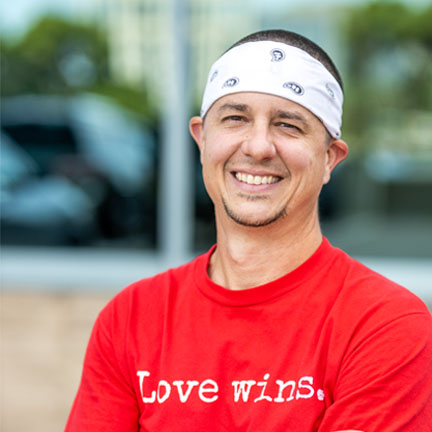 Dr. Phil Campbell is a school culture and climate expert. Through countless proven ideas and strategies, Phil will guide you through the implementation of Jostens Renaissance on your campus. Simply put, Jostens Renaissance is how you live out your brand on your campus and create a dynamic school culture where students and staff members thrive.
Date and Time
Location
Brief Space
219 W. 10th Street
Hays, KS 67601