This event will feature barbershop quartets who will perform after the Memorial . There will be a cash bar and appetizers.
About this event
Barbershop Joe, Joseph Schlesinger passed away on Friday August 13. Those of us who knew Joe well enjoyed his fun loving nature, interesting laugh and a love of singing in a quartet and barbershop chorus. His bass voice was a solid base to any singing group's lowest section. When introducing him we say it is good to have a bass who's name rhymes with low.
Sadly his song has ended yet I hope we can help his memory live on The event will help pay costs to close down his apartment and of life expenses.
An outdoor event with the proceeds going to Joe's family to help cover these costs.
Tickets are $10.00
PRODUCED BY CHICAGO RETRO MUSIC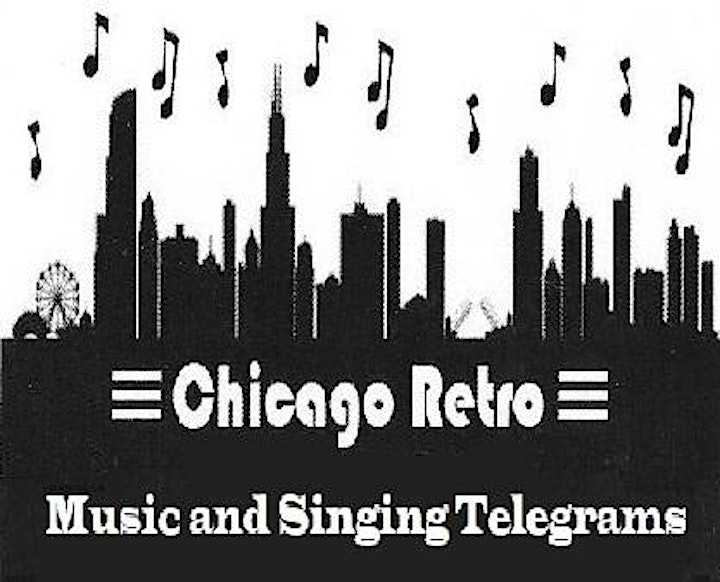 Organizer of Joseph Schlesinger Memorial Benefit Concert Afterglow