JORDI UP LATE's "IDRK" single releases, July 28, 2021. Watch me perform my new release via my Instagram Live at NOON, PDT.
About this event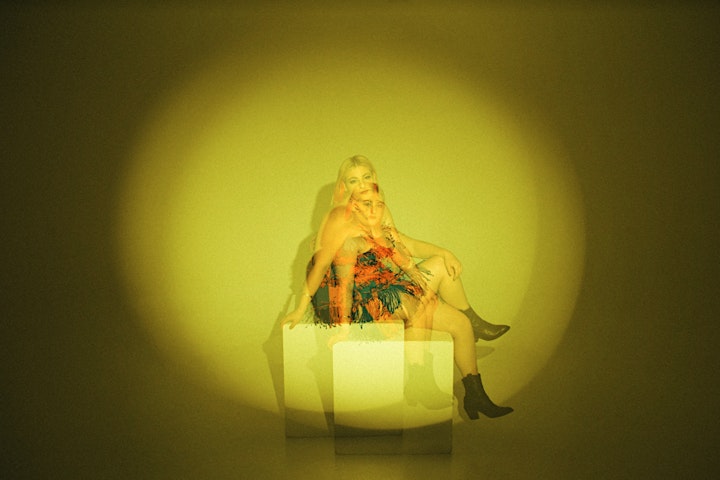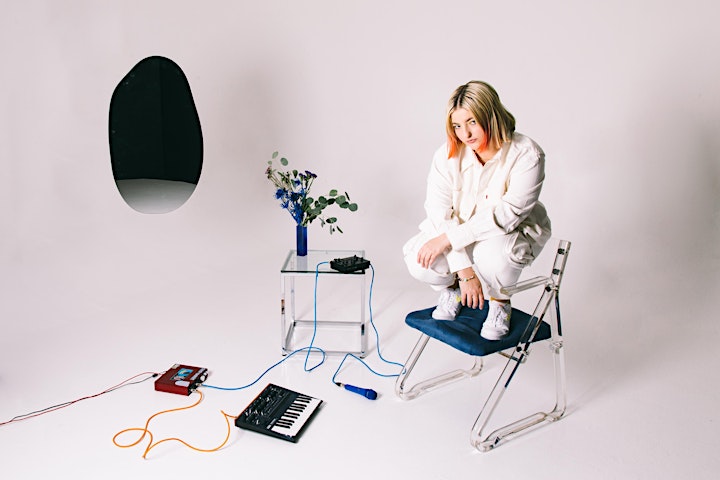 Organiser of JORDI UP LATE's IDRK Release & Live Performance Party
Jordi (JORDI UP LATE) leads an artistically tangled life that combines her passions for surreal visuals and electronic music. Raised in Los Angeles, she grew up absorbing the love of filmmaking and music production by osmosis. She found a love for visual arts and music very early on in her life with the encouragement of her family and often sequestered herself in her room to paint for hours into the night. As a teenager, she began songwriting as an additional form of self-expression and eventually became a self taught producer at 15 and worked tirelessly to keep improving her singing, song- writing and production one track at a time.
Currently working on releasing singles, JORDI UP LATE's plans are for both an EP and LP in 2021 as well as playing live and online performances. In addition she is creating visual work to accompany her body of music, in hopes that she can build audio/visual worlds in her performances and experiences.