Jordan Valley Home & Garden Club Summer Soiree

Saturday, June 9, 2012 from 6:00 PM to 9:30 PM (MDT)
Event Details
Jordan Valley Home & Garden Club Summer Soiree
Come and celebrate the launch of our newest program, the Jordan Valley Home & Garden Club, at a special evening event! Learn from Home & Garden experts, stroll the gardens, and meet new friends who share your interests. Special mini-classes and demonstrations are provided by nationally recognized Do-it-Yourself experts!  Enjoy an appetizers table and live music by Sarah Sample during the social hour. All ticket holders will recieve 3 entries for door prize drawings of home and garden products worth $2,000!  
In the case of inclement weather, classes will be moved inside the Education Center but the event will occur rain or shine (and it's looking like it will be 'shine')!  
Seating is limited and tickets are moving quickly- don't miss your opportunity to attend the Garden Party event of the summer!
http://club.conservationgardenpark.org
6:00 pm- Keynote

Cassity & Justin Kmetzch, "Remodelaholic"
Cassity and Justin Kmetzsch are the married interior designer/ landscape architect duo behind the blog sensation 'Remodelaholic'.  These former Utahns will share their love of do-it-yourself design as well as tips and ideas for homeowners to achieve great results on their own projects.  Cassity's design work has been featured in an HGTV design challenge.
7:00 pm- 8:15 pm- Hands-On Mini-Sessions (Choose 2 of 4)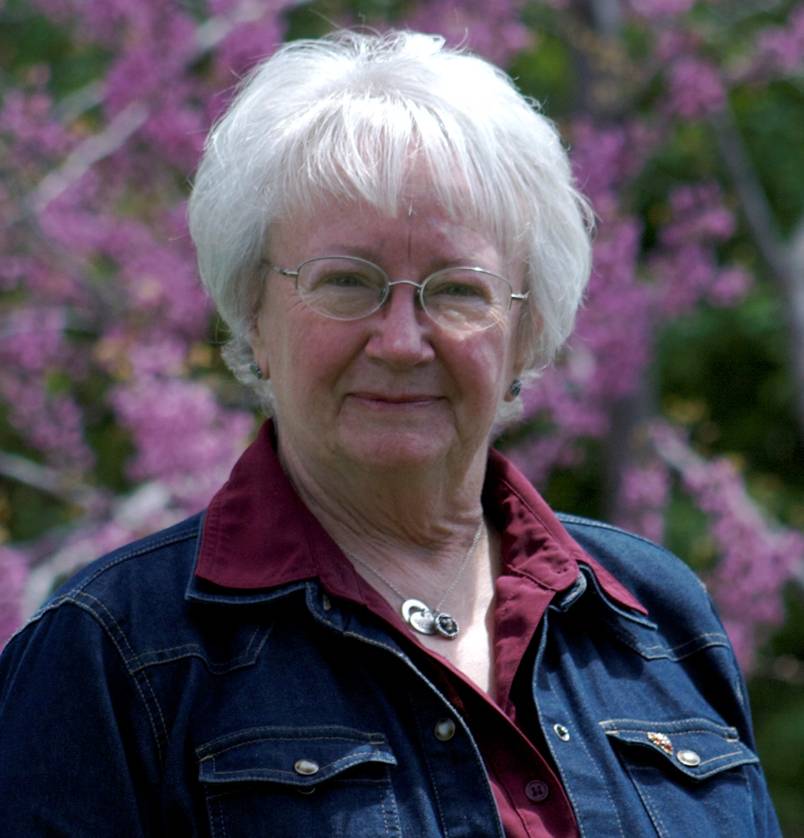 Joy Bossi, "Joy in the Garden"
Joy Bossi of the "Joy in the Garden" radio program and author of several gardening books will lead a tour of the Garden and teach the secrets to a beautiful, sustainable landscape- even for 'non-gardeners'.  Joy specializes in edible landscaping/ vegetable gardening and has provided training and consultation to thousands of Utah homeowners- just like you!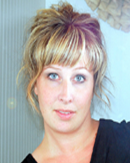 Sausha Khoudet, "Sweet Pickins Furniture"
Sausha Khoundet of Sweet Pickins Furniture will provide a demonstration on how to paint furniture and repurpose cast offs into new and interesting pieces for your home and landscape.  Why recycle when you can 'upcycle'?  Learn to see everyday objects in unique new ways! Sausha and her creations have been featured on the Nate Berkus Show.
http://www.sweetpickinsfurniture.com
 Cynthia Bee, "Conservation Garden Park"
 Succulents are one of the hottest trends in gardening- both indoors and out! Come and learn how to grow and craft with these versatile, colorful and crazily architectural plants.  We'll cover everything from simple arrangements to creating vertical green walls.  Cynthia's creations have been featured on Studio 5 and the Salt Lake Home & Garden Show.
http://www.utahgardenblogs.com
 Leanne Jacobs, "Organize and Decorate Everything"
Learn how to choose a color scheme for your home, what colors work well together, and how color can affect your mood and create a feeling. Easy steps you can take to feel confident and comfortable in your color selections.  If you have wanted to make the colors in your home more cohesive but feel a bit overwhelmed by the idea, Leanne can help you break it down into pieces which are totally doable!
http://organizeyourstuffnow.com/ 
8:15 pm- 9:30 pm- Social Hour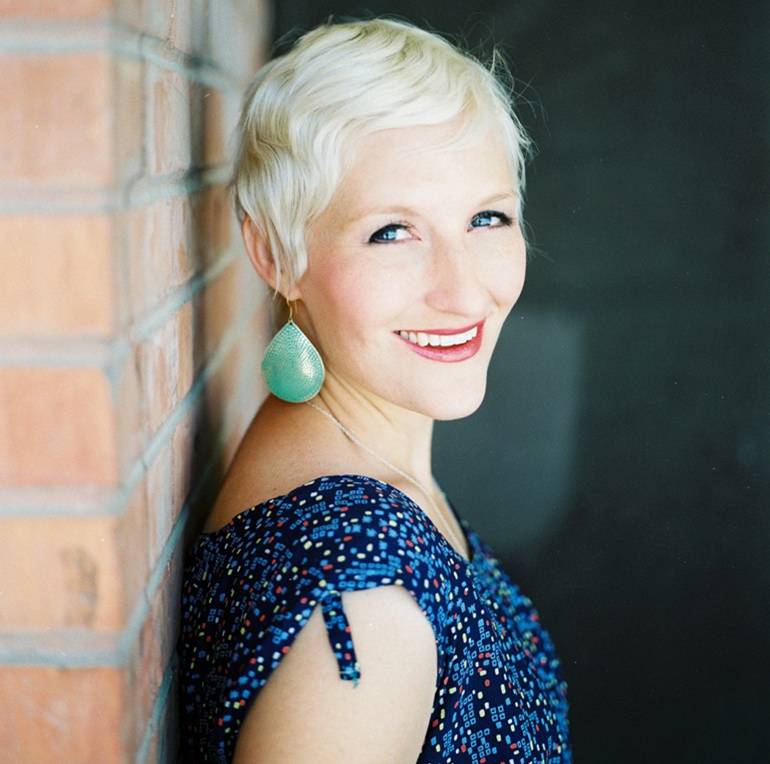 Sarah Sample, Singer/ Songwriter
8:30 pm- Singer/songwriter Sarah Sample will perform an intimate concert in the garden at dusk.  Sarah's album  "Someday, Someday" was selected as one of the top 100 folk albums of 2011. Stay and enjoy her lovely music, an appetizer table and great company.  Get to know other prospective members of the Home & Garden Club in a relaxing environment where you can share ideas, inspiration and expertise. 
Prize Drawing:
Drawing items have been donated by several generous local sponsors!  Each attendee will recieve 3 FREE tickets to bid on the item of your choice.  Additional tickets can be purchased, if desired, for $1 each.  100% of any funds raised will be used to support activities of the Club.  Tickets will be drawn during the 'Social Hour' portion of the evening. Must be present to win.
Value: $999!
If you are familiar with the "Arts and Crafts" style of architecture then you've undoubtably heard ofStickleys- they've been producing fine furnishings since 1900.  Stickleys produces top-quality furnishings whose hallmark is exacting construction and honesty of design.  Forsey's carries only the highest quality furnishings and now YOU may have the chance to win a 2012 "Collector's Edition" side table.  This piece is only available for the year 2012 and then it's gone!

 Vertical Garden Planter Box donated by OMG Landscaping
Value: $300
Ryan Saddler of OMG Landscaping created this one-of-a-kind vertical planter box which can hold anything from annual flowers to herbs to succulents.  This isn't just a planter- it's a conversation piece!  And it COULD be yours!
Sausha Khoudet has not only stepped up to teach a mini-class at the event, she's throwing in a couple of items for you to win as well!  Did you fall in love with her 'hello' sign when we posted it on the blog?  Here's your chance to get one for yourself and while the giveaway doesn't include the weathered wood backdrop shown here, I'm sure Sausha can tell you how to DIY one if you want it!
 And since she wasn't content to just donate one item, here's a second you can win!
Value: $150
Shaped frames are all the rage!  Master Craftsman Terry Nielson has donated an ENORMOUS frame for your next family photo or add glass and create a unique mirror.  The frame holds a photo that is 24 inches by 36 inches and the frame measures 46 inches wide by 34 inches tall!
Indoor/ Outdoor Area Rugs by Overstock.com!
Overstock.com stepped up and donated not ONE but TWO indoor/outdoor area rugs for our event!
Area Rug #1 Thom Filicia Danforth Outdoor Rug.  This handwoven rug is made from recycled bottles and resists mildew, rot and anything else nature can throw at it.  This rug was also just photographed for an upcoming issue of "Country Living Magazine" and when I say THIS rug- I mean THIS EXACT RUG is in the magazine!  Get it before it's even hot!
Value: $145
Value: $99.99
Area rug #2 is a gorgeous and out-of-stock, except at the Soiree!  The rug is made of polypropylene and will endure nature's worst- or even your children's worst!
 Join us at the Summer Soiree and help us create an amazing Home & Garden Club.  We have everything needed to make it a smashing success- except you! Join us!
When & Where

Conservation Garden Park
8275 S. 1300 W.
West Jordan, UT 84088


Saturday, June 9, 2012 from 6:00 PM to 9:30 PM (MDT)
Add to my calendar