Description
The Long Now Foundation & ZERO1 welcome
Jonathon Keats
Conceptual Artist, Experimental Philosopher, Essayist, Dilettante
Envisioning Deep Time

@ The Interval at Long Now: check-in begins at 6:30; talk will start at 7:30
Join us afterwards for drinks and conversation with our speaker

In his talk at The Interval Keats will discuss his temporal "thought experiments" past and future, and reveal how everyone can become a philosophical time traveler.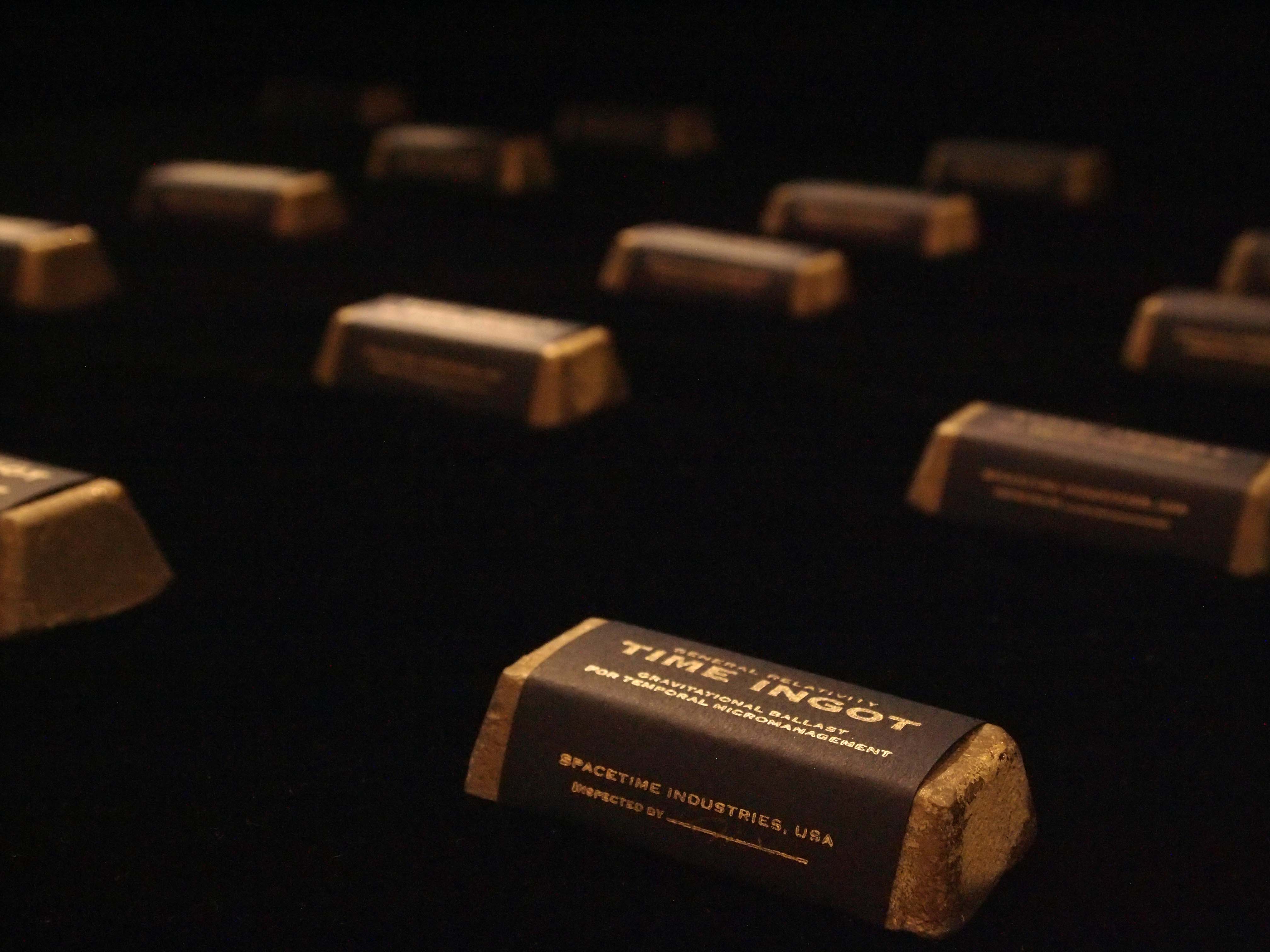 Philosophical inquiry and scientific absurdism meet in the conceptual precision and ice dry wit of Jonathon Keats. He will discuss his recent forays into very long-term photography and other deep time projects.

As an experimental philosopher and conceptual artist, Jonathon Keats has applied general relativity to time management, personalized the metric system, sold real estate in the higher dimensions of spacetime, and epigenetically resurrected historical figures including George Washington and Jesus Christ.
Jonathon Keats' art work is shown internationally. His writing on art, literature, technology, and other topics appears regularly in Wired, New Scientist, Forbes, Art & Antiques and numerous other publications. He is represented in San Francisco by Modernism Gallery and resides in both San Francisco and Northern Italy.
Keats is currently building pinhole cameras of his own design with exposure times of 100 and 1,000 years to document long-term change in cities from San Francisco to Berlin (as seen recently on Slate.com). The Berlin century cameras debuted in 02014; local residents hid them around the city and will eventually task young children with retrieving the finished photos in 02114.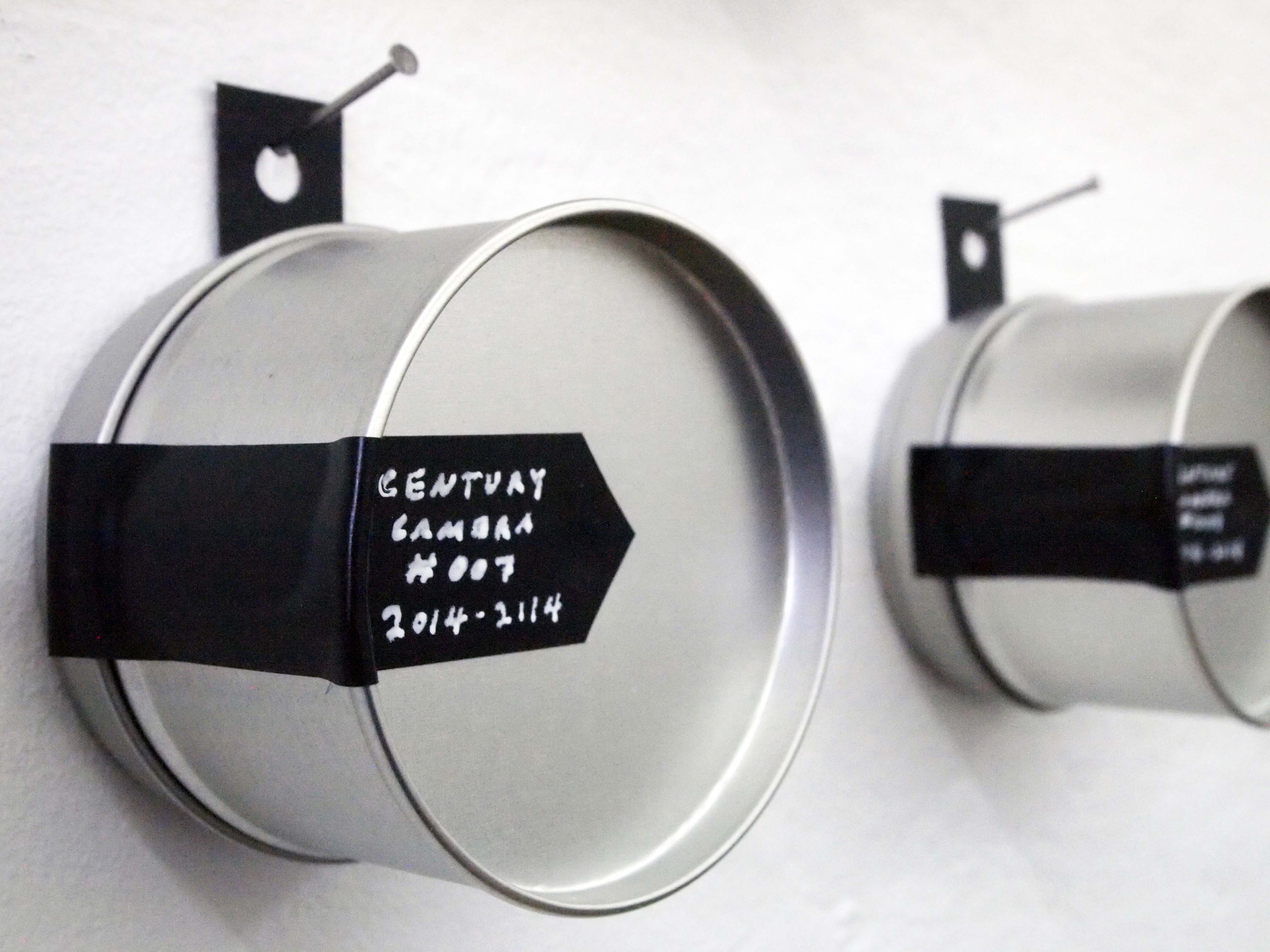 Keats' first millennium camera was installed this February at the Arizona State University Art Museum. His second such camera debuts next month at Amherst College, the school where Keats earned his philosophy degree 20 years ago. He sees these long-term photographic experiments as a kind of slow surveillance and in his Interval talk he'll discuss their implications for society and, amongst other things, Big Data.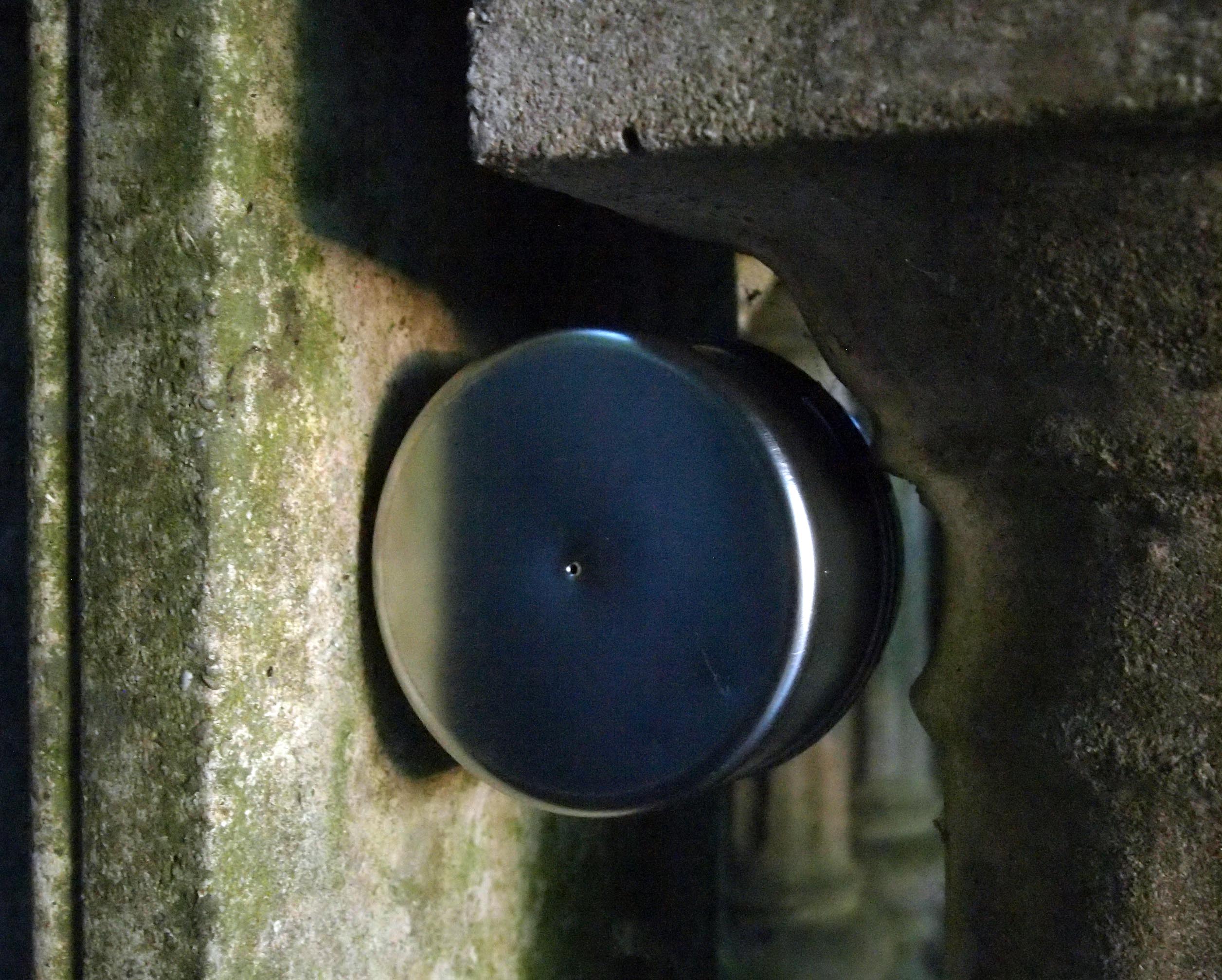 We will have Keats' books Virtual Words: Language on the Edge of Science and Technology and Forged: Why Fakes are the Great Art of Our Age for sale, and he will be available to sign them after the talk.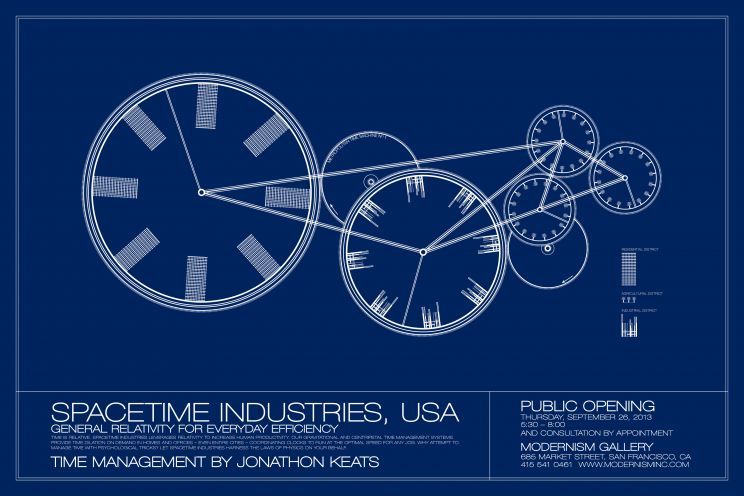 Keats has said of his work, as quoted in The New Yorker:
[I'm always] trying to pose thought experiments in the old-fashioned philosophical way, imagining from a radically different perspective circumstances that are very familiar to us, in order to make them unfamiliar and force us to start to pull them apart.
Join us for a night of imaginative perspectives on our culture, the future, and time itself with Jonathon Keats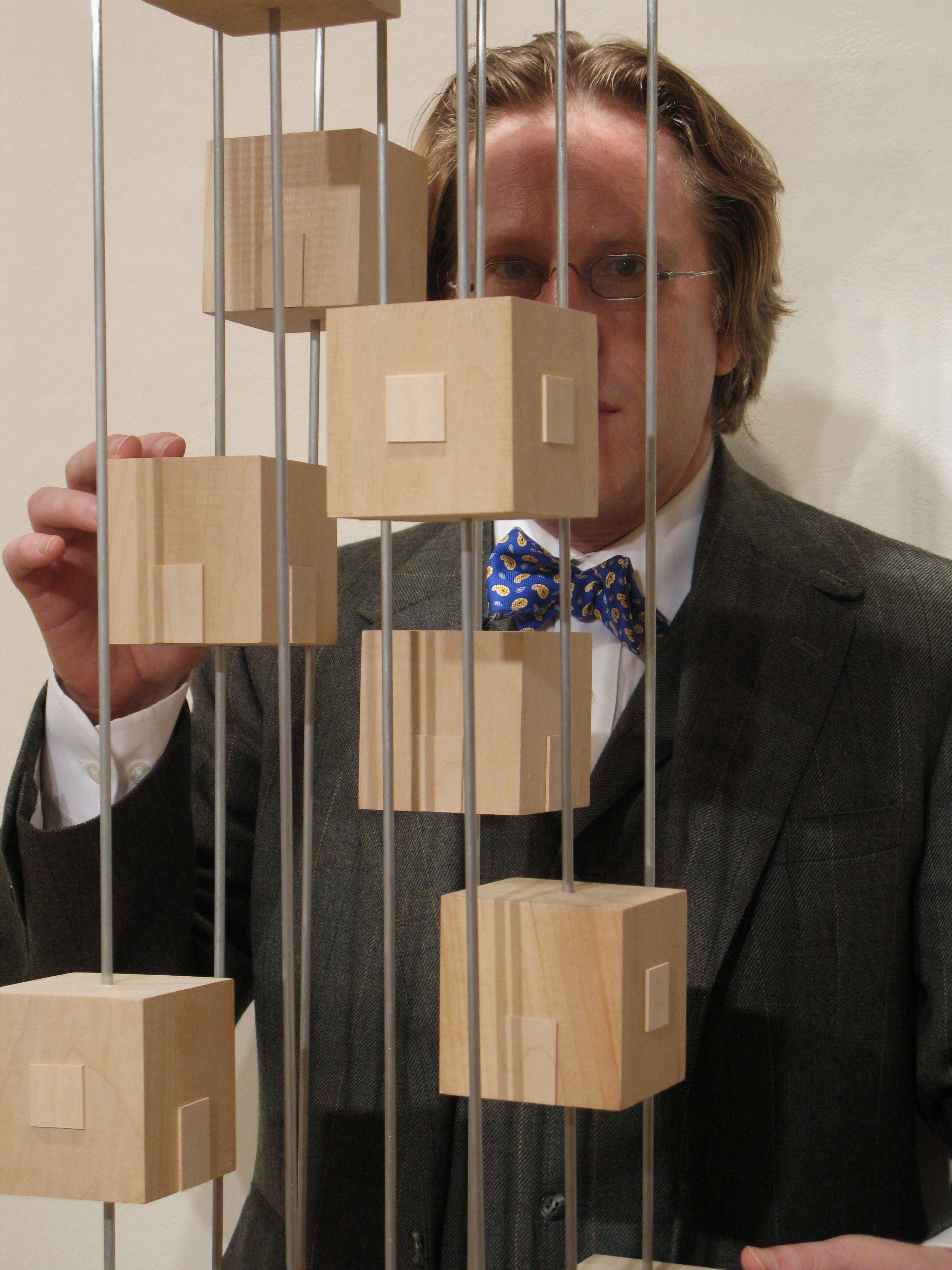 Jonathon Keats is an experimental philosopher, artist and writer based in the United States and Italy. He has been called a "poet of ideas" by The New Yorker and a "multimedia philosopher-prophet" by The Atlantic. He exhibits internationally and his projects have been documented by PBS, Reuters and the BBC World Service, and by periodicals ranging from Science to Flash Art to The Economist.
His most recent book, Forged: Why Fakes Are the Great Art of Our Age is published by Oxford University Press, which will also publish his next book on the legacy of Buckminster Fuller in 02016.
Keats has written for Wired, Forbes, The Washington Post, and San Francisco amongst many other publications. He is represented by Modernism Gallery in San Francisco and Baang + Burne in New York. He will be appearing at Amherst College's Mead Art Museum on April 14, 02015 to debut his latest millennium camera.

This is part of a series of talks in collaboration between The Long Now Foundation and ZERO1: The Art & Technology Network on art, time, and technology

About ZERO1: as a 21st century arts nonprofit, ZERO1 works with some of the world's most creative minds from the fields of art, science, design, architecture, and technology. ZERO1 presents a year­‐round program of exhibitions, talks, and events at the ZERO1 Garage in downtown San Jose, and produces the ZERO1 Biennial, an international showcase of work at the nexus of art and technology.
Interval donors hear about our events first: become a donor today
Images courtesy of Jonathon Keats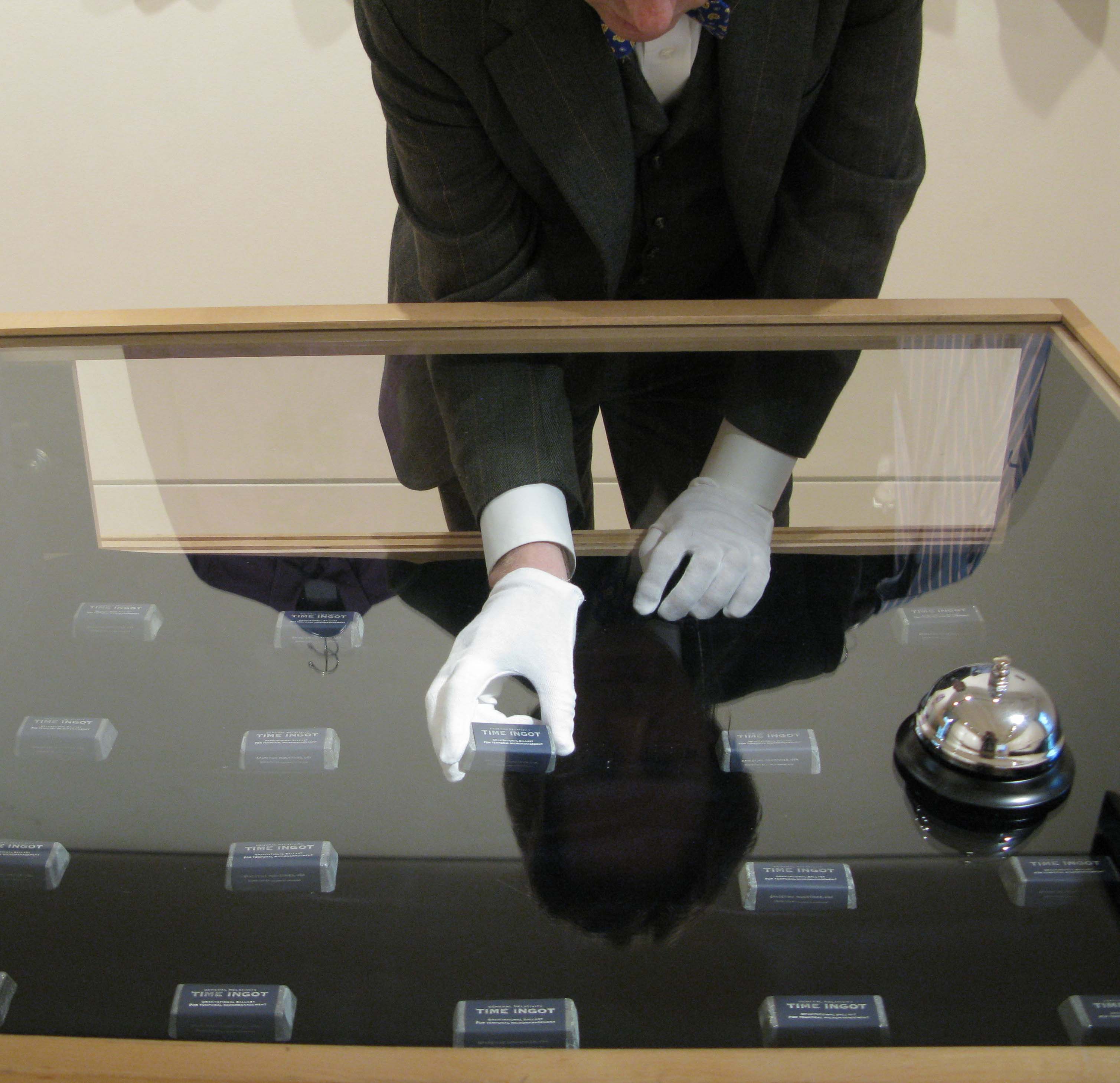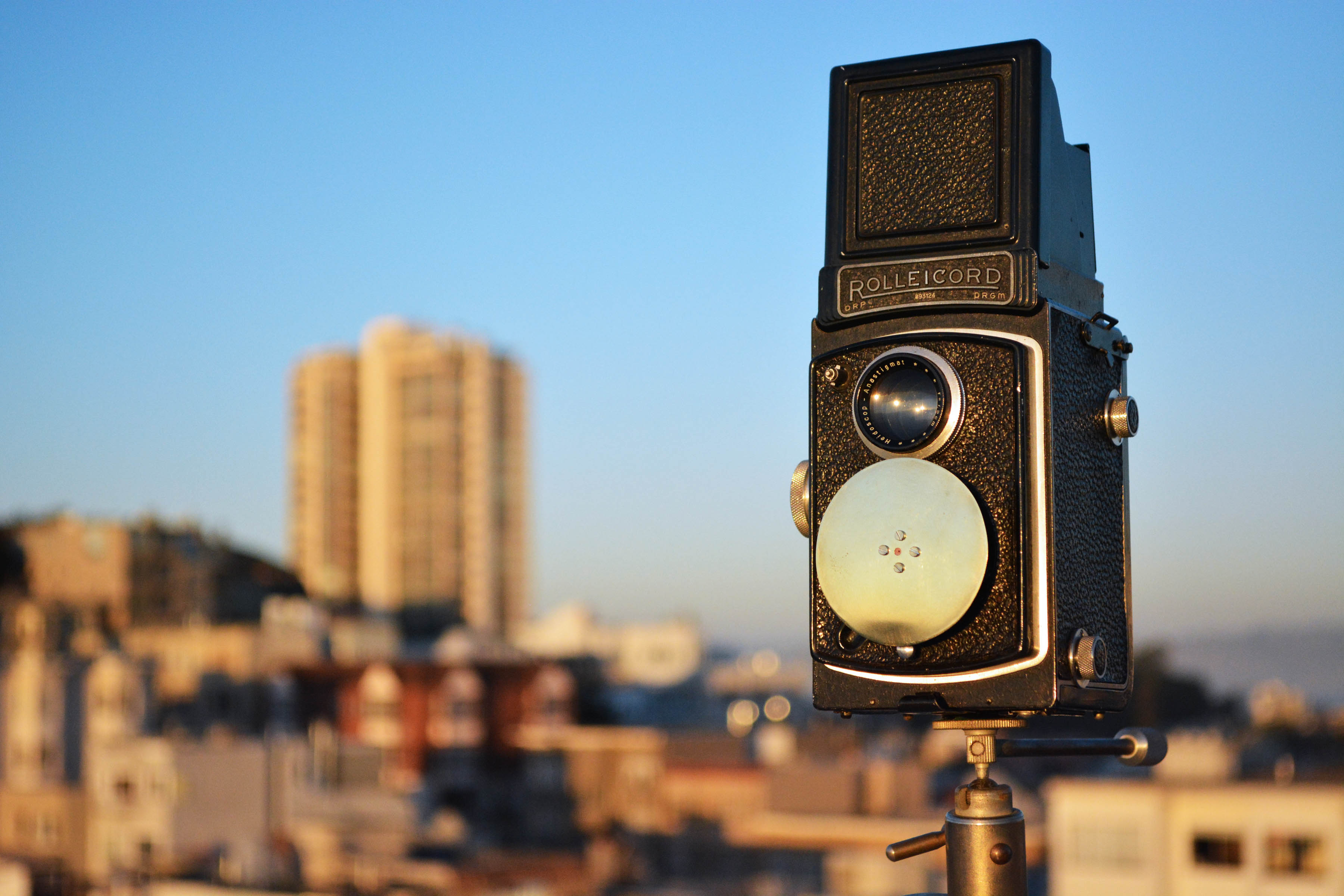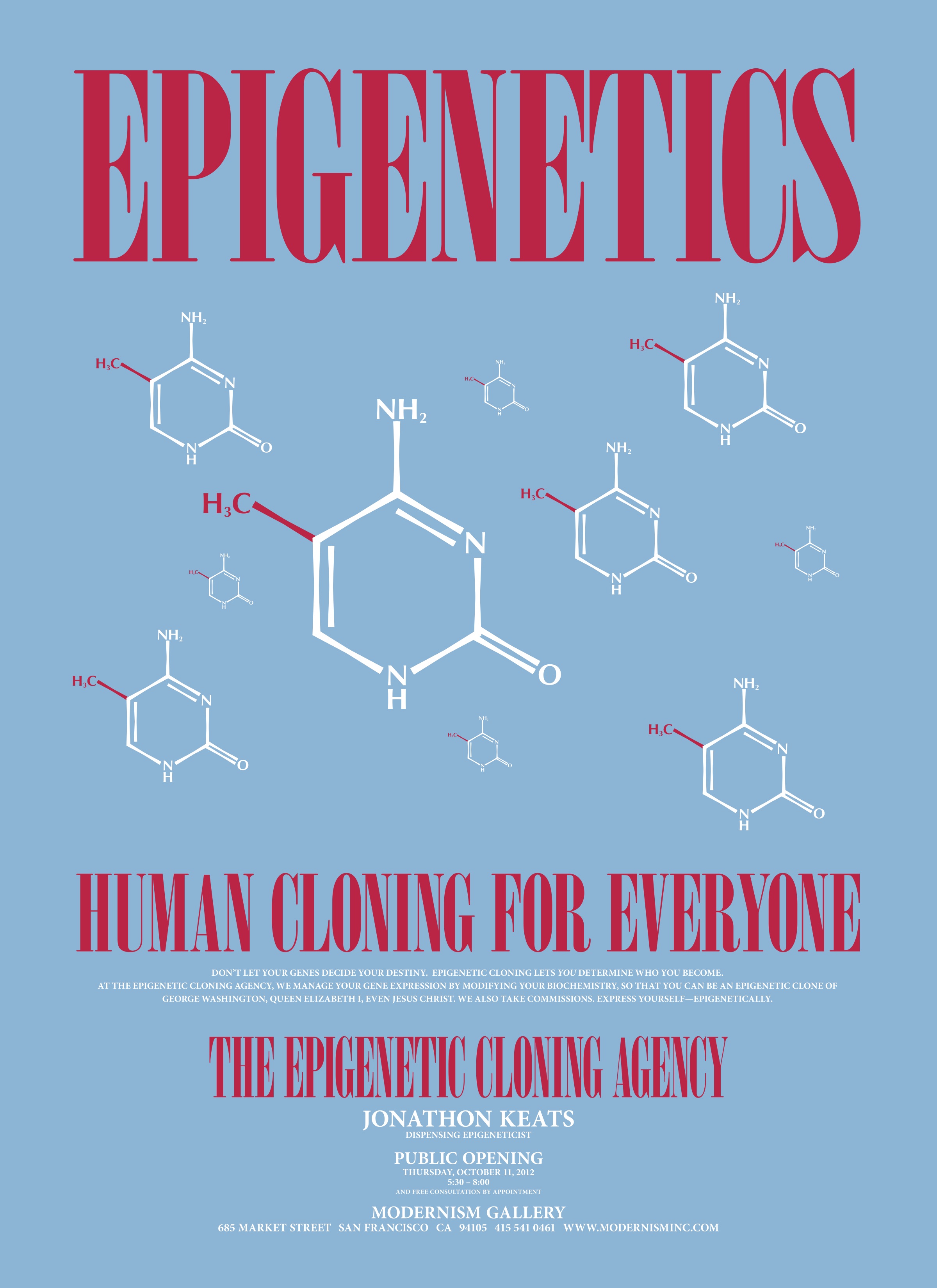 Organizer of Jonathon Keats at The Interval: Envisioning Deep Time
The Interval at Long Now is a bar, cafe and venue for talks and other gatherings located in historic Fort Mason Center on San Francisco's north shore within site of the Golden Gate Bridge and Alcatraz. The Interval serves delicious beverages in a room full of mechanical wonders and thousands of books.
We are open daily from 10AM to midnight. Events are typically on Tuesday nights a few times a month. Tickets usually go on sale 2 weeks prior to the event. Our talks tend to sell out quickly due to our limited capacity.
Long Now members can purchase tickets before the general public.
The Interval is home to The Long Now Foundation which is dedicated to long-term thinking through projects including building a 10,000-year Clock, the monthly Seminars About Long-term Thinking (SALT), The Rosetta Project, PanLex, and Revive & Restore.