Join author Jonathan Blum as he discusses his short story collection, The Usual Uncertainties (Rescue Press) with guest Christian TeBordo.
About this event
The Usual Uncertainties—Jonathan Blum's highly anticipated first collection—is storytelling at its finest. In precise, elegant prose, these stories follow characters and communities often consigned to the edge of the frame: a community college dropout, a geriatric care manager, a square dance bar mitzvah, a Scrabble club, an entrepreneurial Thai immigrant, and a South Florida country club. With echoes of Leonard Michaels, Mavis Gallant, and Lore Segal, Blum explores the ways our divergent histories tether us together and at times push us completely apart. The Usual Uncertainties revels in the persistent human struggle to love with abandon and marks a radiant voice in American short fiction.
Jonathan Blum is the author of two books of fiction: Last Word (Rescue Press, 2013), a novella, and The Usual Uncertainties (Rescue Press, 2019), a forthcoming story collection. Blum grew up in Miami and graduated from UCLA and the Iowa Writers' Workshop. His short stories have appeared in Angels Flight • literary west, The Carolina Quarterly, Gulf Coast, Kenyon Review, Playboy, Sonora Review, and in Shanxi Literature, among others. He has taught fiction writing at The University of Iowa, Drew University, and the Iowa Summer Writing Festival, and is the recipient of a Michener-Copernicus Society of America Award, a Hawthornden fellowship in Scotland, and a grant from the Helene Wurlitzer Foundation. He has also been a guest writer at the Tianjin Binhai New Area International Writing Program in China. He lives in Los Angeles.
Christian TeBordo's latest book, Ghost Engine, won the Bridge Eight Fiction Prize and will be published this fall. He is the author of four previous books, including Toughlahoma, published by Rescue in 2015. He lives with his family in Chicago, where he is director of the MFA Program and assistant professor of English at Roosevelt University.
For more details on The Usual Uncertainties and Rescue Press, click here.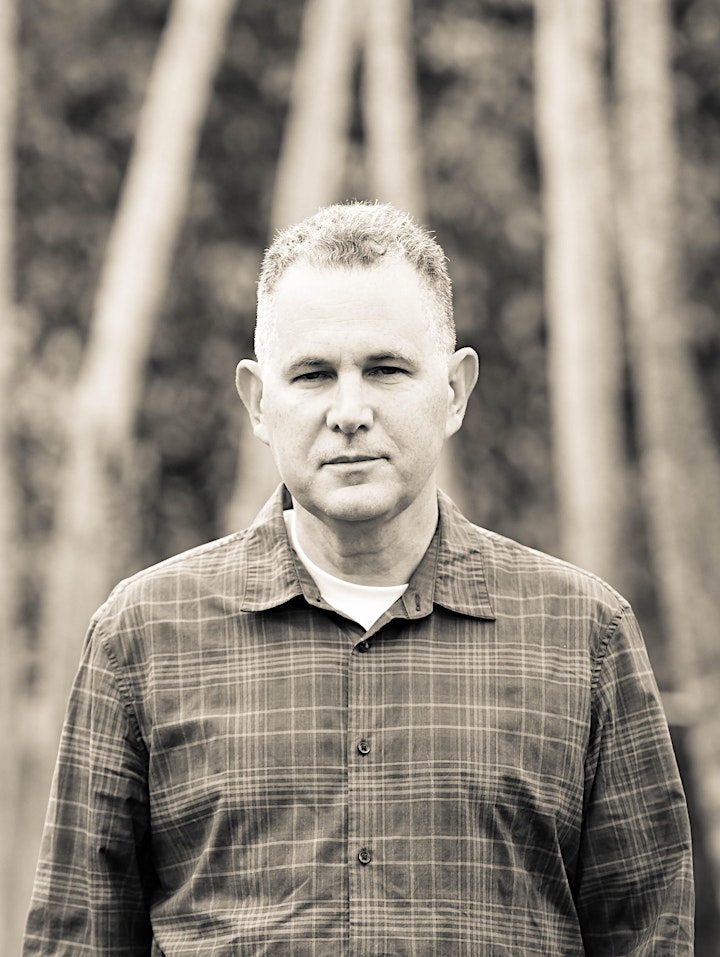 Organizer of Jonathan Blum presents: The Usual Uncertainties, with Christian TeBordo