Description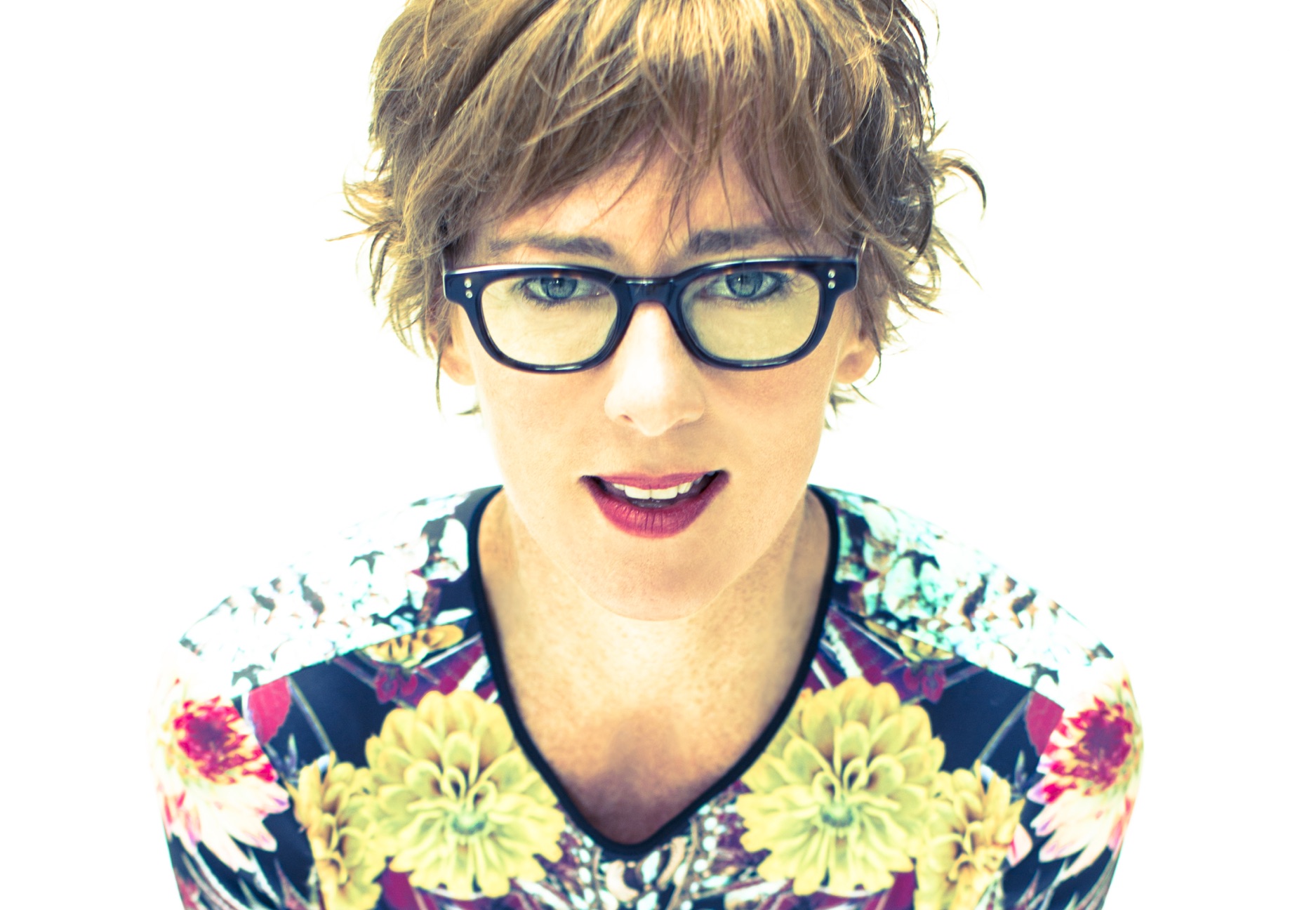 REVIEWS -
"Brooke is pure folk clarity cut with pure rock opacity"
- Rolling Stone
"Brooke rocks it."
The New Yorker

"Jonatha Brooke brilliantly balances the soulfulness of her songs with rock, pop and jazz inflections, while maintaining thought-provoking lyrics."
- M Musicians & Music
"Jonatha Brooke has one of the most distinctive voices of the crowd of singer-songwriters, both as a writer and as a vocalist."
- San Francisco Chronicle
MORE DETAILS -

• The ticket price is $35 per person, with all proceeds going to the artist. The extra fee is an Eventbrite charge.
• Music starts at 7:30 PM. With an intermission, the evening may go until 10 or 10:30 PM. It's hard to predict.
• There is an optional pot luck at 6:00 PM. Bring a dish and come for dinner at 6:00. Everyone is welcome!
• Parking will be tight. Please park on Linden and pack cars into our driveway and on our lawn.
• We welcome you to refer friends to this web site. Purchasing tickets does not requre an invitation for this event, so anyone can buy a ticket from this web site.
• You won't get or need a ticket. We'll have the list of who has paid at the door where you'll check in.
VOLUNTEERS? -
We could use some help with dishes & misc. after the pot luck, and possibly with setup. Please email if you're willing to help & get the first pick at seating.
LINKS TO JONATHA'S VIDEOS -
"Linger" (The Late Show With David Letterman)
"Taste of Danger" (The Jimmy Lloyd Songwriter Showcase - NBC TV)
"Put the Gun Down" (Recorded Live for World Cafe)
"Hashtag Lullaby" (eTown webisode #1126)
"So Much Mine" (Recorded Live for World Cafe)
BIO -
Jonatha Brooke has written songs, made records and toured since her days in Boston with The Story, which released two albums, Grace in Gravity and The Angel in the House, on Elektra Records. In 1995, Jonatha released her rst of two solo albums on MCA/Universal, Plumb, followed by Ten Cent Wings in 1997.
In 1999 she started her own independent label, Bad Dog, and has since released six more albums. Her 2008 release, The Works, combined previously unheard, unpublished Woody Guthrie lyrics with her own music and arrangements. Recently, she's co-written songs with Katy Perry and The Courtyard Hounds for their current releases. Jonatha's also written for three Disney lms, various television shows, and composed the theme song for Joss Whedon's Dollhouse.
From 2010 to 2013, Jonatha took a touring hiatus to write and develop her one- woman play, My Mother Has 4 Noses, a mother-daughter love story about her mother's battle with Alzheimer's disease. In 2014, 4 Noses played for 10 weeks at The Duke Theater on 42nd Street to rave critical reviews — "Devastating and gorgeous. A poignantly funny, beautifully created narrative" (New York Times) — as well as a ground-swell of social networking and community support. The 2014-released companion recording of the same name landed in the top 50 Albums of 2014 by ABC Entertainment.
Jonatha's welcome return to national touring includes both 2016 album-release concerts (solo or band) as well as theatrical appearances and outreach.
DISCOGRAPHY -

Grace in Gravity (1991, part of The Story)
The Angel in the House (1993, Elektra, part of The Story)
Plumb (1995, Blue Thumb)
10 Cent Wings (1997, MCA)
Jonatha Brooke Live (1999, Bad Dog Records)
Steady Pull (2001, Bad Dog Records)
Back in the Circus (2004, Bad Dog Records)
Live in New York (2006, Bad Dog Records)
Careful What You Wish For (2007, Bad Dog Records)
The Works (2008, Bad Dog Records)
My Mother Has 4 Noses (2014, Bad Dog Records)
Midnight. Hallelujah. (2016, Bad Dog Records)
---------------------
FAQs –
What can/can't I bring to the event?
You may bring beer and wine for the pot luck.
Where can I contact the organizer with any questions?
Contact Russ at jmboulder@mac.com.
Is my registration/ticket transferrable?
Yes. If you give or sell your ticket to someone, have them check in under your name, not theirs.
Can I update my registration information?
Yes, you should be able to return to your registration page to update it.
Do I have to bring my printed ticket to the event?
No, we'll have a list of the names who purchased the tickets at the door. Just give us that name when you arrive.
What is the refund policy?
All sales are final.
The name on the registration/ticket doesn't match the attendee. Is that okay?
Yes, just give us the name of who purchased your ticket.