About this Event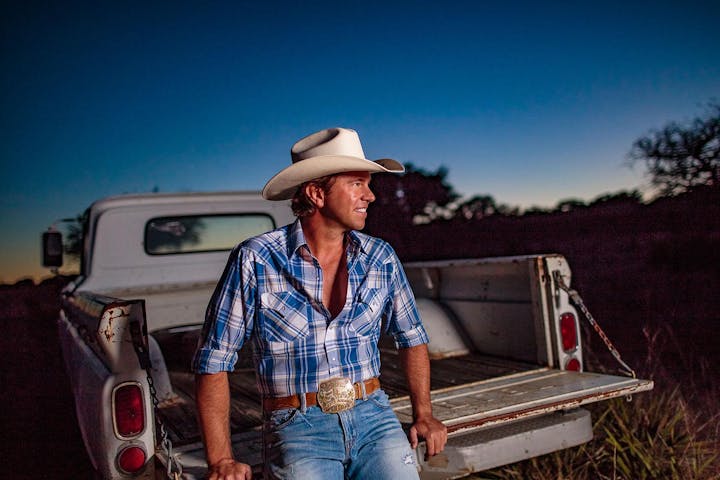 Country music, as it was, is and always should be, with boots firmly standing on the bedrock of tradition and an eye focused on taking it into the future. And that, as any fan of true country knows, is no simple proposition.Hence the other best introduction to Jon Wolfe is to hear him sing and share the stories in the songs he performs and writes. And to learn his life story — from small town Oklahoma to the bustling big city commodities trading floor to the dancehalls and honky-tonks of Texas and Oklahoma to Music Row, to give the highlights — and witness his faith in the power of music and determination to touch the hearts of others with something that means so much to him.
It's world class country music from the American heartland, informed by the great singers that inspired Wolfe — like George Strait, Garth Brooks (a fellow Okie), Clint Black, Merle Haggard, Alan Jackson and Dwight Yoakam, to name a few — yet fired by his own contemporary energy and vision.
Get more info about Jon Wolfe here.
Opening act to be announced.
Take the elevator home--stay at The Portlander Inn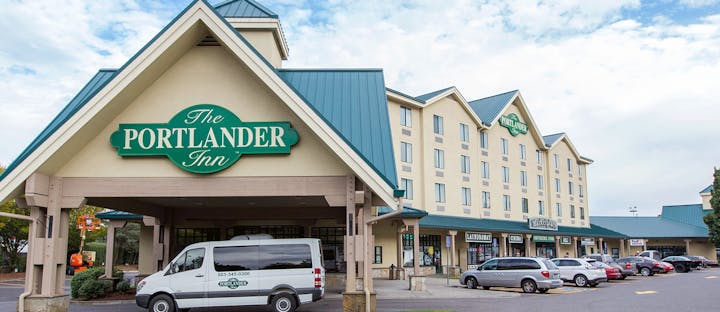 Why worry about how you're getting home when you can stay at our on-site hotel? The Portlander Inn welcomes you to Portland with the cozy feel of a true Northwest lodge. All 100 guest rooms offer refrigerators, microwave ovens, coffee pots, free wireless internet, direct-dial phones with voicemail and televisions with complimentary HBO and Showtime premium channels. Learn more and book your room here.
Policies:
All tickets are nonrefundable and nontransferable with the exception of event cancellation. Support acts are subject to change.
No re-entry permitted.
21+ event.
Questions? Check out the FAQs on the Ponderosa website for answers to the most common questions.