Jon Medved's OurCrowd: New Israel-based Resource for Startups and Investors

Wednesday, April 3, 2013 from 12:00 PM to 1:30 PM (EDT)
Event Details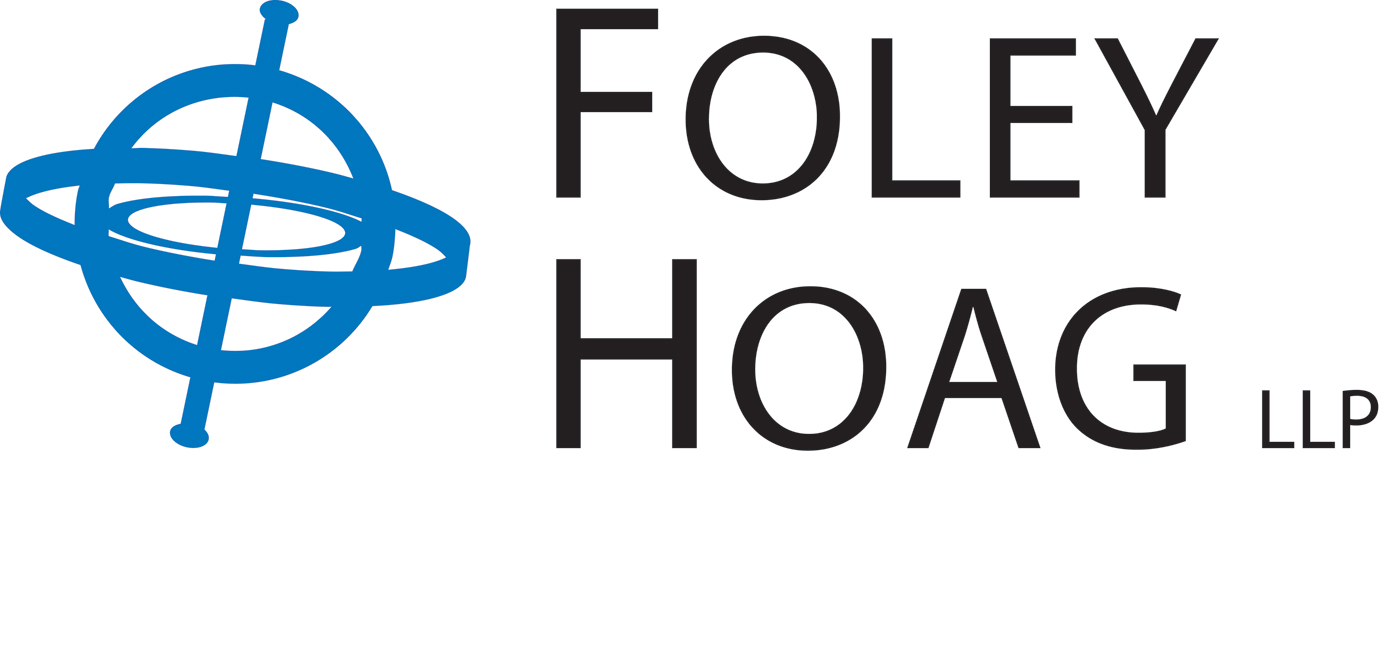 Jonathan Medved's Newest Venture:
OurCrowd: A New Resource for Startups and Investors
Israel's First Equity Crowdfunding Platform 
Get the inside story behind Israel's first equity crowdfunding platform, OurCrowd, meet Founder and CEO Jon Medved, hear from some of their portfolio companies (including ones actively funding now), learn about the latest innovations from Technion and enjoy lunch with fellow accredited investors and entrepreneurs.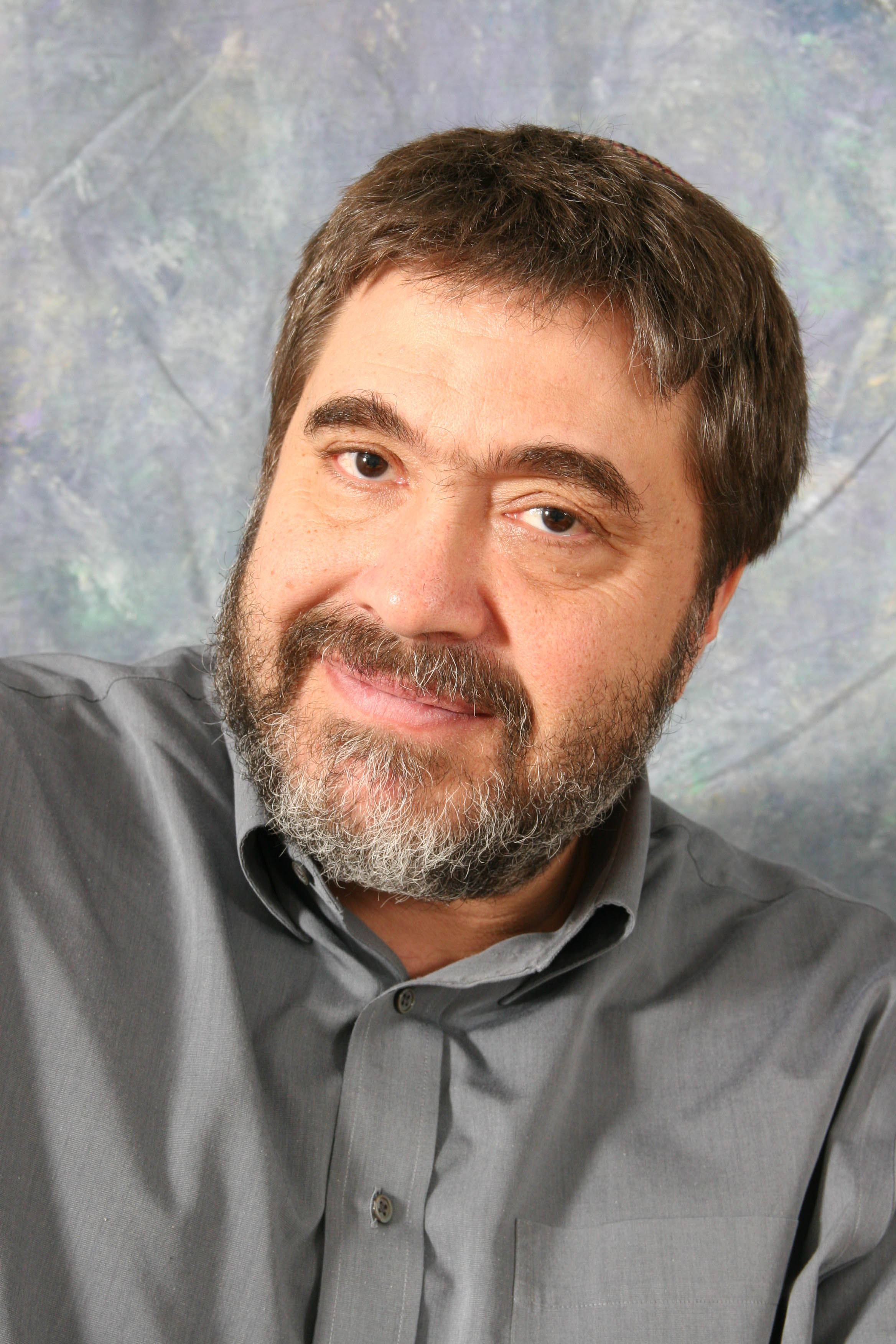 Jon Medved, OurCrowd Founder & CEO

Date: Wednesday, April 3, 2013
Time: 12:00 pm - 1:30 pm
Host:  Gil Arie, Foley Hoag
Location:  Foley Hoag
Seaport West
155 Seaport Blvd. Boston, MA 02210
 tel. 617-832-1000
lunch will be provided
What is OurCrowd:
OurCrowd is an online platform that gives individual investors an innovative, new way to find and invest in Israeli startups. Jon Medved, one of Israel's most well-known entrepreneurs, created OurCrowd to solve a traditional dilemma for angel investors. Angels have the flexibility and freedom to choose their own deals and are not forced to make a large upfront commitment as they would in a venture fund. However, venture funds have access to the best deal flow and work with professional diligence teams, and they regularly invest on better legal terms than angels are able to. OurCrowd solves this dilemma by providing angels an online platform where a professional diligence team has sourced and negotiated deals, publishing them online only after OurCrowd has already invested its own money. Once published online, these deals are open for investors to browse through and select from.
The platform has had glowing coverage in the Wall Street Journal and TheNextWeb, as well as many Israeli publications and broadcast channels. It recently funded its first US-based early stage company, LucidEnergy, and is continuing to expand internationally. OurCrowd is structured exclusively for accredited investors.
Jon Medved, OurCrowd Founder and CEO
Jon has long been a core of the Israeli entrepreneurial, VC and high-tech community. Having spoken at AIPAC Policy Conference, at the Israel Dealmakers Summit, and at many other venues around the world, Jon has been key in Israel's messaging apparatus, helping to strengthen and propagate Israel's "Start-up Nation" brand. In Start-up Nation, Saul Singer and Dan Senor describe him as "one of Israel's legendary business ambassadors....(he) has taken on a role that -- in any other country -- would typically belong to the local Chamber of Commerce, Minister of Trade, or Foreign Secretary."
Event Partner: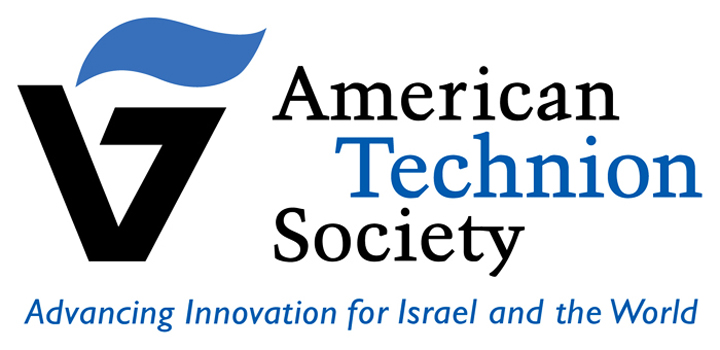 The Technion-Israel Institute of Technology is a major source of the innovation and brainpower that drives the Israeli economy, and a key to Israel's renown as the world's "Start-Up Nation." Its three Nobel Prize winners exemplify academic excellence. Technion people, ideas and inventions make immeasurable contributions to the world including life-saving medicine, sustainable energy, computer science, water conservation and nanotechnology. 

Selected OurCrowd Press Coverage
"The most interesting investment of the week goes to OurCrowd which has brought together ten seasoned investment pros to create a crowdfunding hybrid to back Israeli startups. It is a combination of angel and VC with partners risking their own money in the fund."
Channel 2 News in Israel (Top News channel)
The Technology correspondent Edo Solomon says, "Something exciting….Kickstarter for Millionaires… opens a door for many people who want to invest in Israeli startups, to participate in the Start-Up Nation party".  At the end of the clip the anchorman says, "Listen, this is tempting," Solomon replies, "go for it, go to the website."
"Our Crowd's investment platform helps keep Israel's Start-up Nation funded…The investment team at OurCrowd rocks. Jon Medved is known in Israel as one of the top investors in the country"
For more press coverage on OurCrowd, please click here.
Have questions about Jon Medved's OurCrowd: New Israel-based Resource for Startups and Investors?
Contact OurCrowd
When & Where

Foley Hoag Boston
155 Seaport Boulevard
Boston, MA 02210


Wednesday, April 3, 2013 from 12:00 PM to 1:30 PM (EDT)
Add to my calendar