Jon McGoran - Drift Book Launch
When and where
Location
The Academy of Natural Sciences of Drexel University 1900 Benjamin Franklin Pkwy Philadelphia, PA 19103
Description
Reading, 6:30 pm
Reception and Book Signing, 7 pm
Information Tables: GMO Free Pennsylvania, GMO Free NJ, Food & Water Watch, Grid Magazine, Food Democracy, Weavers Way Co-op
Meet author Jon McGoran (Tweet @JonMcGoran) at the launch of his new ecological thriller, Drift. After the death of his parents, Philadelphia narcotics Detective Doyle Carrick plans to spend a thirty-day suspension drinking alone in the country. But then a highpowered drug gang shows up in town, and even as he uncovers their scheme to sell genetically altered heroin, Doyle realizes they are up to something far more sinister. Soon, he must race to stop them from unleashing a deadly new plague that could kill millions, and earn billions for those who control the cure.
At the reception, meet some of the local organizations that inspired various aspects of the book:
The Academy of Natural Sciences - Visit the tropical butterfly garden and check out other environmental and sustainability programming.
---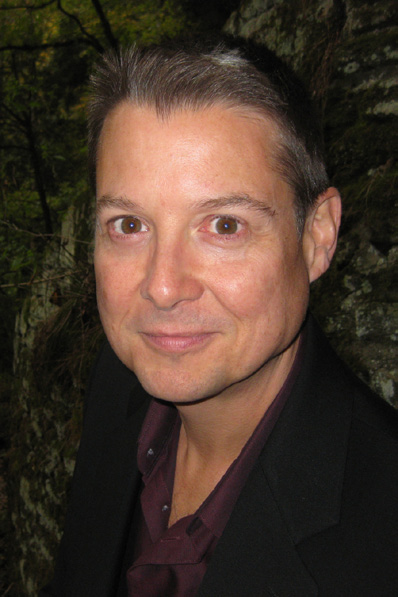 Jon McGoran is the author of Drift, an ecological thriller coming out Summer 2013 from Tor/Forge Books. Writing as D. H. Dublin, he is the author of the forensic crime thrillers Freezer Burn, Blood Poison, and Body Trace, from Penguin Books. His short fiction, nonfiction and satire have appeared in a variety of publications and anthologies. He is a member of the Mystery Writers Association and the International Thriller Writers and a founding member of the Liars Club.

"I have been following and writing about trends in food and agriculture for many years," says McGoran. "As a fan of thrillers with massive crazy evil plots, and a writer with one of those minds that is always hatching them, I couldn't help notice how the news about food in recent years has read like a thriller, or even science fiction: genetic modification, transgenics, cloning, irradiation, and the release of genetically engineered foods into the environment. When I had the ideas at the center of Drift, I knew it was a book I had to write."
---
"Jon McGoran has written a crisp organic thriller… Drift confronts the brutal underside of genetic engineering with wit and pace and gouts of violence… After reading Drift you'll never look at an apple the same way again."
-Bill Lashner, New York Times
bestselling author of A Killer's Kiss and Blood and Bone
"Jon McGoran scores a big hit with Drift, an environmental thriller that blends a ripped-from-the headlines premise with a cutting-edge mystery and relentless action... A timely, terrifying thriller, Drift will make you think twice the next time you fill your cart at the grocery store."
- Karen Dionne, internationally published
author of Freezing Point and Boiling Point
"Jon McGoran raises the stakes for eco-thrillers with Drift, a deftly-plotted page turner that combines the ferocious action, mordant wit and sharp characters of the best noir with an all-too-real corporate conspiracy that plays on our darkest fears."
- Dennis Tafoya, author of Dope Thief and The Wolves of Fairmount Park