Jon B @ Privy visit www.privydinerpop.com to purchase tickets
Sales Have Ended
Ticket sales have ended
Thank you we look forward to seeing you at Privy Diner' Pop Up!
Sales Have Ended
Ticket sales have ended
Thank you we look forward to seeing you at Privy Diner' Pop Up!
About this Event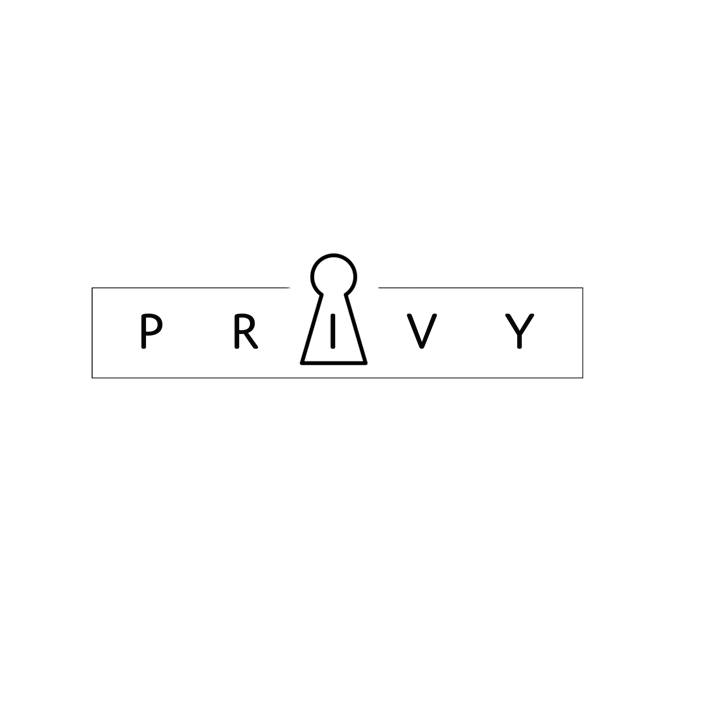 Okay get ready The List Events sponsored by Mercedes Benz of Music City wants to know if you have purchased tickets to attend Privy Diner' Pop Up & JON B
Okay here is what you must bring in order to participate Privy able( Your table can be any color becasue it will be covered with your white tablecloth) Tablecloth, Dinner Napkins, Stemware, China, Silverware, Table Decorations and lastly your Meal.
All chairs will be provided at no extra cost.
If you feel this is too much we have something that might interest you! Privy Table Rentals for any guest that just wants to bring the essentials no table *This cost is $25.00 for table rentals that seat 2 to 6 people.
Guests may also choose to purchase the Kit & Kaboodle Package for those of you who want to leave it up to the Privy Ambassadors to create your decor ,and have your bubbly waiting on you to arrive. This cost is $225.00 it includes 2 VIP Tickets, Table, Two chairs, Two table settings, Napkins , Glassware and 1 bottle of Champagne. * You bring your meal! Champagne can be upgraded to our Moet Imperial for a cost of $110.00
Please remember no matter whether you are renting your table or if your bringing it , your entire table decor must be within the Privy Guidelines. Everything must be All-white no color will be allowed ... no exceptions.
Attendees will receive a text or email @ 9 AM September 21, 2019 informing them where to arrive to meet their Table Ambassador. All guests will arrive with their Table Ambassador to the event location by shuttle bus or by pedestrian walk.
Guest participating in Privy will arrive at 4 PM to set up their tables, and the event will begin promptly at 5 PM for dinner. There will be an array of entertainment to help make this evening exciting for everyone attending!
Dinner will be over by 6 PM and DJ LuWeeji & DJ Big Ice will get the party started!
Entertainer's such as Jon B , Noel Gourdin & Saxophonist Rhoda G are just a few of the headliner's to get this event off to a great start!
Be sure to visit the Delmonaco Winery Booth for all of your preorder wine needs. There will be Wine Tastings for as little as $10.00 on site . Guests will have the chance to sample before you purchase this way.
All food vendors will be located on our website for those of you that wish to preorder your meal. These meals can be picked up upon arrival to the event at the vendor booths.
We will have food trucks onsite as well the day of the event.
Preordered meals as well as Privy spirits can be purchased through our website @ www. privydinerpopup.com.
This is a cashless event and absolutely no alcohol can be brought in or taken out by any guests attending Privy Diner Pop Up!.
The evening will be filled with lots of surprises so please bring your A-Game , so that you can take home the Grand Cash Prize of $250.00 for Best Overall Decor and Attire!
This is an Chic Upscale event so please grab your Next Level Swag along with your Gourmet meal and head to Privy Diner' Pop Up September 21, 2019 Nashville, Tennessee.
For event guidelines on attire or to purchase tickets without tax up charges please visit www. privydinerpopup.com.
A portion of our proceeds will be donated to the Lupus Foundation of Tennessee.
Nashville it's time for us to have something to talk about and take our seat at the table!
See you there and don't forget your trash bags!