Description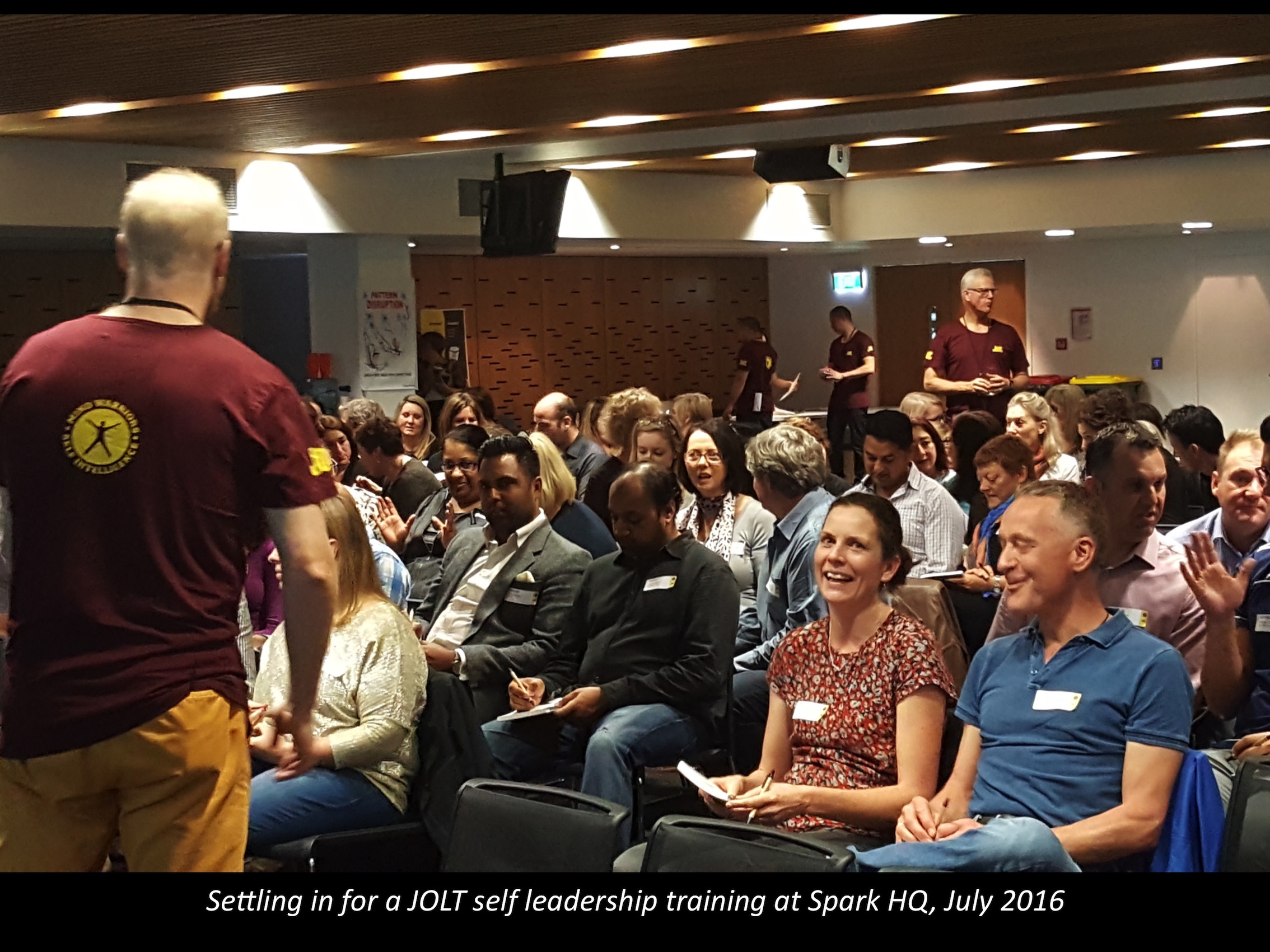 As a professional interested in personal excellence and leadership, we invite you to take this opportunity to learn with like-minded professionals.
Thriving in Chaos is a 2-hour JOLT workshop that will give you the tools and perspective to win through the chaos of a world
moving at pace.
More and more is demanded of each of us professionally and personally. In order to manage ourselves elegantly when our environment is ready to throw us off we need to actively prepare for the chaos, to be able to maximise our talents and the talents of those around us no matter the circumstances.
At Thriving in Chaos you will:
Experience new insights into chaos and flow, collaboration and resilience

Learn new ways of dealing with the challenges you face

Identify a solid course of leadership and self-leadership using intention
Explore

your creative connection with yourself and others
If you've heard about JOLT and would like to experience it, this is your chance.
Thriving in Chaos will give you a taste of the transformative learning possible for yourself, your team or your entire organization by investing in a 1 day JOLT Ignite program, or by experiencing the internationally acclaimed deep-dive into self, the 9 wk JOLT Challenge.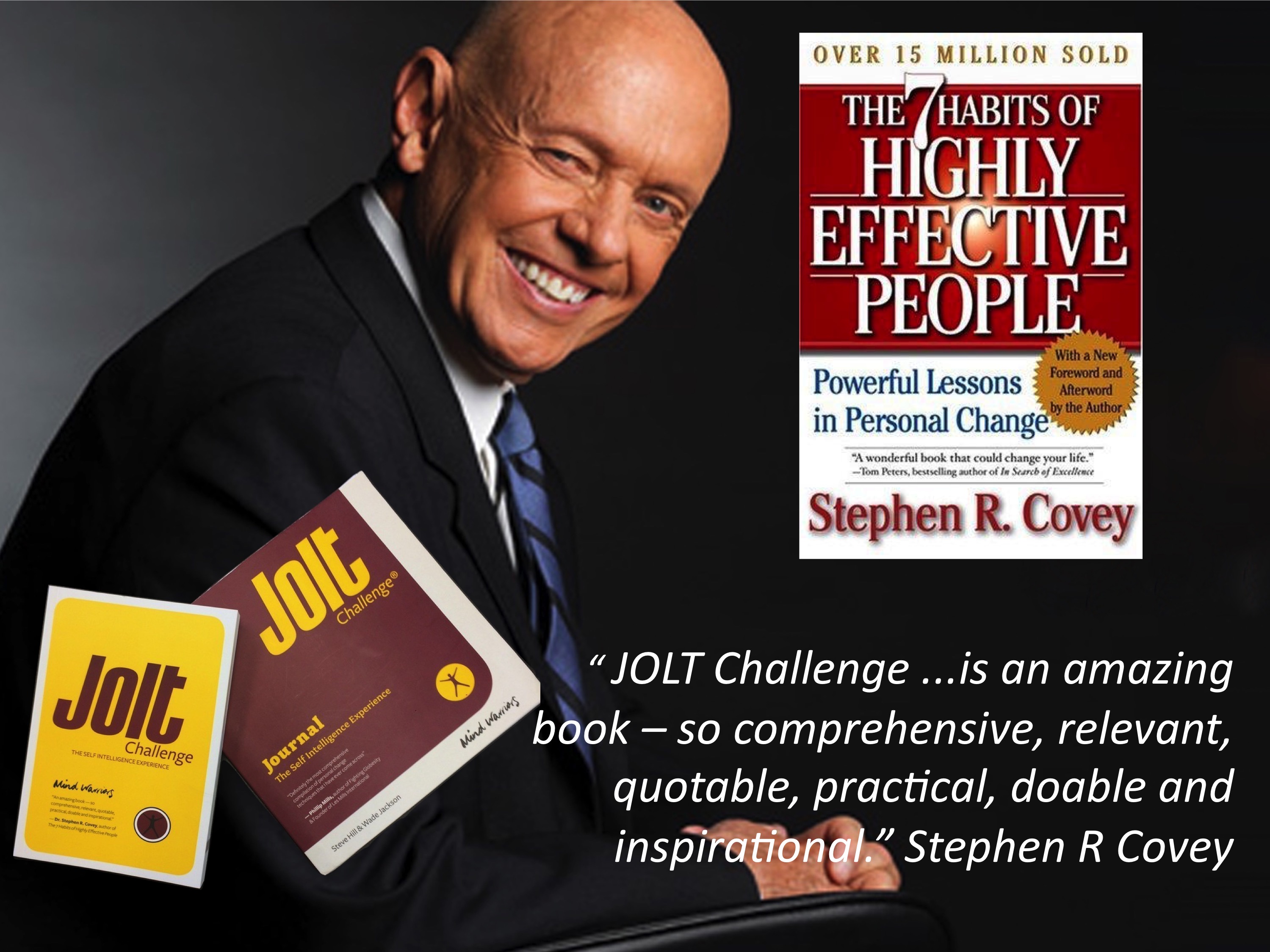 Other organisations that have experienced JOLT include: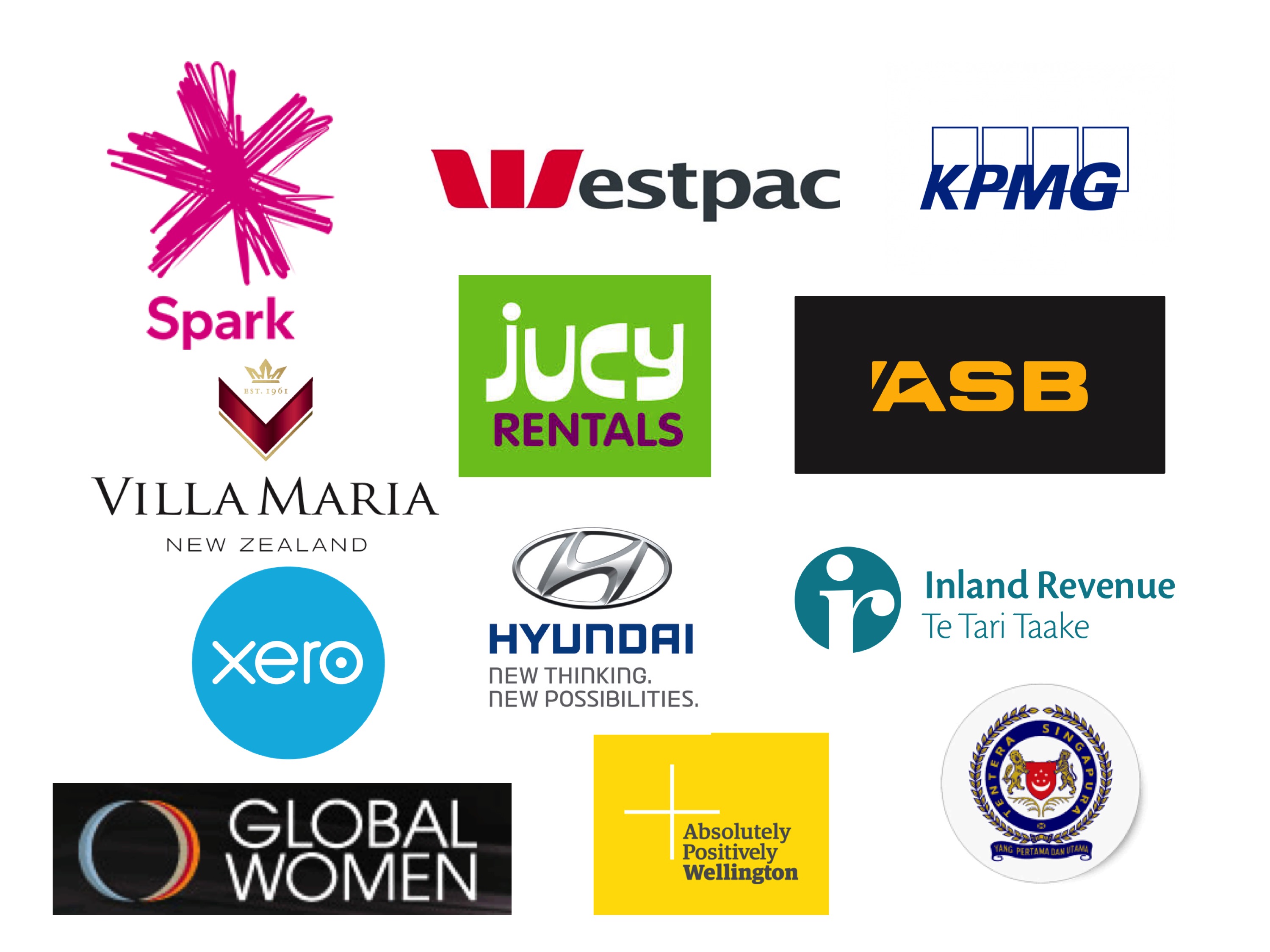 Your JOLT Facilitator is Geoff Simmons.
You may have caught Geoff on TV or radio, discussing some of the more complex health, environmental, and economic issues facing New Zealand today. Geoff has been active in human development and training in the private and public sectors for the last 14 years working in New Zealand and overseas, and leading professionals through our JOLT programs for five years. He is a writer and an economist, an international performer in improvised comedy and has co-authored several books in his role as General Manager of the Gareth Morgan Foundation.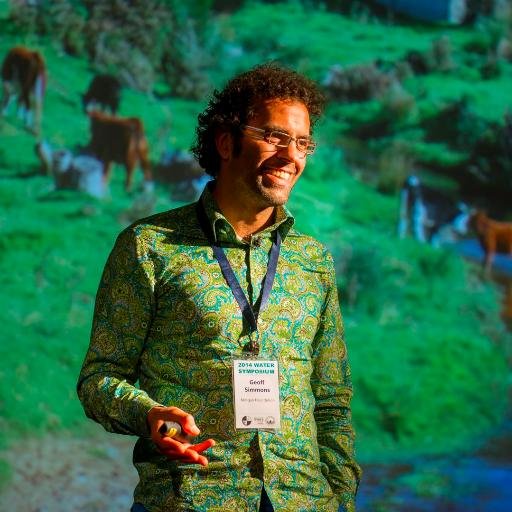 Reserve your spot NOW! or call +64 9 623 1997 for more information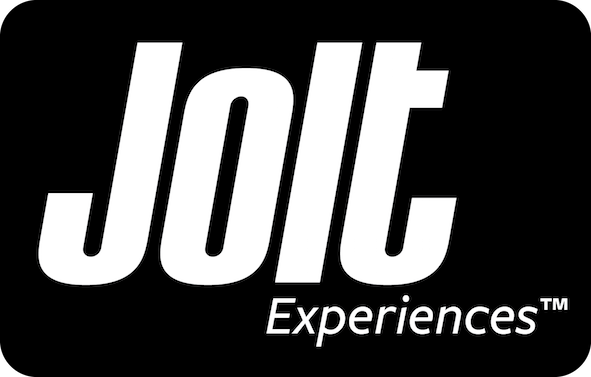 Date and Time
Location
Ground Level
Terrace Conference Centre House
114 The Terrace
Wellington
New Zealand