Description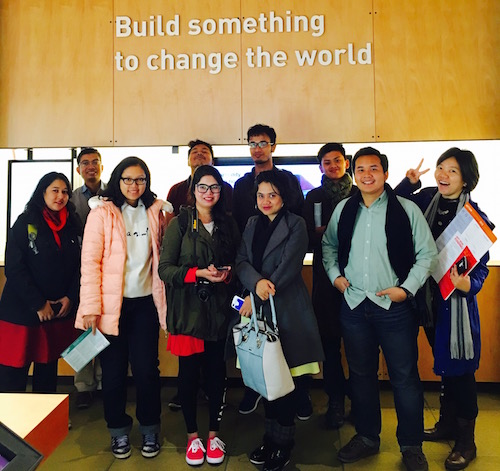 Reserve your spot for the Jolkona Catalyst Showcase where you will hear inspiring stories from 16 young entrepreneurs and about the impact they seek to have with their social good ventures. This will be Jolkona's first multi-country showcase with social leaders representing Bangladesh AND Indonesia! This is your opportunity to learn about innovative ventures that are solving some of their country's toughest problems.
Many applied and sixteen entrepreneurs were selected to make a long journey to Seattle to work with some of Seattle's brightest minds. Over the course of three weeks they are paired with mentors, coaches, instructors and other subject matter experts to hone their business models and to learn how to scale their impact.
Join us on Wednesday, November 11th to hear inspiring presentations from each of these entrepreneurs.
Ticket proceeds & donations will go toward supporting future programs.
More information: www.jolkona.org/jolkonacatalyst
Event Details:
5p to 5:30p Light Appetizers
5:45p - 7:15p Presentations
7:15p - 7:30p Program Participation Awards
7:30 - 8:30 Bangladeshi and Indonesian Dinner & Networking
Please join us in welcoming our first muli-country cohort from Bangladesh and Indonesia! You can learn more about our Catalysts and their ventures on our website!

Sponsors
We're thrilled to have the wonderful support of local sponsors who've made in-kind donations to our program: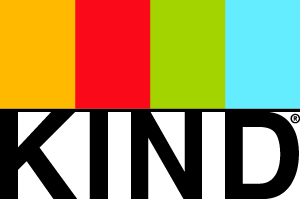 We're excited to have KIND Snacks as a program sponsor. The KIND store offers a variety of delicious, healthy snacks.

Thank you to Ninkasi Brewing for being a continued, all-star supporter and providing beer for our Showcase. We'll be sampling their Sleigh'r Dark Double Alt Ale.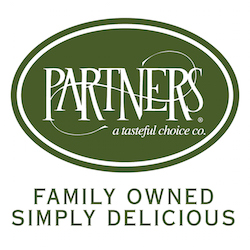 We'll be sampling delicious Partner's Crackers during the showcase with our appetizers. At Partners, their family makes everything from scratch using fresh, all-natural ingredients.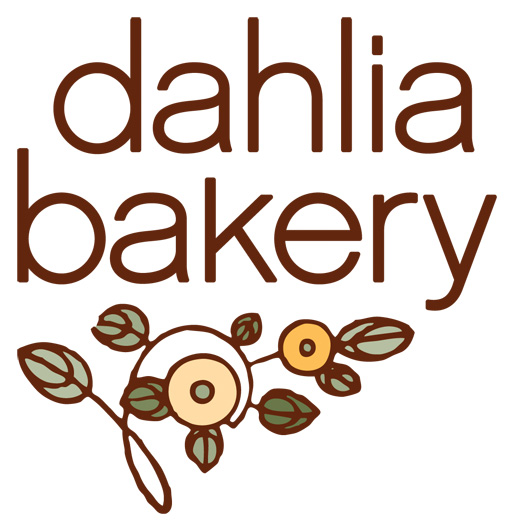 Thank you to Dahlia's Bakery for providing our Showcase with their delicious Coconut Creme Pies.
Beecher's Handmade Cheese has been a great Jolkona supporter and you'll have a chance to sample some of their delicious Flagship cheese!

Thank you to Brotherton in Renton for its continued support of Jolkona Catalyst!
111 S. Jackson Street
Seattle, WA 98104