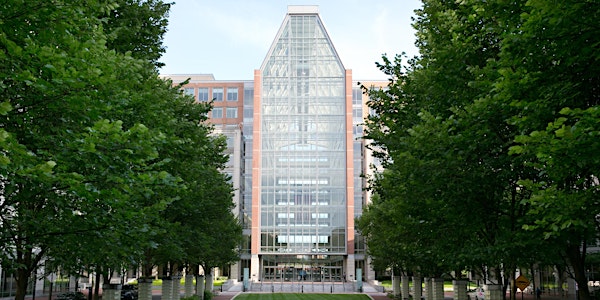 Joint USPTO-FDA Public Listening Session on Collaboration Initiatives
In-person attendance -- USPTO and FDA announce joint public listening session and seek public input on collaboration between the agencies
When and where
Location
Clara Barton Auditorium 600 Dulany Street Alexandria, VA 22314
About this event
The United States Patent and Trademark Office (USPTO) and the Food and Drug Administration (FDA) have issued a Federal Register Notice announcing a joint public listening session and requesting written comments on areas for collaboration and engagement between the agencies.
The USPTO proposed several initiatives in a July 6 letter to the FDA that aim to enhance collaboration between USPTO and FDA to ensure that our innovation system strikes the appropriate balance – encouraging meaningful innovation in drug development while supporting a competitive marketplace that can promote greater access to medicines for American families. To facilitate stakeholder feedback on these initiatives, the notice includes questions on various collaboration topics.
Read the full text of the notice on the USPTO-FDA collaboration initiatives webpage. The USPTO's joint blog with the FDA on our collaborative efforts is available on the USPTO website.