Description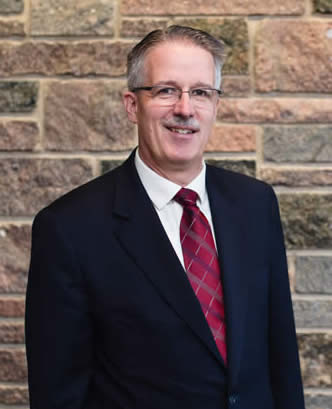 Join the Eastern North Dakota and Northwestern Minnesota synods as we explore the theme of "All Are Welcome!" at this year's Joint Theological Day.
Our speaker will be The Rev. Dr. Curtiss Paul DeYoung. DeYoung is serving as the new CEO of the Minnesota Council of Churches. Prior to him leading MCC, DeYoung was professor of Reconciliation Studies and co-chair of the Department of Anthropology, Sociology, and Reconciliation Studies at Bethel University in St. Paul, MN. He was the executive director of the Twin Cities Urban Reconciliation Network (TURN) in Minneapolis-St. Paul, MN. Rev. DeYoung served on staff at congregations in Minneapolis, New York City, and Washington, DC. He consults and speaks internationally with extensive relationships among activists and peacemakers in South Africa and the Holy Land.
Schedule of the day:
9:30-10:15am - Checkin
10:15am - devotion
10:30 - Keynote by Rev. Dr. DeYoung
12:00pm - Lunch by Concordia Catering
1-2:30pm - Breakouts
2:30 - 2:45pm - Break
2:50pm - Keynote
3:50-4:00pm - Sending
We hope you can join us!