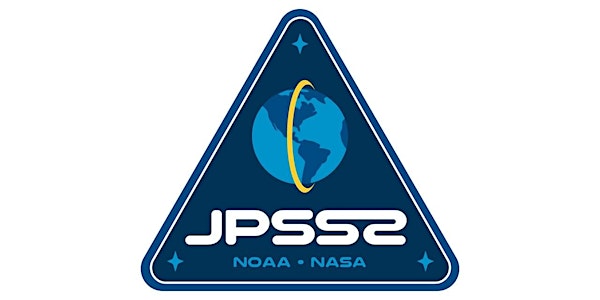 Joint Polar Satellite System 2 (JPSS-2)
Join NOAA and NASA online for the launch of JPSS-2
About this event
Registration will provide communications about launch schedule changes, information about highlighted mission activities, and access to curated mission resources.
Join us virtually for the launch of JPSS-2, an environmental satellite that monitors Earth's weather and climate. JPSS-2 is a collaborative program between the National Oceanic and Atmospheric Administration (NOAA) and NASA. The JPSS-2 spacecraft will continue the observations of the NOAA-20 and Suomi-NPP satellites, providing important data on the planet's land, ocean and atmosphere for weather forecasting, severe weather monitoring, and long-term climate and environmental data records.
Flying on the same Atlas V rocket is the Low-Earth Orbit Test Flight of an Inflatable Decelerator (LOFTID), the test flight of a technology designed to help land large payloads and possibly even humans on Mars.
All resources, participation, and registration are FREE. Register to let us know that you're virtually participating!
While there is no physical ticket for online participation nor access to in-person launch activities, register to participate from your spot in the universe!
The use of the NASA logo or identifiers without permission of the Office of Communications is prohibited by federal statute and regulations, the violation of which may include fines, imprisonment, or both.