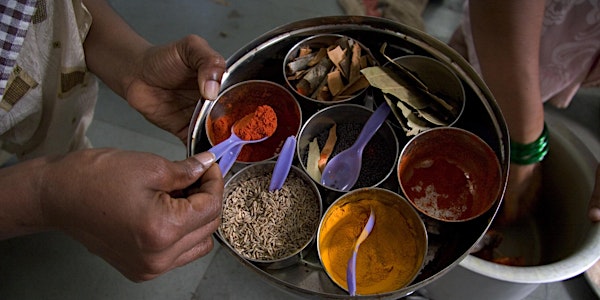 Joint Conversations: The flavor of Jewish life
When and where
Location
Center for Jewish History 15 W 16th St New York, NY 10011
Description
A JDC Symposium

Chaired by: Danielle Flug Capalino and Shari Levy
Our Annual JDC Symposium explores some of the most challenging global regions for Jews around the world. Visit compelling moments of Jewish history in the DP Camps, trace your own roots with JDC, and explore the intertwining of Jewish food and culture today.
4:00-5:00 pm | The Greatest Challenges Facing Jews Today
An inside look with incoming JDC CEO David Schizer and a discussion with the new French Consul General Anne-Claire Legendre.

5:00-6:30 pm | Our Own Stories and Our Jewish Stories with the JDC Archives
The Compelling Story of Jews in DP Camps featuring Atina Grossmann, Professor of History, Cooper Union (author of Jews, Germans, and Allies) and rare archival footage.

Tracing your Family Roots with the JDC Archives.
6:30-7:30 pm | The Flavor of Jewish Life: an exploration of cooking, culture and community
Food opens a fascinating door to culture, heritage and Jewish peoplehood. Join Danielle Rehfeld, star chef and founder of The Inherited Plate, in conversation with Liz Rueven of Kosher Like Me, and Amir Shaviv, JDC expert on global Jewish life today, about Jewish food and life in far-flung regions from Iran to Hungary to Belarus.
7:30 pm
Chanukah Market and Reception
-------

Suggested donations benefit Jews in need around the world.
Co-sponsored with the Center for Jewish History and in partnership with JDC entwine
-------
For more information about JDC and JDC Ambassadors contact Rebecca Neuwirth at rebeccan@jdc.org or by phone (212) 885-0878 or go to jdc.org/ambassadors