Sales Have Ended
Ticket sales have ended
Thank you for your membership and support of CrimsonAti!
Sales Have Ended
Ticket sales have ended
Thank you for your membership and support of CrimsonAti!
Join us or renew membeship in one of the best active organizations of the National Alumni Association at The University of Alabama!
About this event
Membership pays! By becoming a new or renewing member, you become an official part of our Bama family in Greater Cincinnati. Our 250+ members come from Dayton, northern Kentucky, southeast Indiana and Greater Cincinnati with additional members from as far away as Hawaii! We use dues to support our events, such as our watch parties at Fueled Collective or our Tailgate Tent on campus every home GameDay, the Bama Bound Freshman Send-Off, Adopt a Freshman program, student socials in Tuscaloosa and parent socials in Greater Cincinnati. Football tickets available to CrimsonAti members are sold at reasonable rates to our members. Two charter flights from Lunken Airport to Tuscaloosa for the October 23rd Tennessee game and the November 6th LSU football games are also only available to members as well as discounts at local and Tuscaloosa-based businesses. We are actively involved in community service, partnering with the Inter Parish Ministry, Pro-Scan Pink Ribbon and Queen City Chess Tournament events, and Walk Ahead to find a cure for brain tumors. We award multiple scholarships to local students annually. Consider becoming a Lifetime member for you or your family and avoid the annual renewals. Click here to print and complete our paper application to save Evenbrite processing fees for Lifetime members: https://alumni.ua.edu/wp-content/uploads/2014/01/Membership-ApplicationCincinnati16.pdf . Roll Tide!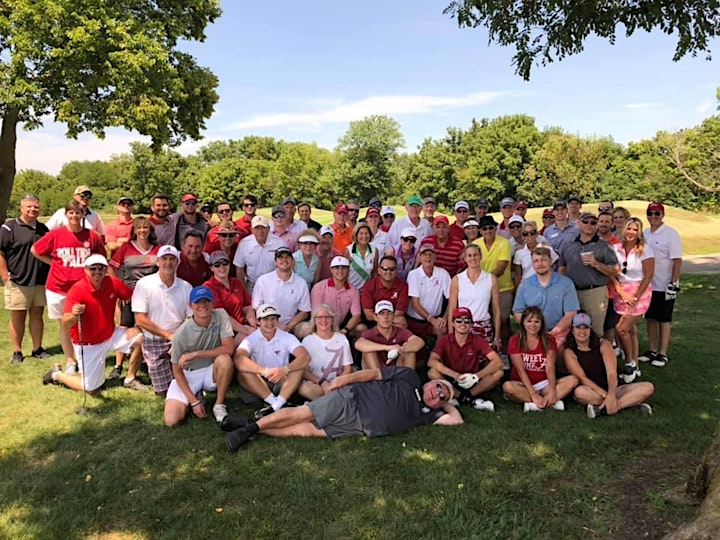 Organizer of Join/Renew Membership With CrimsonAti (Click on Tickets)
CrimsonAti is composed of alumni, parents, students and fans of the University of Alabama living in the Greater Cincinnati, Dayton and northern Kentucky area.  The group is actively involved in the community and and provides two scholarship to The University of Alabama annually.  CrimsonAti is often involved in community service.  Fueled Collective at Rookwood Exchange is host to CrimsonAti GameDay Watch Parties.  CrimsonAti members also assist local alumni and UA intern students get acclamated to the Greater Cincinnati area by serving as mentors who can recommend good dining, living accomodations, job placement, and other items of interest to newcomers to the Queen City.  CrimsonAti also actively recruits prospective students to the University of Alabama and works closely with Admissions and local student recruiters.