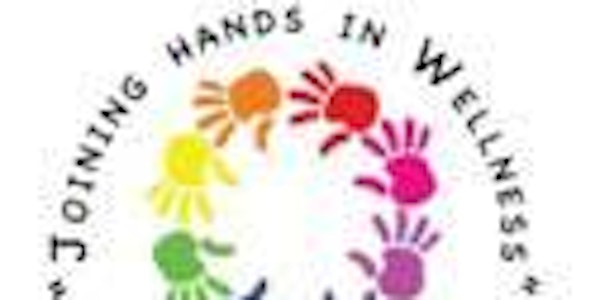 Joining Hands in Wellness - SAMHSA's 8 Dimensions of Wellness (Marietta 8/29)
When and where
Location
Sewell Mill Library & Cultural Center 2051 Lower Roswell Road Marietta, GA 30068
Description
Joining Hands in Wellness presents a series of workshops on the 8 Dimensions of Wellness, You Don't want to miss this Workshop:
Environmental Wellness–Kathy Nguyen, August 29, 2018, Marietta GA
Environmental Wellness: Is My Water Safe? What Do I Need to Know and Do to keep to Keep it that way: Drinking Water treatment was named the greatest health advancement of the 20th century. Recent national events raised concerns about the safety of municipal drinking water. Find out how safe your water is and best practices to ensure safe drinking water.
---
Kathy Nguyen graduated from Berry College with a BA in Speech/Communications. She studied Environmental Management at the University of Maryland. She has been with Cobb County Water System for since 2001. In 2004 she became the Water Efficiency Manager, where she developed, implemented and manages the Water Efficiency Program.
She is currently the Senior Project Manager for Water Resources. She is a member of: American Water Works Association, Georgia Association of Water Professionals, Technical Coordinating Committee for Metro North Georgia Water Planning District, Department of Community Affairs WaterFirst Adjudication Team, Technical Advisory Committee for both the State-wide Water Plan and the State-wide Water Conservation Plan, Chair of the Alliance for Water Efficiency Public Education and Outreach Committee. She is also the Past-chair of the Georgia Water Wise Council the Georgia Section of American Water Works, The Irrigation Association SWAT Promotional Working Group. Contact Kathy at Kathy.nguyen@cobbcounty.org to find out more about her work.