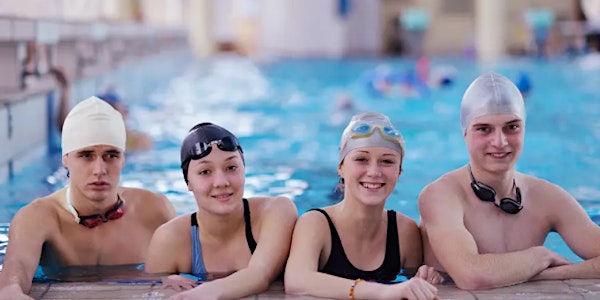 Join us Swim to get in shape
Location
536 Jennings Rd
536 Jennings Road
Fairfield, CT 06824
Refund policy
Contact the organizer to request a refund.
Eventbrite's fee is nonrefundable.
Come learn to swim with me
About this event
Swimming is an aerobic exercise. If people persist for a long time, it is very good for the body. Its main benefits are as follows:
1. It is a leisure and entertainment activity, which is beneficial to physical and mental health. Swimming is a recreational sport. If you insist on it for a long time, you can relax your muscles and find a breakthrough for your emotions. It can make people feel relaxed physically and mentally, and be happier and healthier.
2. It can treat and prevent chronic diseases. Swimming is a systemic exercise. When swimming, almost every joint can be used, almost all joints and muscles are involved, so that each joint and muscle can be exercised, which can prevent lumbar spondylosis and cervical spondylosis. And arthritis.
3. Swimming can relieve mental stress and help sleep. When swimming, water will be in close contact with the skin, which can massage people, relax people's spirits, and relieve stress.
Fourth, can enhance physical fitness, often swimming, can improve people's resistance. When swimming, you can take away most of the calories, plus the consumption of the exercise itself, can promote the metabolism to speed up, achieve the effect of physical fitness, and can also shape. For friends who lose weight, it is a good exercise.
We have classes twice a week