Description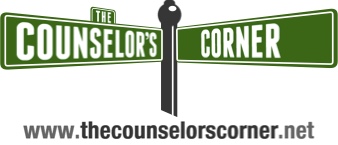 "Let's Remain Viable, Knowledgeable and Aware"
Join us for our Fifth Annual Membership Reception. You're invited to an evening of complimentary hors d'oeuves, good music and networking with new and old friends! Reserve your space. Space is limited to the first 100 TCC Members.
The Counselor's Corner Inc. is committed to meeting the the continuing educational needs of Housing Professionals. Keeping our members aware of changes in the housing and consumer financial industry is TCC's key purpose.