Description
The DivaGirl Conference is the "Ultimate Girl's Day Slumber Party"! A full day of fun, fitness, workshops, seminars and local vendors, to help you unleash your feminine spirit!
We are bringing the Ultimate Girl's Day back, due to popular demand from phenomenal women just like you who attended and made friendships, and had a great day that they look back for years to come.
Your Ticket Gets You

Please note that Lunch Passes are available.


What are you waiting for?
Purchase your DivaGirl Pass now before tickets sell out!
Keynote Speaker: Rhonelle Bruder
Speakers:

Fitness Demos & Workshops:
Vendors
Looking for Volunteers! Receive two free passes to the event! Message divagirlassistant@gmail.com for more information.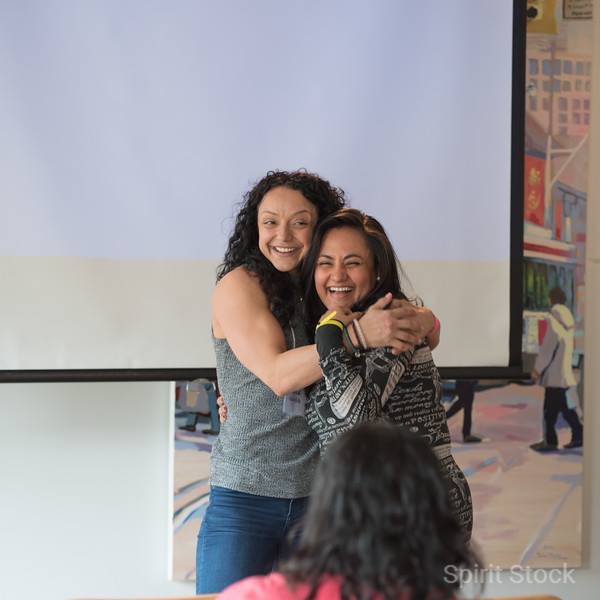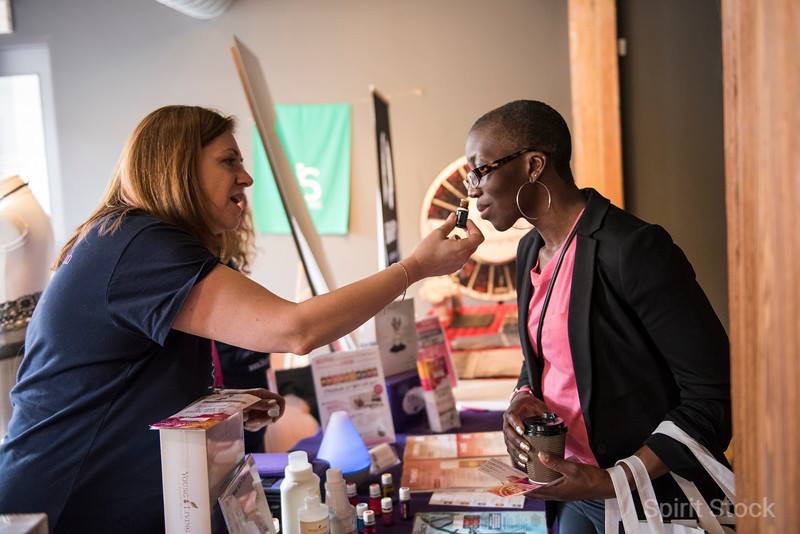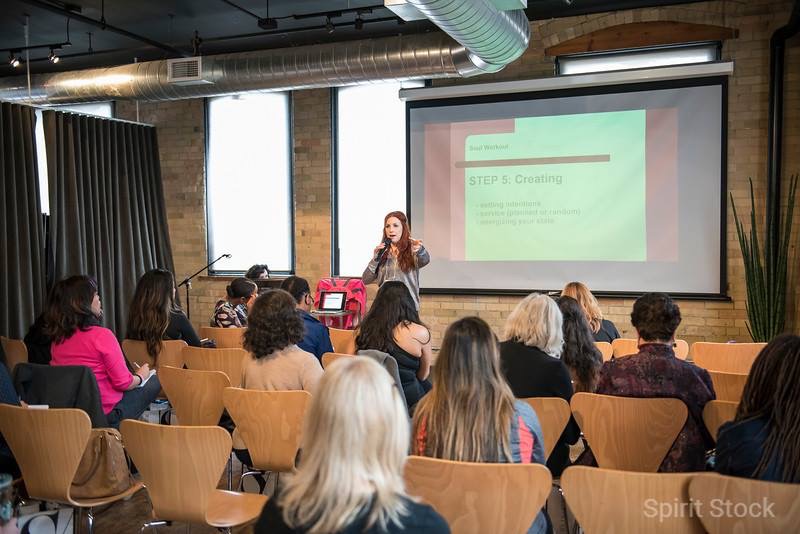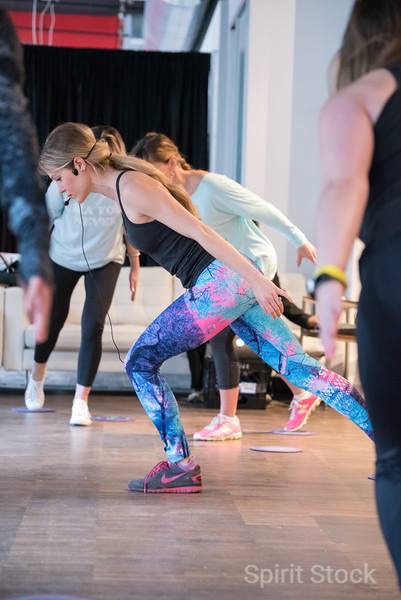 **All DivaGirl Members receive a complimentary DivaGirl conference pass. Email caryn@divagirl-inc.com to see how you can attend ALL OF OUR CONFERENCES as part of our Tribe.

The DivaGirl Tribe is a group of women in Toronto who know with certainty that there is more to be experienced in this lifetime than what is seen on the surface. We sense our calling to crack surface layers and live in a more true meaningful way that creates lasting bonds with other likeminded women. We are done suppressing, shrinking, and shying away from our light. We learn to accept uncertainty and failure as growth, and get excited to bloom from within. We no longer choose to travel alone in our journey, and have mutual interest in elevating ourselves as much as we do each other.

At DivaGirl, we refuse to settle for a life unlived. We are sisters in the arena together, and we go further faster while having way more fun at our meet-up gatherings, brunches, dinners, holiday events, conferences, and fashion shows. On the last Monday of each month we get together to meet new women, create new opportunities for connections and collaborations, all while having fun in a great atmosphere.

#DivaGirlConference19 #GirlsDay #SlumberParty #Fitness #Health #Wellness #Toronto