Description
Nimbix and Intel are bringing together an international group of High-Performance Computing (HPC) and ML/DL enthusiasts including software developers, hardware OEM's, users, industry analysts and more.
If you're looking for an after-hours event while at SC, this is the one for you! Make the most of your week at SC, and join us. This is the best after-hours event to meet and share ideas with other HPC minded people. Here you can eat and drink while exchanging ideas, stories, and other interesting discussions. It's almost a guarantee that you'll meet new people and learn about new ideas and technologies. Our lounge party guests are invited to enjoy cocktails and your favorite Italian dishes brought to you by our lounge party partner, Intel.
Just a short walk or Uber from the Colorado Convention Center, White Pie, is a comfortably hip space, wood-fired Italian restaurant, and pizzeria. Come check out this unique 100-year-old building landmark, which has exposed brickwork, high ceilings, massive wooden beams, and a custom centerpiece oven.
See you there!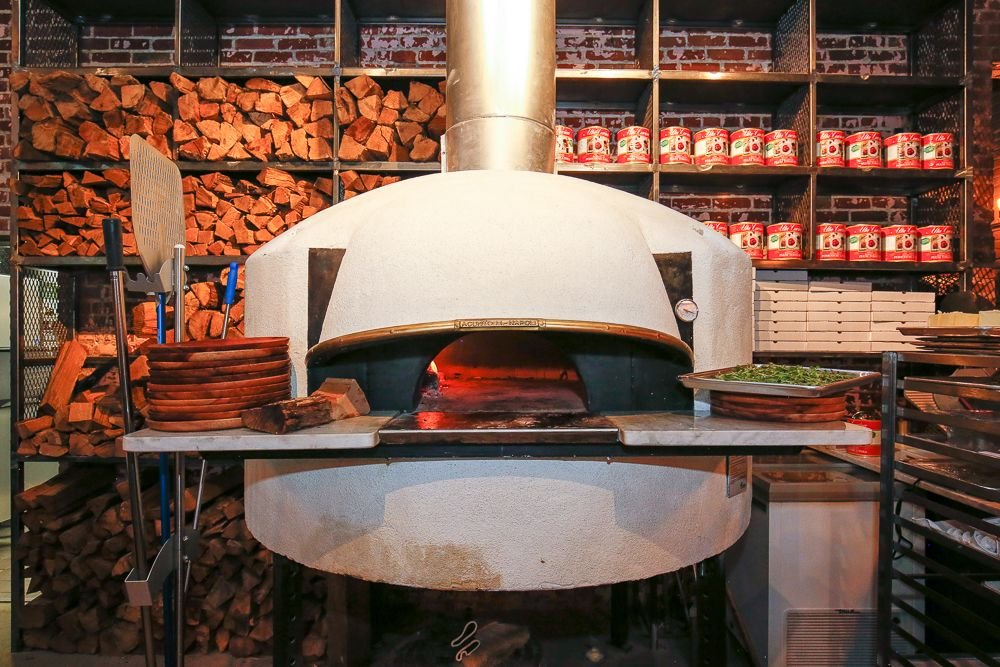 ** Guests must check-in at the front of the restaurant (signs will point you) and bring their SC17 lanyard/badge to check-in for the lounge party. Upon check-in, guests will be supplied with special wooden 'tokens' to redeem for drinks, during the lounge party.