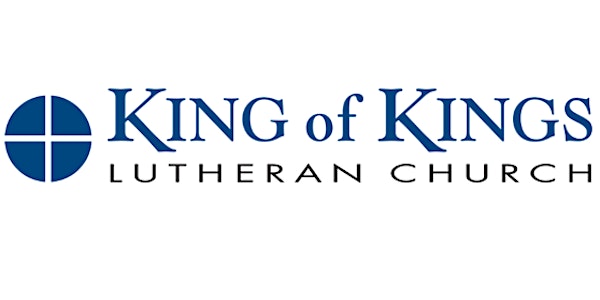 Join Us For A Lifetime Gift with Shelly Halverson hosted by Thrivent!
Join Us For A Lifetime Gift with Shelly Halverson hosted by Thrivent!
By Tisha Gaspard - Engagement Leader
Date and time
Wednesday, June 7 · 6:30 - 7:30pm CDT
Location
King of Kings Lutheran Church - Cafe 1583 Radio Drive Woodbury, MN 55125
About this event
Please join us for the gift no one wants to discuss, yet it could be the best present ever!
We plan for so many things in our life; weddings, children, school, college, buying a home, vacation, retirement....but we are not particularly good at planning for death. And it is the one thing we are all guaranteed to do one day.
Creator and Facilitator of A Lifetime Gift™ (and Thrivent Client) Shelly Halverson will be sharing from her multiple, personal experiences, her research and her training to be a Certified Celebrant about how to prepare for the end of your life. This doesn't mean that you are dying, it means that you will be reviewing options, discussing and giving your family a guide. A checklist will be shared with each participant as well as a variety of tools and resources. Open to all ages and stages.
Register today to receive a toolkit that once completed will provide your family with the resources they need to celebrate your life without the stress of hunting for information.
We will be serving dessert & refreshments starting at 6PM before the presentation at 6:30PM. Space is limited, so please RSVP.
No products will be sold. Shelly Halverson is not affiliated with or endorsed by Thrivent.