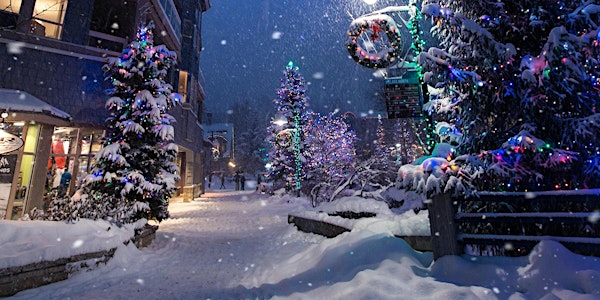 Join us December 25 for a virtual celebration and make new friends!
You don't have to be alone on this special day. Come join us and laugh, share, and meet new people!
About this event
Join RPSV on December 25 at 2 pm for a virtual celebration of the holidays. This time of year can be very difficult for many, especially those of us without family and friends. You don't have to be alone. During the event you will meet others who are feeling as you are and will make new connections. Many people feel alone but to shake that feeling you have to 'show yourself friendly!' Get out there and meet new friends, virtually by joining us!
The registration link will be available soon so please check back. To get on the wait list please email mtaylor@recoveryprograms.us.
RPSV is a nonprofit organization that supports adults with mental health, substance abuse, and homelessness issues. We invite you to get to others who are feeling just as you are. There is strength in numbers, and you can never have too many friends, right?! Can't wait to meet you!
Learn more about RPSV at rpsva.org
Please, stay safe!