Description
UK Han Culture Association and UK China Performing Arts Ltd would like to invite you celebrating the Chinese Mid-autumn Festival (中秋节) for the 3rd year round. The Mid-Autumn Festival (zhōng qiū jié 中秋节), also known as the Moon Festival, is a popular harvest festival celebrated by Chinese people and Vietnamese people, dating back over 3,000 years to moon worship in China's Shang Dynasty. This time we are offering 3 wonderful chapters of performances,
Chapter 1. Movements of the Sun and the Moon (日月之行), including the Chinese drum solo, group dance: Beautiful Tang Court Ladies, string instrument Guzheng and group dance Ta Ge (Step and Sing).

Chapter 2. Image of the Moon in the water (水月之像), including the Dai Girls, Flute solo, Taichi with Guqin and flute, long sleeves dance Water and Moon solo and duet.

Chapter 3. Shadow of the flowers and the Moon (花月之影), including string instrument Pi Pa and Latin dance, modern group dance If Love, traditional clothing for Han Chinese - Hanfu Show, and Han Dynasty style Xianghe Ge (Sing unaccompanied).

Introduction of the Organizers

UK Han Culture Association (UKHCA), and is a non-profit organization aims to preserve and promote the traditional Chinese culture and encourage people to wear the traditional Han Chinese clothes. Originally set up in London, UK in 2008, we organise regular events every month for people to wear the Han people's clothes – Hanfu, and/or participate in the activities according to the lunar calendar. We also receive invitations from education institutions e.g. universities, high schools, Confucius Institutions and charities to deliver seminars and workshops about Hanfu and the relevant culture and history, perform Hanfu shows, dances and musical instruments. Watch our videos from 2017 https://www.youtube.com/channel/UC25Jfg0ZyrTyraTLSjzqZ5w


UK China Performing Arts (UKCPA) is a professional Chinese dance education institution with the main vision to spread Chinese Arts and Culture here in the UK. UKCPA creates a bridge between culture by conveying the colourful culture of China in the UK and providing a professional learning environment for any children and adults who love dancing.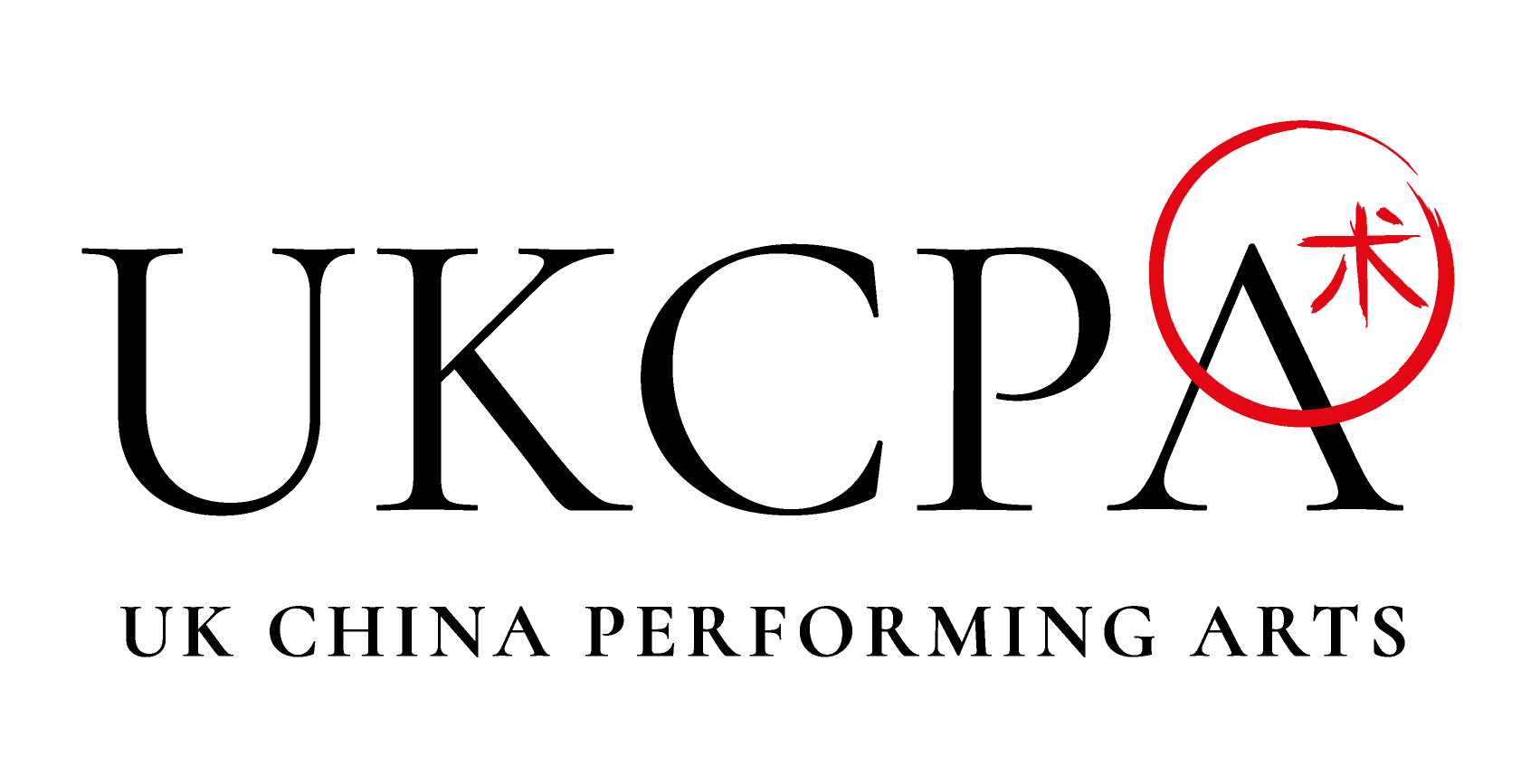 Hangyu Zhou is the founder of UKCPA and a Grade II National Artist of China. She graduated from Beijing Dance Academy with Chinese Classical Dance in 2011. Later she worked at the Chinese Opera and Dance Theatre and completed an MA in Dance Studies at Roehampton University in 2016. She has won numerous awards, including the Silver Medal of the National Lotus Cup Dance Competition and the Silver Medal of the Beijing Dance Competition.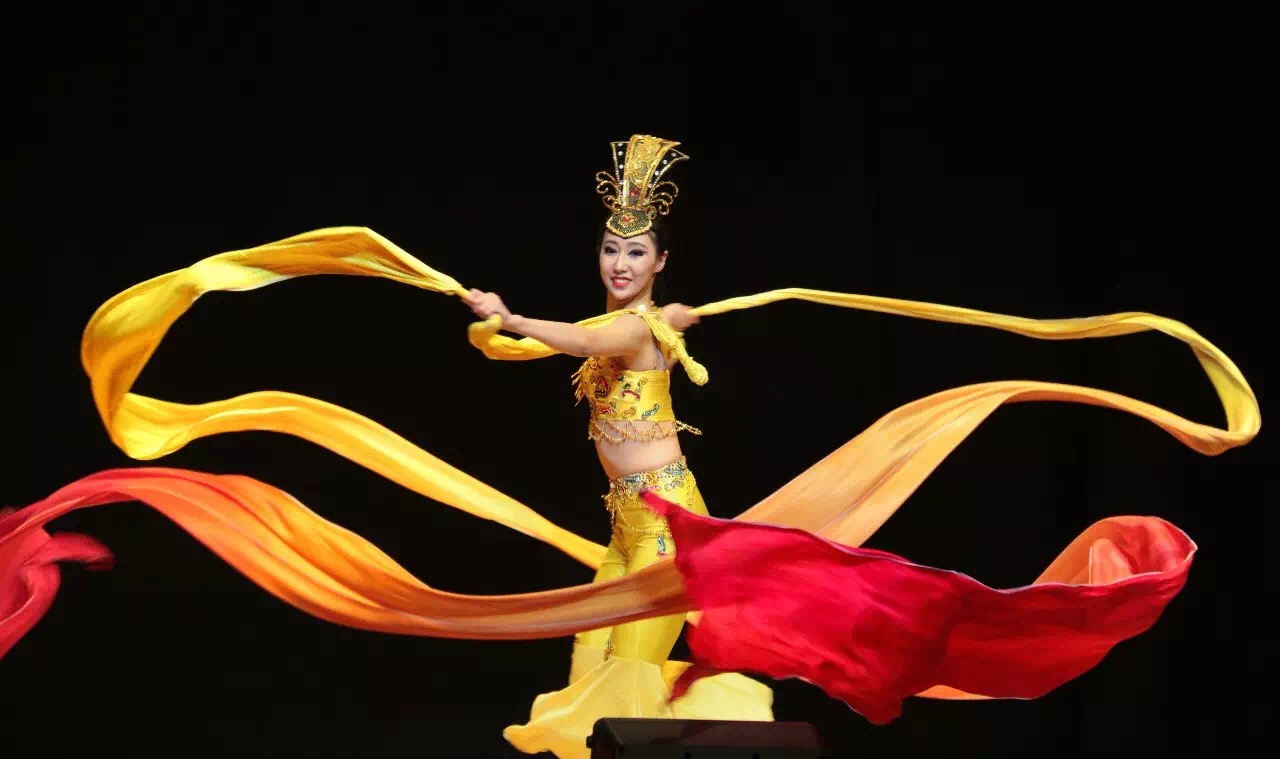 http://ukchinaperformingarts.com
https://www.youtube.com/channel/UCdM2opoRCENKXxq6kDjheOA?view_as=public

We would also like to thank London South Bank University for its support of the venue and staff.

Highlights of the performance pieces

Contemporary dance "Space": prior to Chinese characters, Cangjie recorded events by using hemp ropes to tie knots. However, today we know that the Chinese language is not so simple. The logic of similarity in form is not enough to explain the worlds created by Chinese characters (such as Chinese literature). The three dancers will use the body, ropes and long sleeves to reflect different time, space and strength. At the same time, we cooperate with Chinese percussionist Beibei Wang and Digital Artist Thibault Charrin to explore the fusion of Eastern and Western elements. Choreographer and dancer: Jiajie Zhou, Miziying Wang and Hangyu Zhou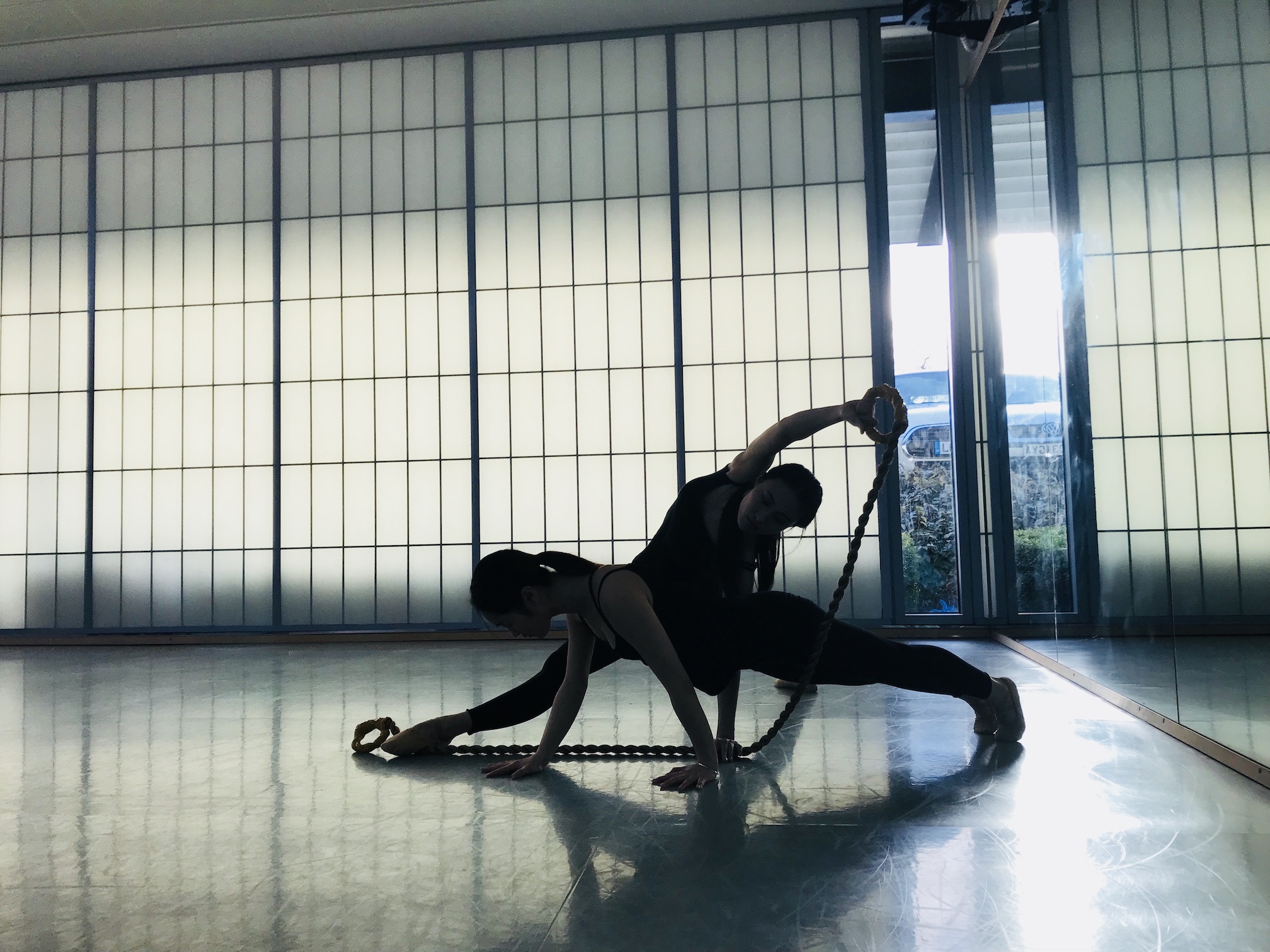 Beibei Wang, Musician. Genre-defying percussionist Beibei Wang is an acclaimed international virtuoso percussionist based in London. She was listed in the top 50 Chinese musicians in the "Sound of East" project by the Chinese Ministry of Culture in 2014. In 2015, she was endorsed by the Arts Council, England receiving an Exceptional Talent visa from British Government. Recently, her music was broadcasting on BBC Radio 3 Late Junction. Now she leads a traditional Chinese percussion course at SOAS and University of Birmingham.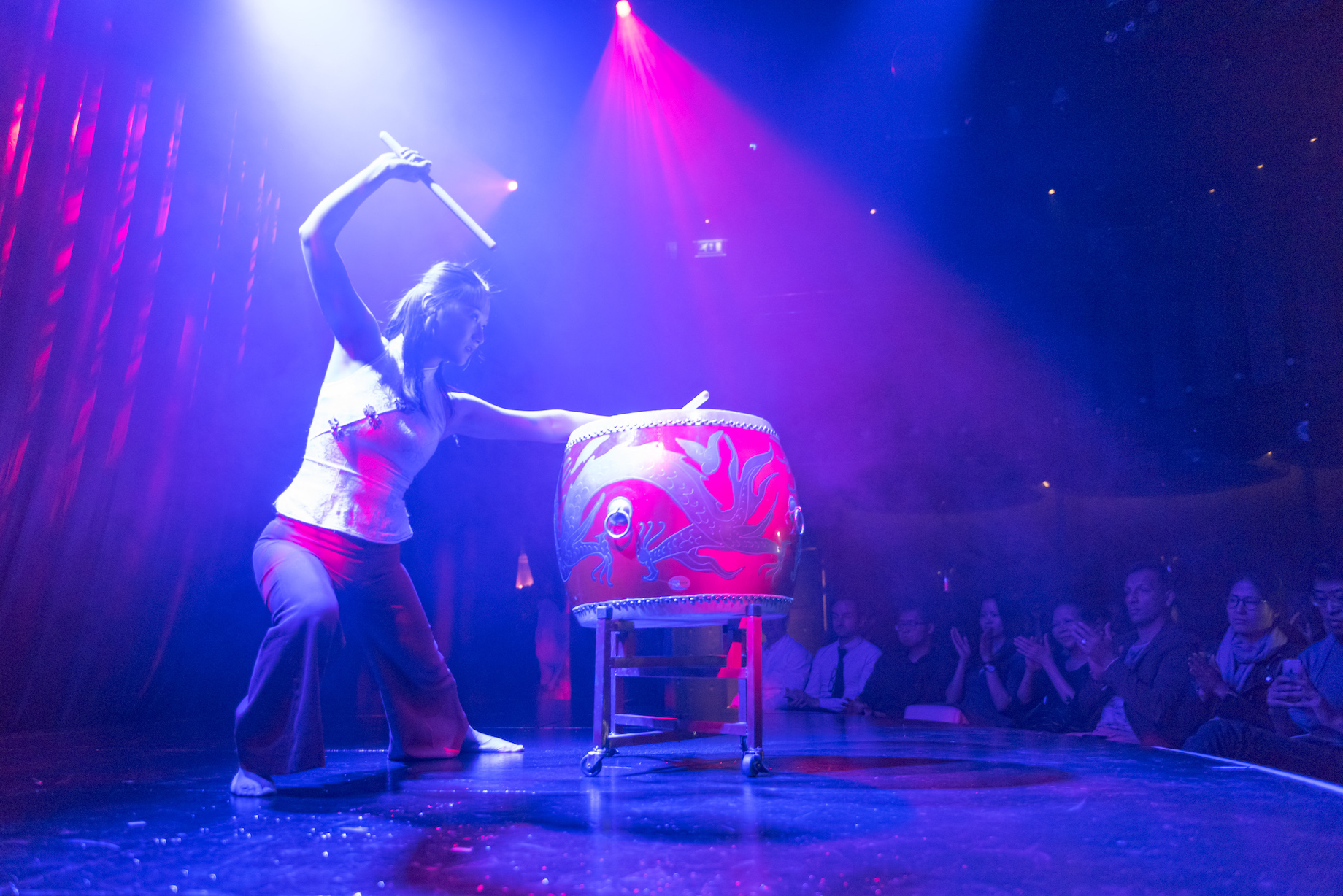 Thibault Charrin, Digital Artist, Musician. A graduate of the Guildhall School of Music & Drama in piano performance (Prof. Philip Jenkins), Thibault Charrin specialises in composition and collaborative arts for live performance. In 2010, he embarked on a project where he developed his own CGI world and focused on a meticulous placement of visual effects, storytelling, and music composition. The work received hundreds of thousands of views after publication and was praised from users worldwide in the Tech and Gaming industries.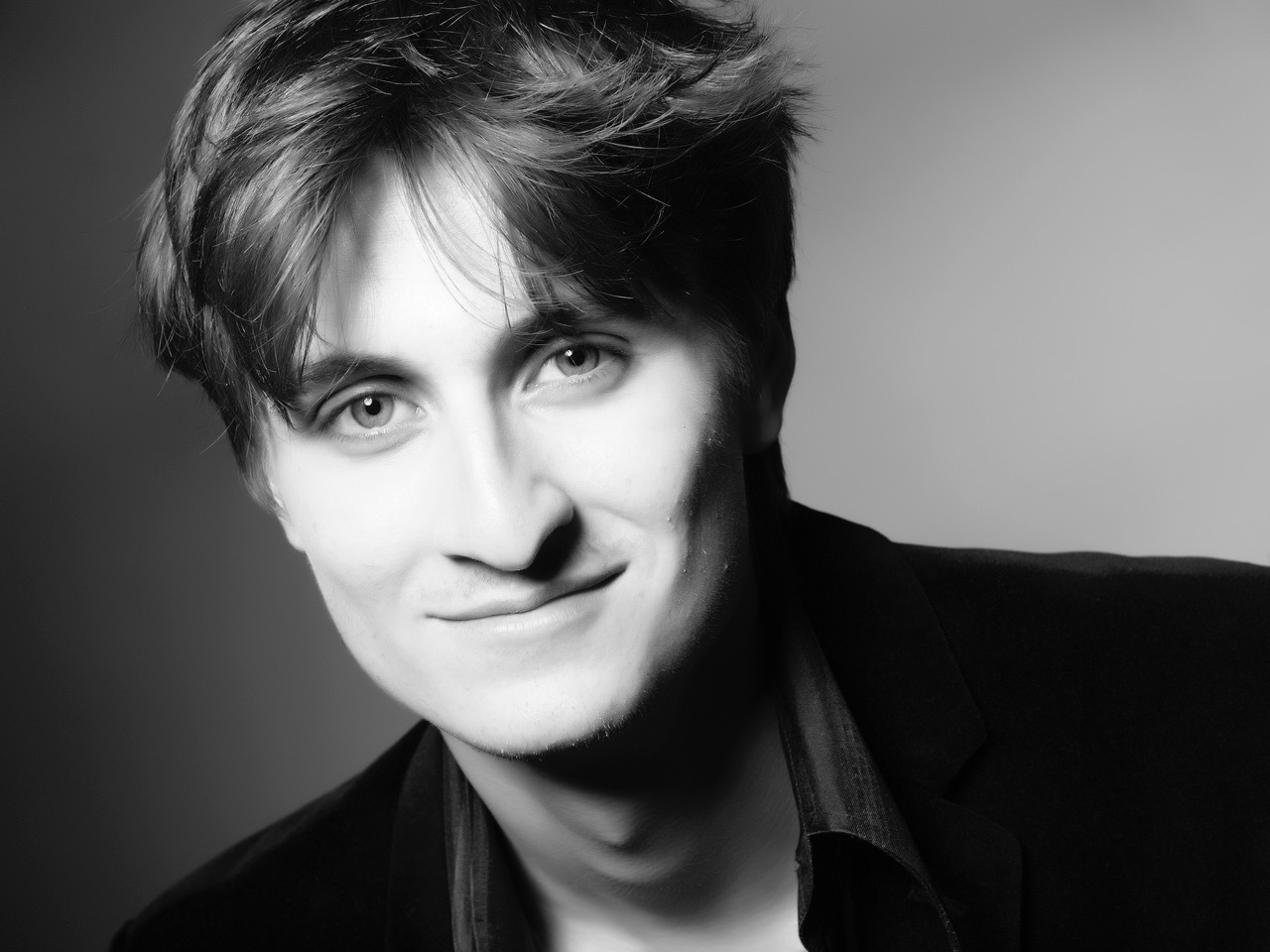 Chinese classical dance "Crossroads" is created by Jiajie Zhou and Hangyu Zhou. This work embodies a fusion between Chinese classical dance and Jazz. It shows the woman's different characters, which is the elegant and powerful.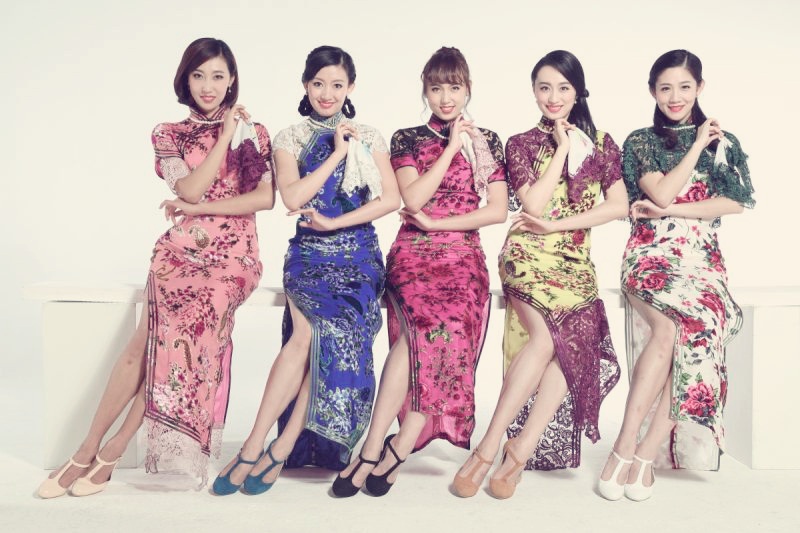 Photo highlights of other pieces