Location
1st Source Bank Bldg. - Ventura Conference Room -
200 E Main St
Ventura Conference Room
Fort Wayne, IN 46802
GFWHCC's first Cuarto Jueves of 2021! 1st Source Bank Bldg, 200 E. Main St, Ventura Room on 1st floor, at rear of 1st floor, Fort Wayne,
About this event
You are cordially invited to join us as we network with our GFWHCC members, supporters, and new members.
Our first in-person Cuarto Jueves of 2021 is finally here!
Please join us for networking opportunities, seeing new and old friends, and enjoying tasty hors d'oeuvres.
The topic for this event Financial Wellness and will cover Credit Score: The basics of credit reports and scores, and tips for repairing and improving both.
Jennifer Leon is a Senior Retail Banker Supervisor for LakeCity Bank and a proud member of the GFWHCC Board of Directors.
- Limited seats/tickets PLEASE RSVP ASAP!
- Cupo limitado- Reserve su lugar lo más pronto posible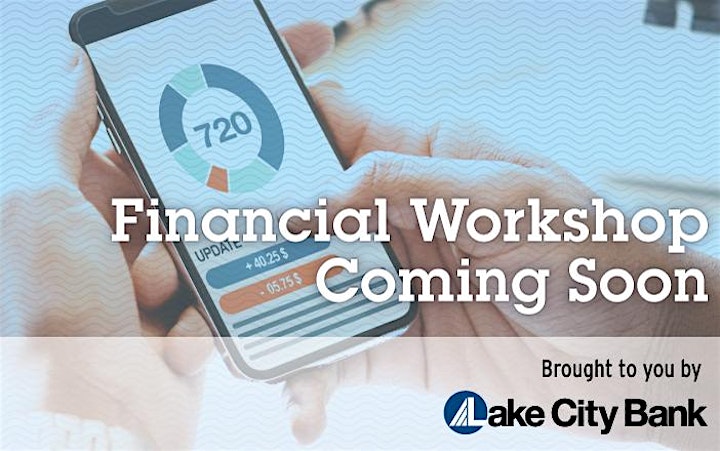 SAVE THE DATE for our annual Golf Outing Fundraiser on Friday, August 6, 2021!
We are celebrating 31 years of existence! Sounds easy but it has been a challenging and joyous experience! Here is to 31 plus years!
Muchas gracias/Thanks so much for joining our Chamber event! Nos vemos pronto!
Cupo limitado- Reserve su lugar lo más pronto posible - Limited tickets RSVP ASAP!
Please print and bring your tickets to the event entrance.