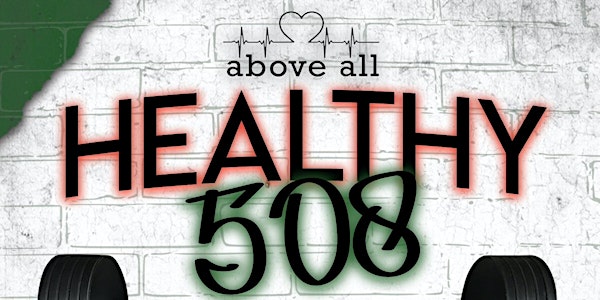 Join us at Healthy 508!
Join us as we support businesses that promote healthy lifestyles and wellness in our community!
When and where
Location
above all Fitness Center 127 Centre Street Brockton, MA 02302
About this event
Healthy 508
Date: Saturday, October 16, 2021
Time: 11:00am - 3:00pm
Location: above all Fitness Center
127 Centre St. Brockton, MA 02302
Are you looking at ways to become the healthiest version of yourself? Are you interested in learning about ways to improve your nutrition habits? Would you like to try a free fitness class? Then join us at Healthy 508! A nutrition and wellness event hosted by above all Fitness Center. This is wonderful opportunity to meet with local businesses that are promoting a healthy lifestyle in our community. You'll have the opportunity to sample products, review fitness gear, tour above all Fitness Center and enter the raffle to win some prizes! We can't wait to see you there!
Businesses Participating:
above all Fitness Center
Empower Nutrition
Live Well Nutrition
Cabo Vegan
Taste of Harmony
Katxo Activewear
American Martial Arts Association
Cappiello Boxing
Click on the green "register" button to sign up for a Free Fitness Class offered by above all Fitness Center.
Limited spaces available. Employees, family of employees and clients not eligible. Waiver and Release of Liability must be completed prior to class participation.
Total Body - 12:00pm - 12:45pm
Abs & Glutes - 1:00pm - 1:45pm

Both Fitness Classes are FREE! Trainers will provide both advanced and modified versions of exercises. Duration: 45 minutes

2:00pm - Youth Performance by the American Martial Arts Association - you don't want to miss it!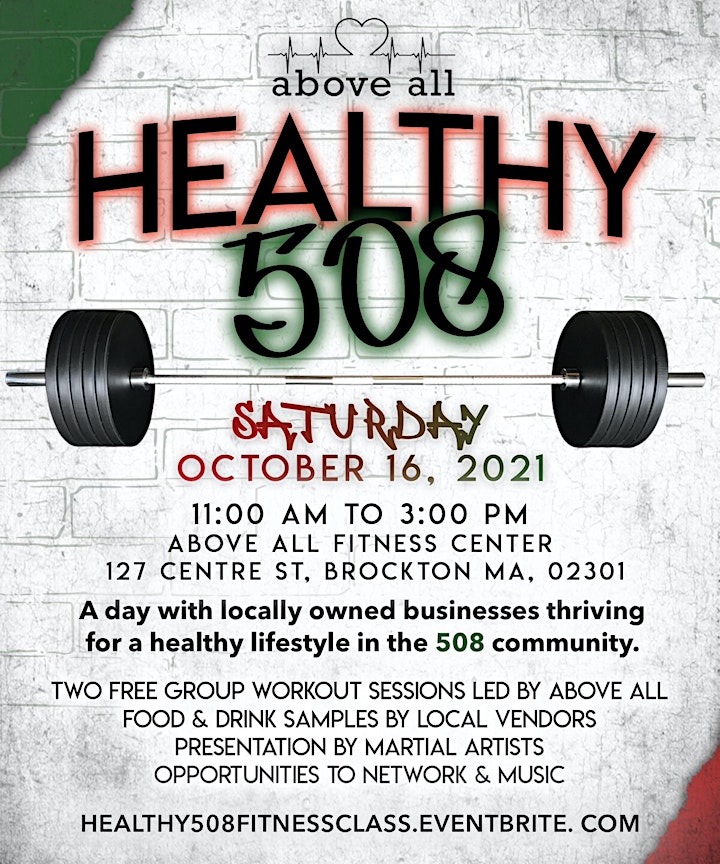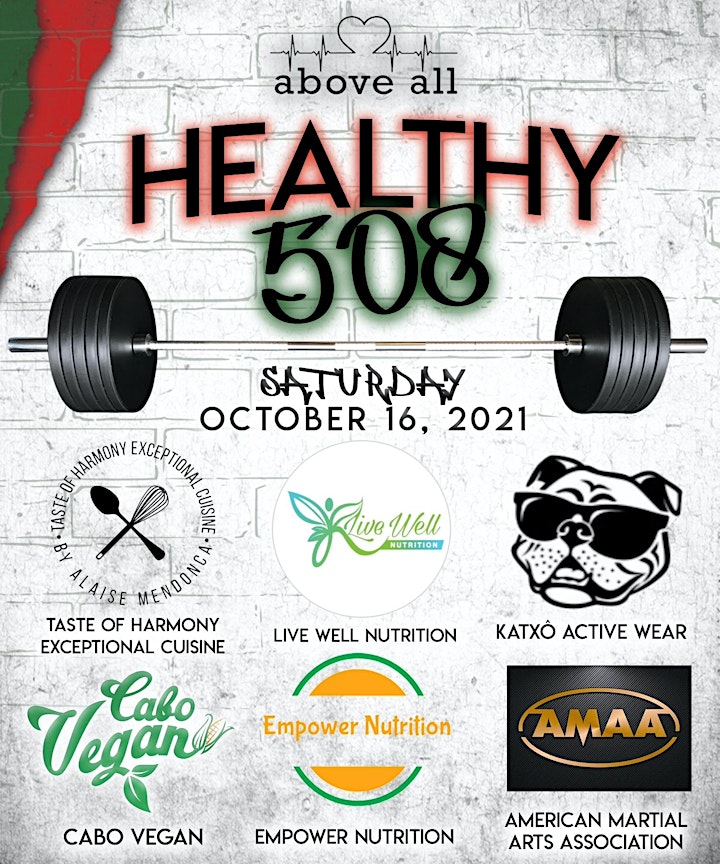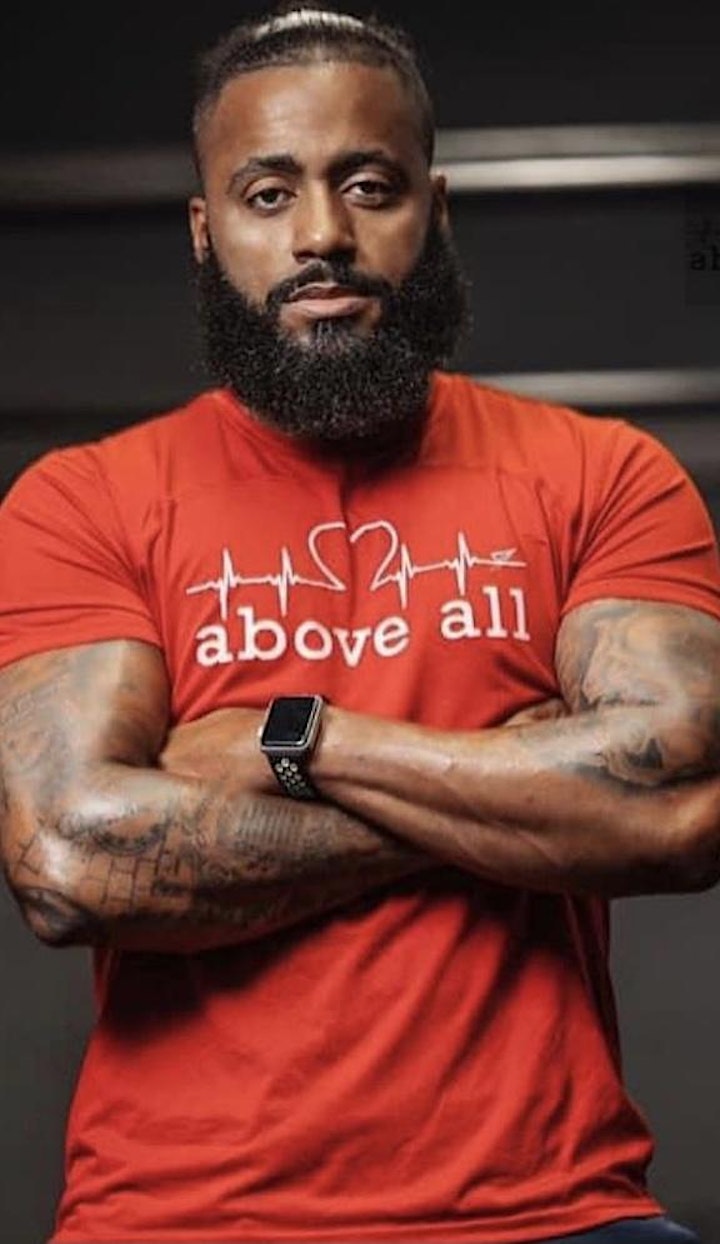 above all Fitness Center - The Trainers:
Jay Tavares: His passion is to help others change their life in the simplest and most realistic way possible. He believes everyone deserves a right to a healthy life and to be happy with themselves inside and out.
Jay has been a trainer for the past five years, focusing on functional training, strength and conditioning training, weight loss and athletic improvement. His clients' success comes from the right mix of proper guidance, motivation and utilizing important tracking tools. With his medical background, his main focus is getting his clients on the healthy path and making sure they perform each exercise with the right and proper technique (form).
Certifications: ISSA – Personal training & Sports Nutrition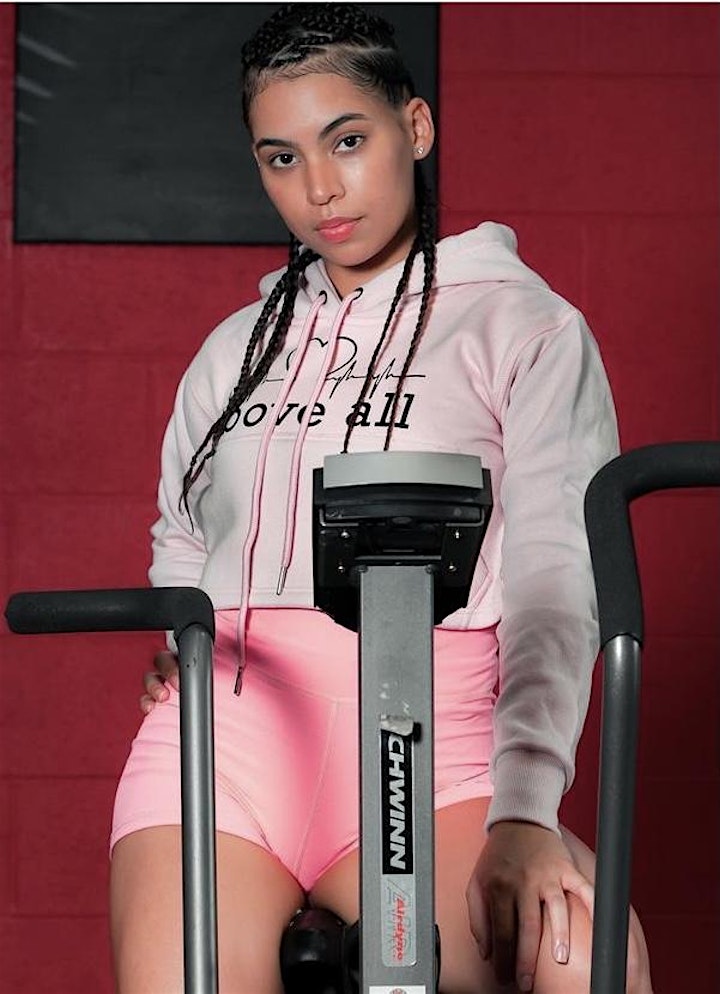 Cåssia Gonçalves: She was born in Luanda, Angola, and raised in Lisbon, Portugal. Since she began her fitness journey back in 2014, her knowledge, experience, and passion for it have all continued to grow. In 2019, she decided to join the above all Fitness Center team with the purpose of helping clients reach their physical, and mental goals. She works hard to provide her clients with the appropriate workout routines based on their needs, and fitness levels. In order to perfect her knowledge in the fitness industry, in October 2020 she became a Certified Personal Trainer.
Cåssia loves to push clients to their limits so that they can reach levels that they've never reached before. She does her best to make the gym feel like a supportive home.
Certifications: ISSA – Personal training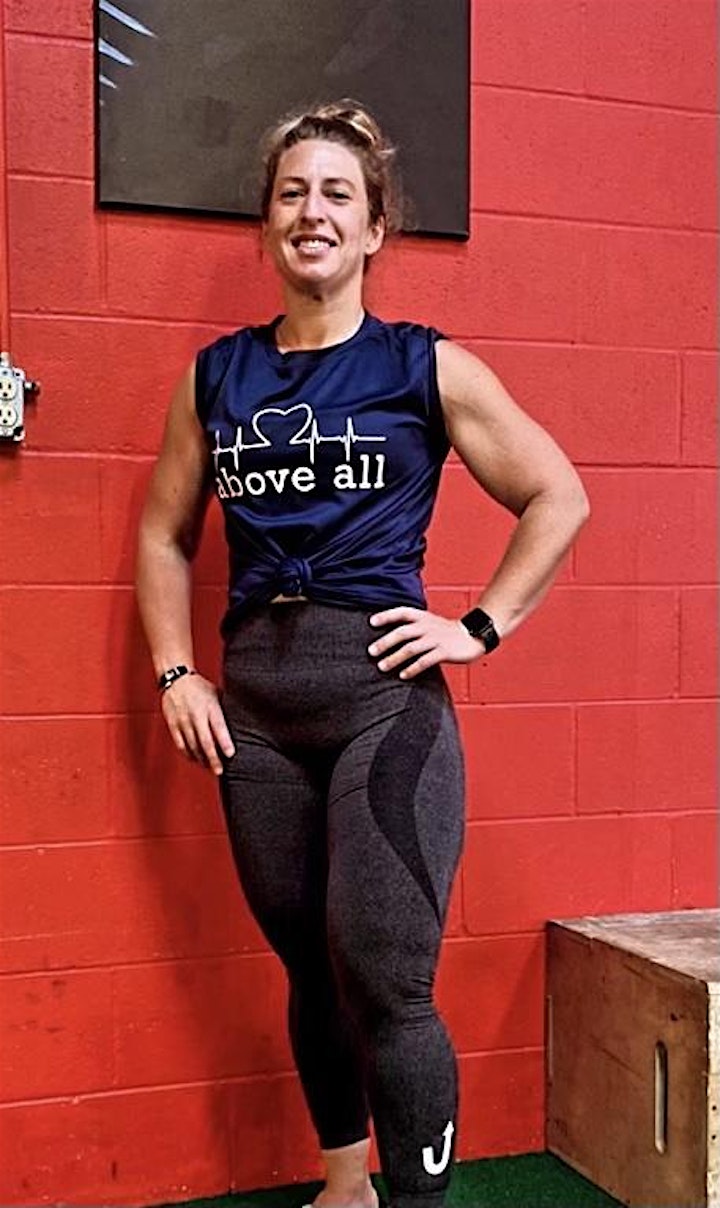 Christine McDonald: above all Fitness Center's newest trainer understands it all. In April 2019, she decided to change her life for the better, making health and fitness a priority. As a client, she became relentless, determined and committed to attaining her health/fitness goals. She did not allow her fears and insecurities to stop her. Throughout her journey with above all Fitness Center, she learned to love the process: establishing new habits, setting a daily routine and managing setbacks which life can bring. She worked on becoming self applauding as opposed to self doubting and most of all, loving HERSELF.
Two years later, Christine has lost over 100 pounds and gained mental toughness and a determined mindset. She fulfilled her goals and grew as a person in so many ways. In July 2021, she received her Certified Personal Trainers License from International Sports and Science Association (ISSA) to start this new chapter to start helping others reach their truest potentials.
Certifications: ISSA – Personal training