ENCORE TOWER SUITES PENTHOUSE COCKTAIL PARTY - Join us for our first event in YEARS!
About this event
We are thrilled to invite you to US Capital Global's first in-person event in YEARS! 
On Tuesday, October 5th, we welcome friends old and new to join us for a cocktail party at ENCORE TOWER SUITES LARGEST Suite in Las Vegas from 7-10 pm. It will be a wonderful evening of strategic networking. This event is by invitation only.
Please kindly RSVP for this event.
Tue, Oct 5, 7:00 PM – 10:00 PM PDT
ENCORE TOWER SUITE - SUITE 2201
3121 S Las Vegas Blvd, Las Vegas, NV 89109
**From inside the Wynn the Tower Suite entrance can be found next to the Sintra Restaurant.
**The private entrance is located on: 3121 S Las Vegas Blvd, Las Vegas, NV 89109
OFFICIAL SPONSOR:
FANFOOD - www.fanfoodapp.com
MORE INFORMATION - uscapglobalsecurities.com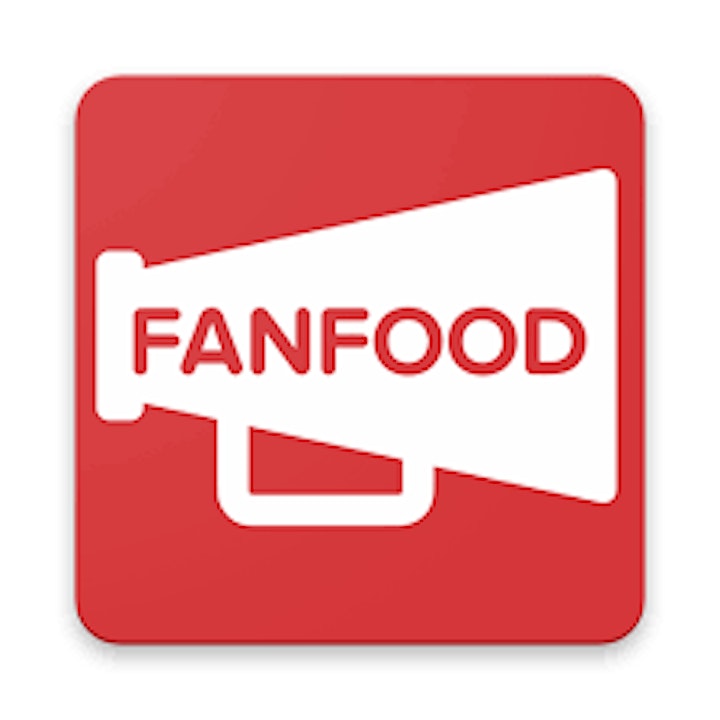 Organizer of Join us at ENCORE TOWER SUITES
The US Capital team offers you unique synergy across its expanding spread of financial products and services, under a single flagship brand with international reach, US Capital Global. We have provided asset management and corporate finance services to our clients for over 20 years. Our integration of client services across investment banking and wealth management enables an overall strategy of maintaining consistent balance across asset classes, risk profiles, and liquidity goals. We can serve you internationally with relationships in most global financial centers. 

The US Capital Global brand includes US Capital Global Investment Management, US Capital Global Securities, US Capital Global Wealth Management, US Capital Global Realty, and our Corporate Finance division.